BBQ charcoal machine brings more cleaning convenience to manufacturers' production
Barbecue is one of the dining methods that people often choose in recent years. Its multiple choices and convenience are welcomed by people, from family dinners to school and corporate parties. Most people choose to use barbecue. In order to bring customers a better dining environment and pay more attention to the quality of barbecue charcoal, many manufacturers choose to use
BBQ charcoal making machine
in order to improve their work efficiency and product quality.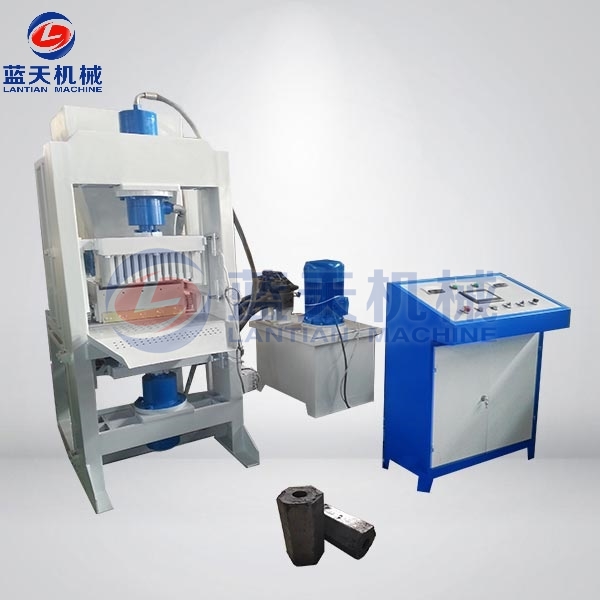 Barbecue charcoal requires a lot of energy from the initial raw material crops, waste and branches carbonization to the final manufacturing molding and packaging. Using our BBQ charcoal machine production line can make your Production is more automated. The barbecue charcoal produced is sturdy and flammable, and no dense smoke is produced during combustion, which improves the drawbacks of barbecue smoke. It is recognized by many customers who come to our factory to visit and inspect.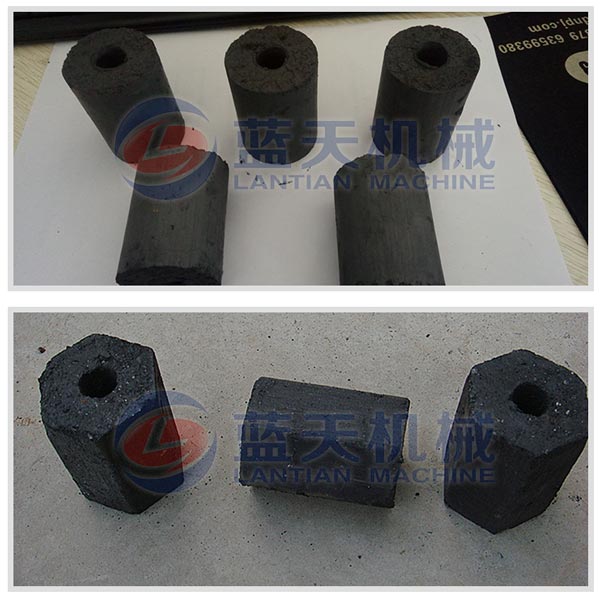 Our BBQ charcoal making machine is free of dust dust and noise pollution during operation, bringing you a clean and healthy production environment. In addition, our machine has a variety of model sizes and production models for you to choose according to your needs, or you can design an exclusive logo for you according to your preferences. If you need a barbecue charcoal machine, please leave a message to us, our staff will reply to you as soon as possible.

---
Pre:As a shisha charcoal machine supplier, Lantian is recognized by customers for the quality of the machine
Next:Charcoal briquettes machine brings more cleanliness and convenience to manufacturers' production
---