Shisha Charcoal Tablet Press Machine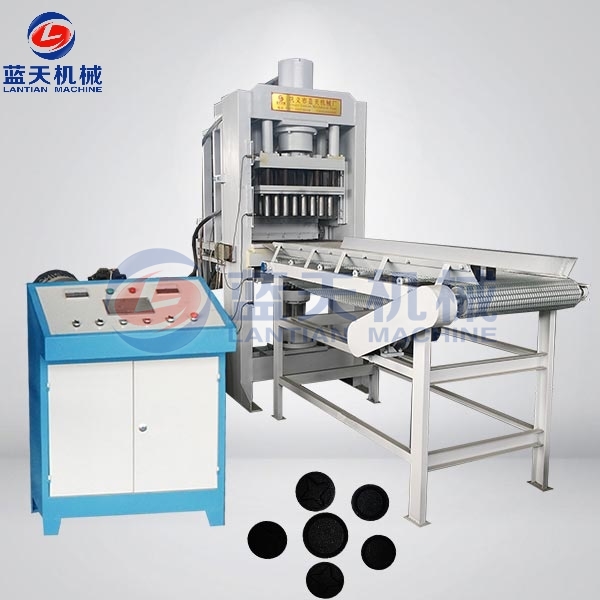 Shisha charcoal is very popular and loved in Arab and other regions, and shisha charcoal is mainly flaky and lumpy, our shisha charcoal tablet press machine can press carbonized raw materials into wafers for customers to smoke.
Product description: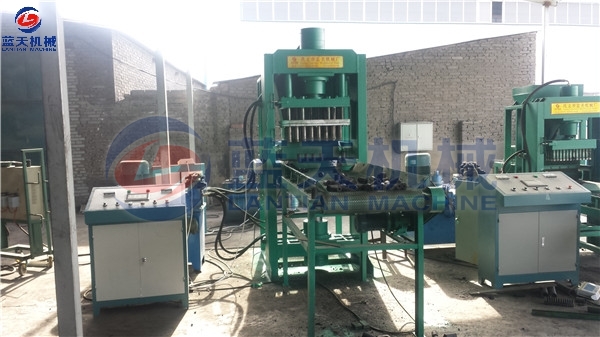 Our shisha charcoal press machine is belongs to hydraulic press machine, shisha charcoal tablets pressing machine is main consists of main engine, hydraulic pump, hydraulic cylinder, customized mould output conveyor and PLC intelligent control system, our PLC intelligent control system can adjust pressure and press speed, performance is stable and quality is high, which loved by customers.
Parameter:

Machines advantages: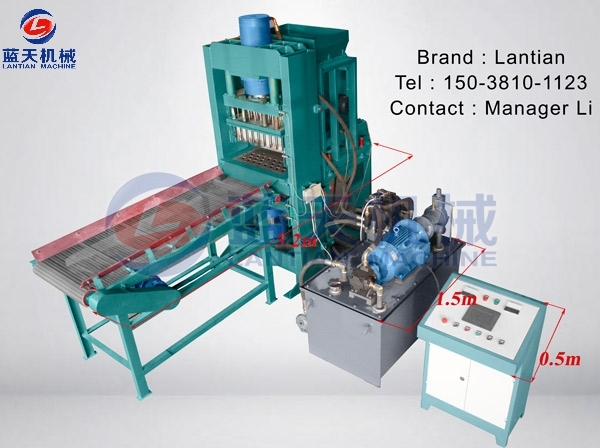 1.Mould of shisha charcoal tablet press machine can be changed to briquette different shape, mould materials adopts 65# manganese steel,
2.Hydraulic pump base is made of high quality rubber material with good shock absorption effect.
3.Hydraulic pump pressure of shisha charcoal press machine can be adjusted by PLC intelligent control system, different pressures lead to different densities of products, pressure can reach 100-200 tons.
Pressure effect display: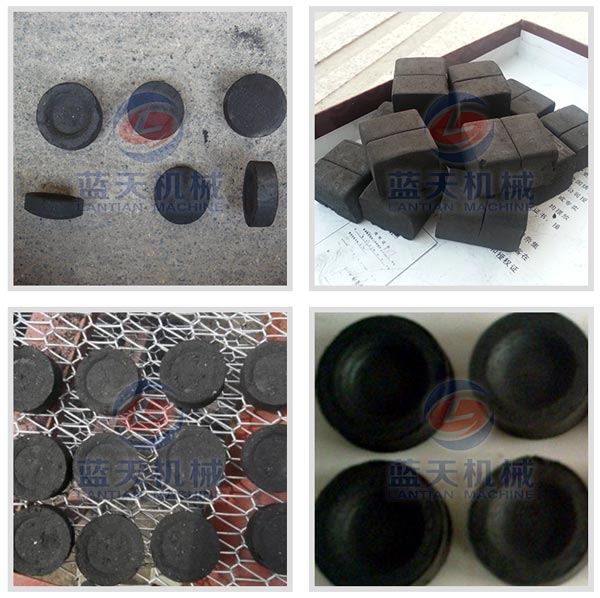 Please click here to watch a video about Shisha Charcoal Tablet Press Machine
Customers site: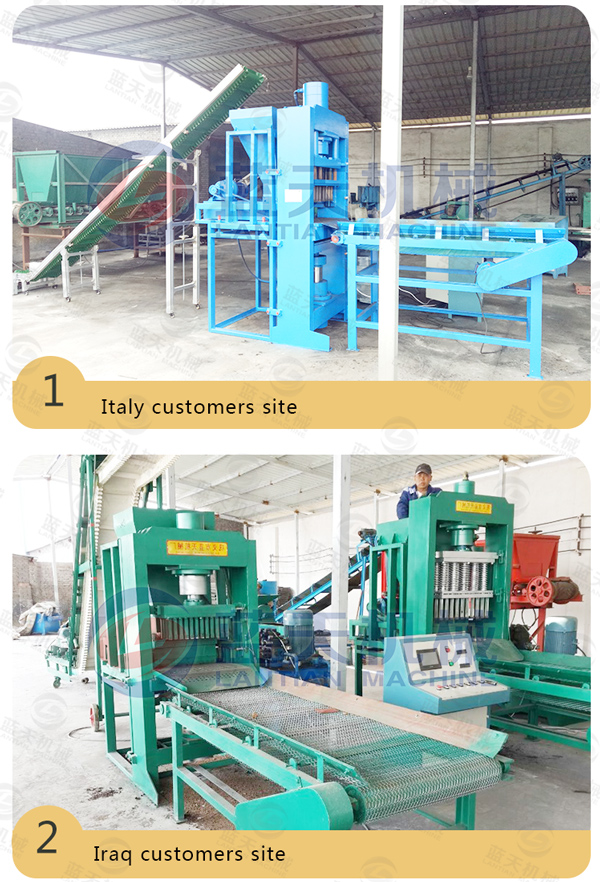 Processing line: