Shisha Charcoal Machine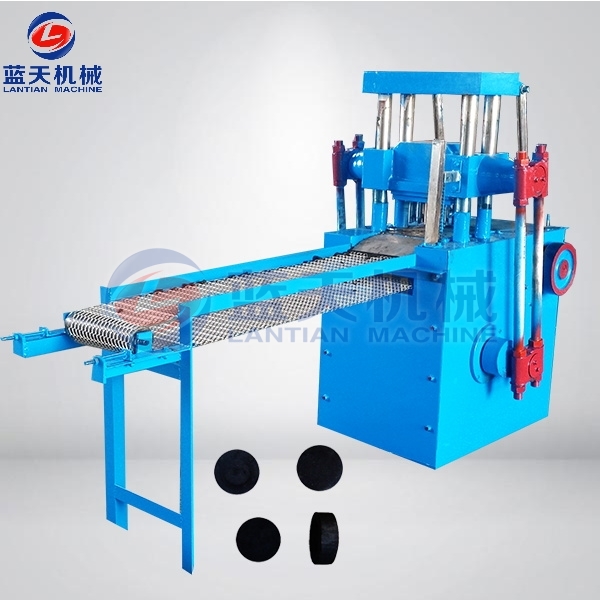 Our shisha charcoal machine have high quality and stable performance, which can press shisha with high quality and easy to burn, which is very popular in Arab.
Machines description: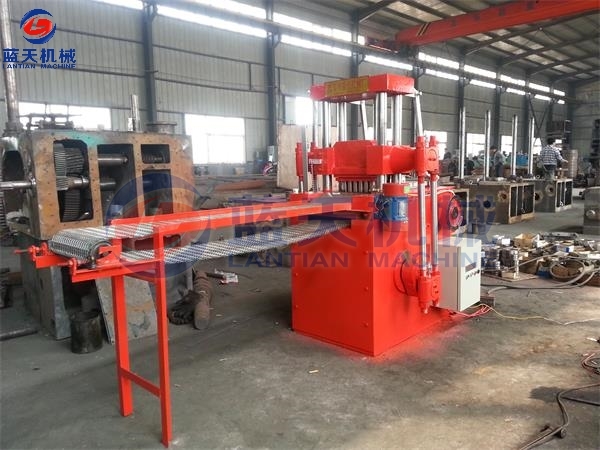 Shisha charcoal is a popular cigarette-like substance in Arabic and other regions, this shisha charcoal briquette machine belongs to mechnical press, it is consist of main motor, power arm, mould and conveyor belt, when machine is working, the internal gear of the machine is driven by the motor to rotate, and the die can be replaced from top to bottom, mould can be changed, in order to press different shapes according customers needs, shisha charcoal briquette machine for sale to overseas is loved and got unanimous praise.
Machine features: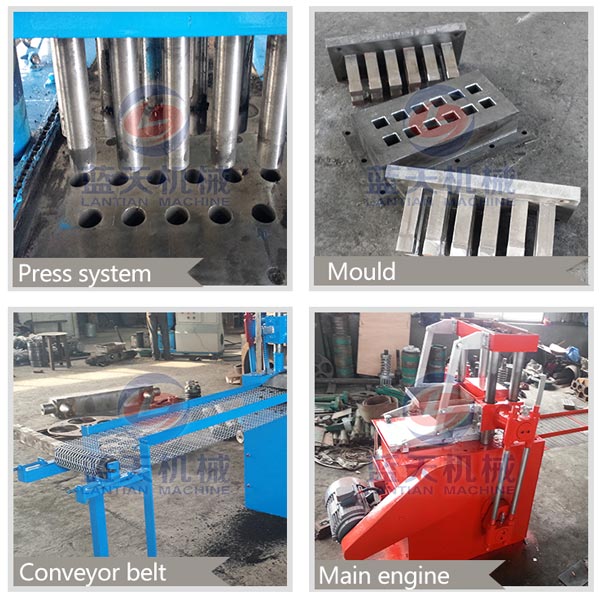 1. Investment cost is low and economical.
2. Save labour and occupy small area.
3. Mould replaceable
4. Our factory has rich experience.
Pressure effect display: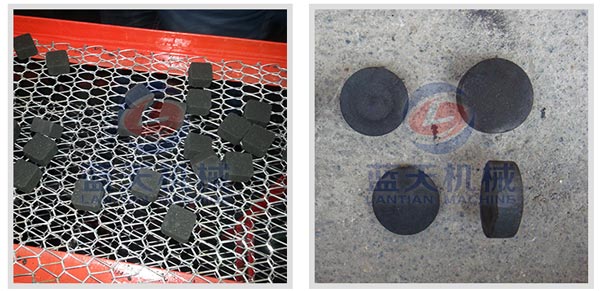 Burning effect: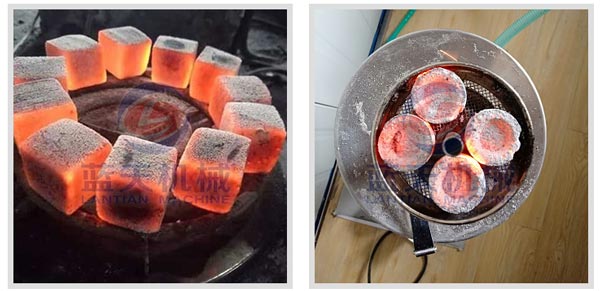 、
Customers site: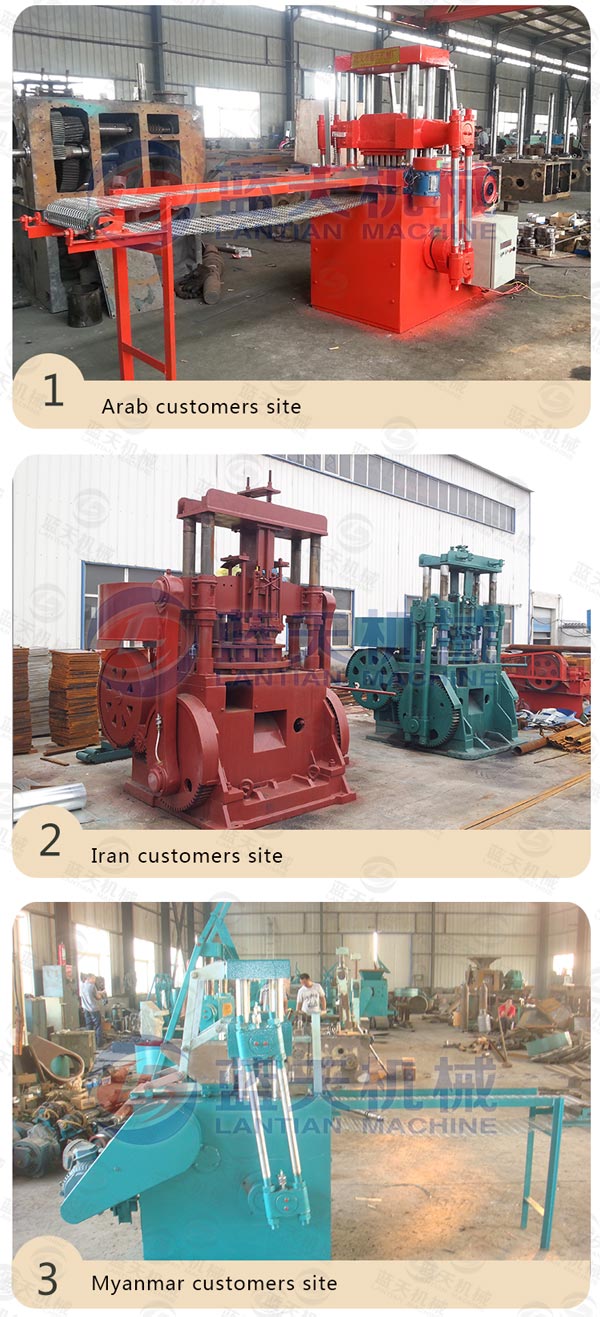 Product line: