The high efficiency and high quality of BBQ charcoal press equipment brings more convenience to manufacturers' production
Barbecue is to cook food on fire and cook until it is edible; in modern society, as humans have invented a variety of ways to use fire, barbecue methods have also gradually diversified, and it has also become a way of multi-party gathering and entertainment or business. In order to bring customers a better dining environment, many businesses pay more attention to the quality of barbecue charcoal. Many manufacturers choose to use
BBQ charcoal press machine
in order to improve their work efficiency.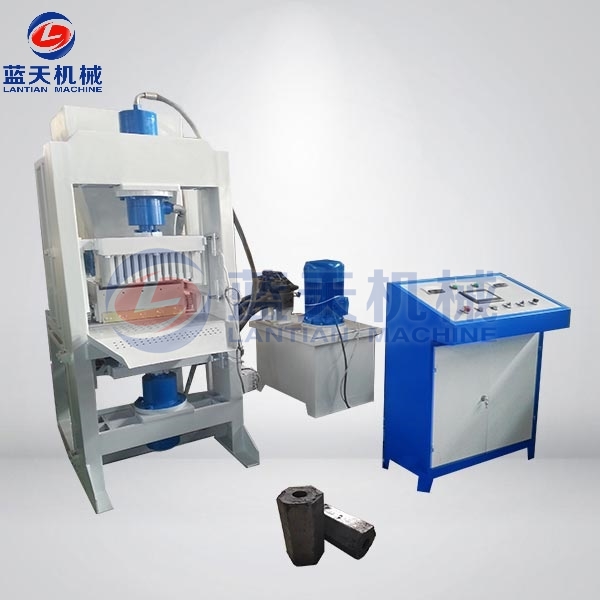 The raw materials used in the production of barbecue charcoal are crop wastes that have undergone a series of procedures such as carbonization, such as peanut shells, nut shells, and branches, which are pressed with BBQ charcoal press equipment after being stirred with water and binders. Barbecue charcoal pressed with strong pressure has no phenomena such as splitting, and no dense smoke is produced during combustion, which improves the drawbacks of traditional barbecue smoke. It is recognized by many customers who visit our factory.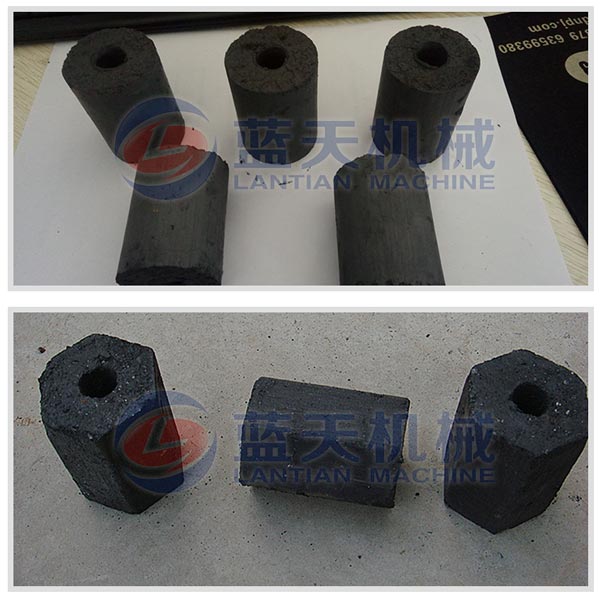 Our BBQ charcoal press machine is controlled by professional personnel in every production link during manufacturing. There is no dust flutter and noise pollution during the operation of the machine. In addition, our machine has a variety of models and sizes And the production model is available for you to choose according to your needs, or you can design your own logo according to your preferences. If you need a barbecue charcoal machine, please leave a message to us, our staff will reply to you as soon as possible.

---
Pre:Charcoal briquette making equipment brings more convenience to manufacturers' production
Next:The high efficiency of shisha charcoal making equipment brings more convenience to your production
---