As sawdust charcoal extruder machine supplier, our aim is to produce high quality machines
Many people are engaged in the carpentry industry, making ordinary wood into exquisite handicrafts we see, gorgeous furniture used, in fact, the remaining sawdust during production can also have many uses. China is a country with underdeveloped forestry resources. In fact, sawdust can be used to develop many products that are beneficial to people's production and life. Nowadays, many people have also realized this. Many manufacturers will choose to use
sawdust charcoal extruding machine
make it into environmentally friendly charcoal.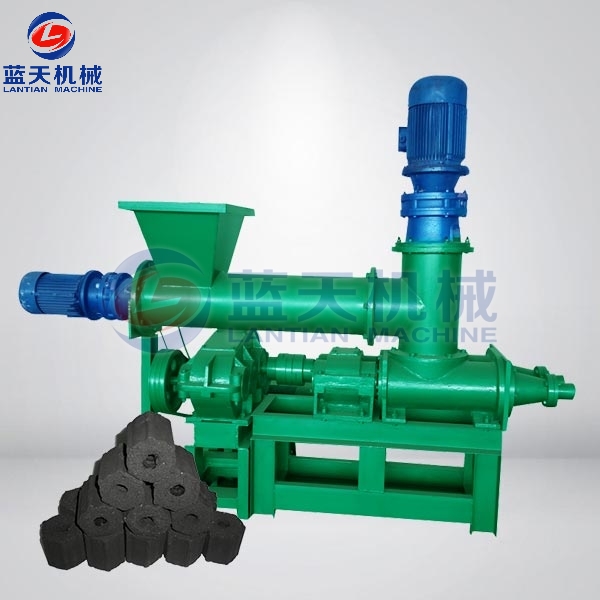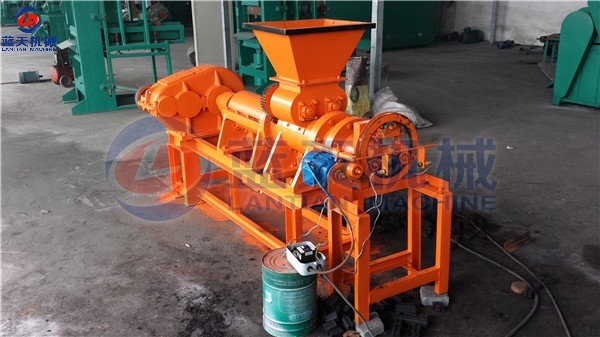 Charcoal is one of the indispensable fuels in our daily life. As a professional sawdust charcoal extruder machine supplier, we are committed to producing higher quality machines to facilitate the production of manufacturers. After a series of procedures such as carbonization, sawdust is extruded using our extruder. It has a burning intensity comparable to coal, and no dense smoke is generated during combustion. It has been recognized by many customers who come to our factory for inspection.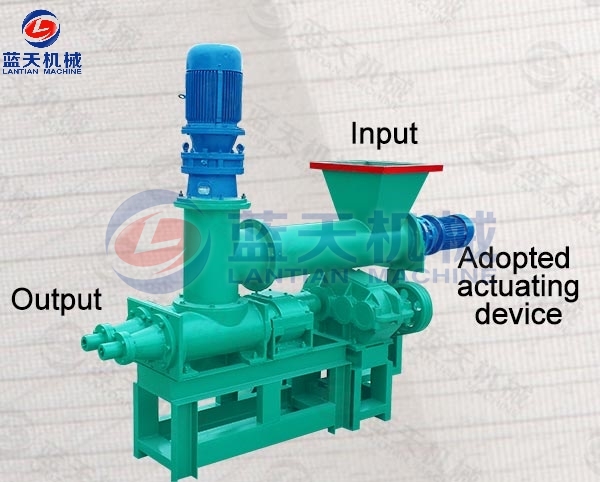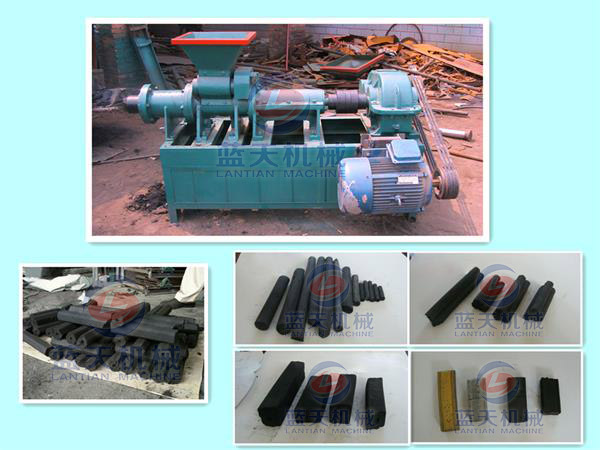 Each of our machines is produced under strict control during manufacture. The machine will not be subject to dust flutter and noise pollution during operation. There are many models and sizes and production models for you to follow Need to choose, if you need sawdust charcoal extruding machine, welcome to leave a message to us, our staff will reply to you as soon as possible, and will seriously answer every question for you.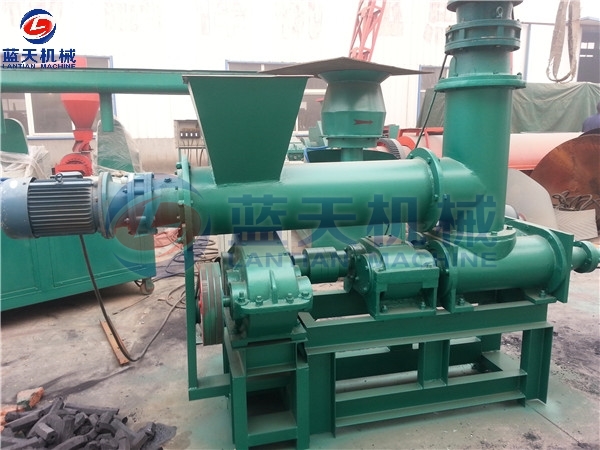 ---
Pre:As a shisha charcoal machine supplier, every machine we bring to you is produced under strict control
Next:Hookah charcoal tablet making machine production line can make your hookah charcoal production work more convenient
---