Automatic Shrink Wrap Machine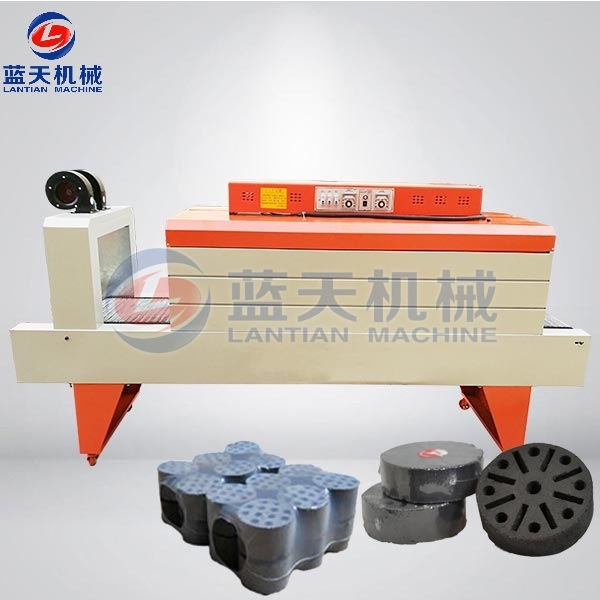 Product description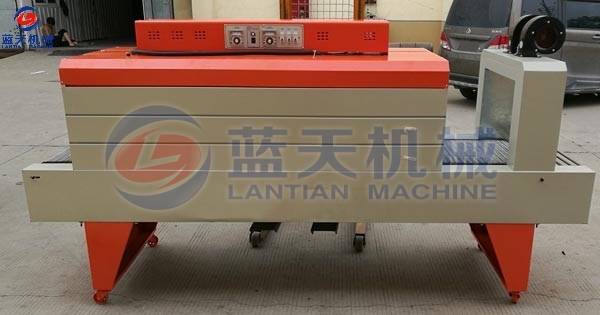 Our automatic shrink wrap machine can used pack honeycomb charcoal, honeycomb coal, and BBQ charcoal, after charcoal or coal briquetted by Lantian Brand machines, they can pack by this machines for storage and sell, we are automatic shrink wrapping machine manufacturers, automatic shrink wrap machine in India received widely praise because of its high quality and stable performance.
Working principle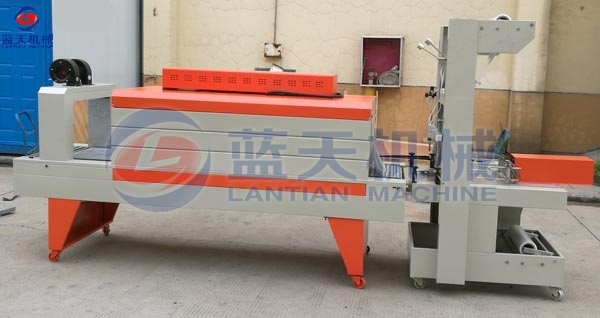 Our automatic shrink wrap machine is suitable to pack irregularly shaped product, machine is consists of feeding bracket, a laminated feeding bracket and a sleeve sealing and cutting mechanism. Materials to be packaged will transfer by the conveyor belt on the feeding bracket, and then, heat shrink film can complete package and cutting mechanism can separate packaged products and superfluous thermal shrinkage film, and machines will keep working, machines have good packaging effect and large output.
Machines features or details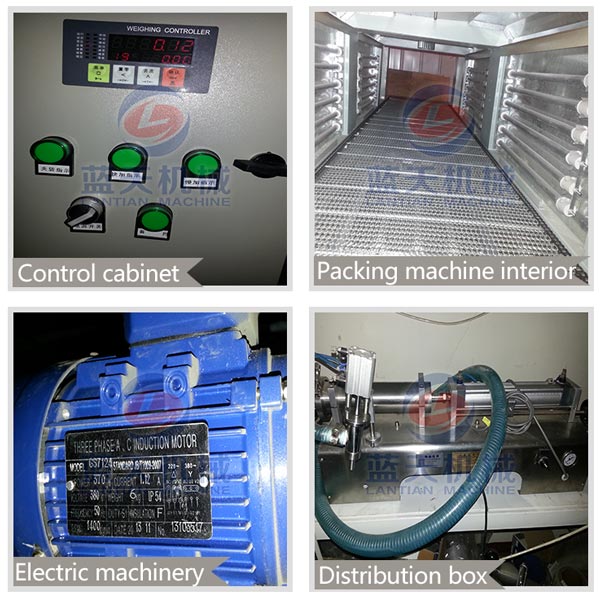 1.The automatic shrink wrap machine is compact in size, short preheating time and power saving;
2.Shrinkage does not affect the quality of packaging items, but can shrink the packaging perfectly;
3.Applicable to the packing of regular or irregular articles.
Packaging effect display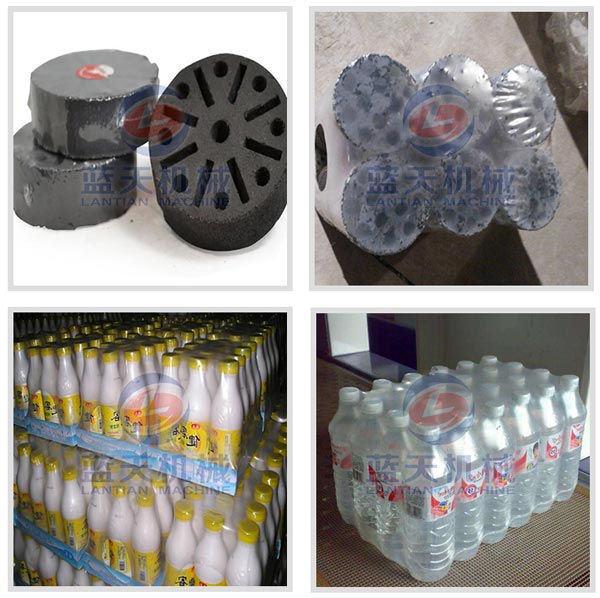 Product line