Charcoal Ball Dryer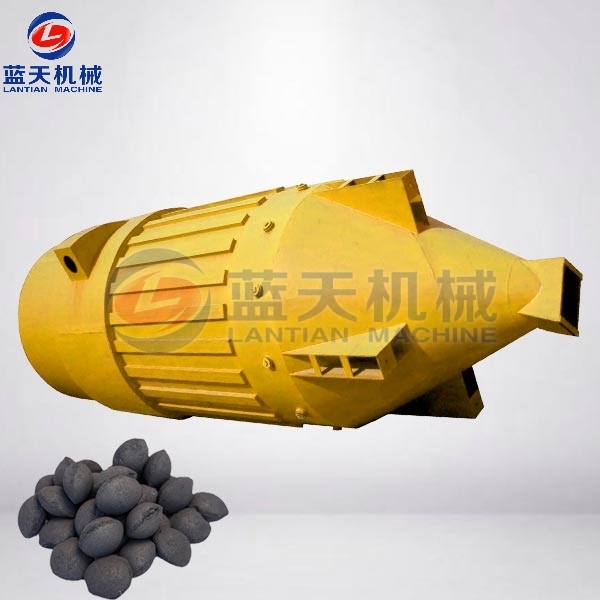 Product description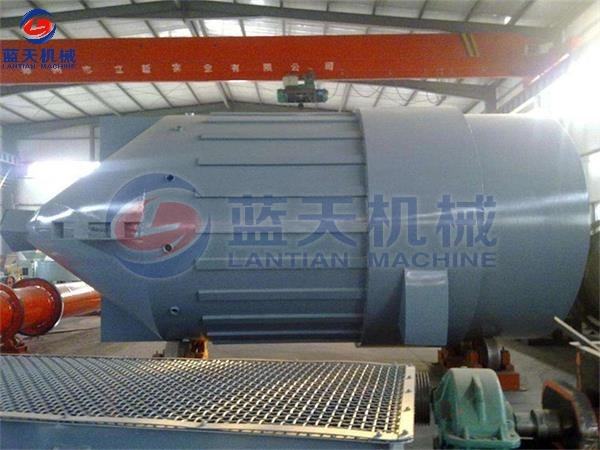 Charcoal ball dryer is a kind of vertical dryer machine, it is can solve the problem that the common dryer has a large area and a high failure rate, it is suitable to drying charcoal ball and coal ball, and have good drying effect.
Working principle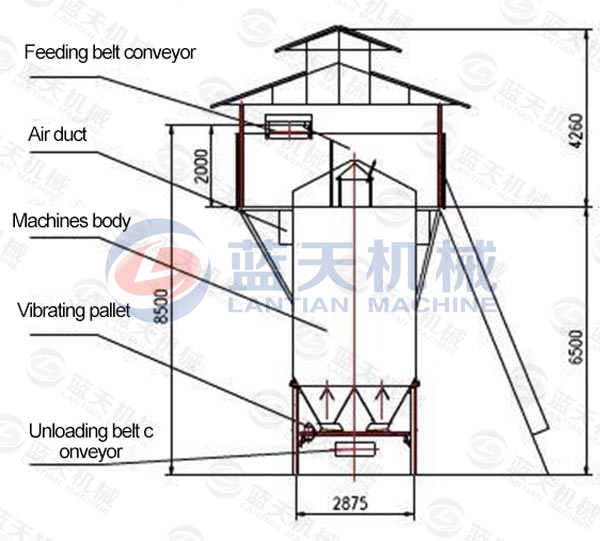 When machine works, coal ball will transfer to the top of the coal ball dryer by belt conveyor and distributed evenly by the distribution device. The charcoal ball and coal ball moves slowly down by gravity and exchanges heat with strong wind on one side of its running track, the moisture evaporated during drying is carried away randomly by strong wind, and the drying time of different materials is different, and the material can have better dryer effect.
Machines features or details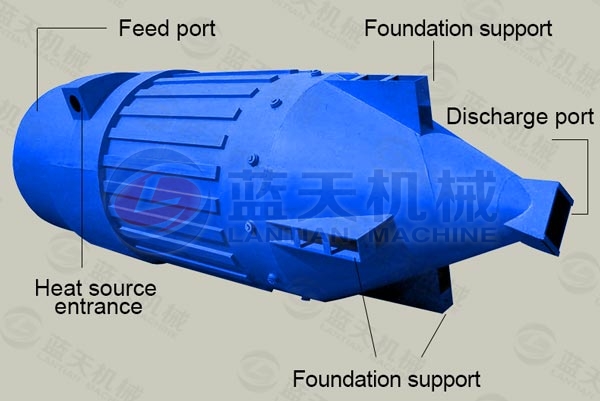 1. We are charcoal ball dryer supplier, our charcoal ball dryer has good process matching and is suitable for large processing plants.
2. Our coal ball dryer have reasonable design and stable performance, It saves a lot of manpower and reduces the intensity of labor.
3. Save the space and increase the output.
Customers site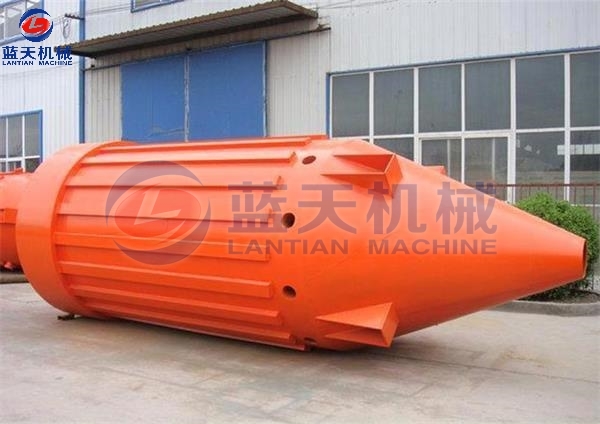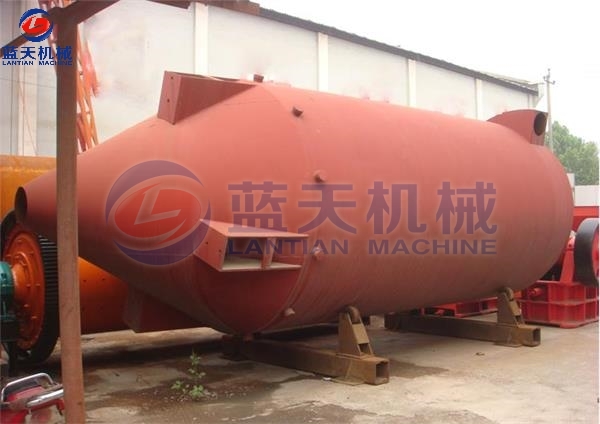 Product line