Silica Sand Dryer
Product description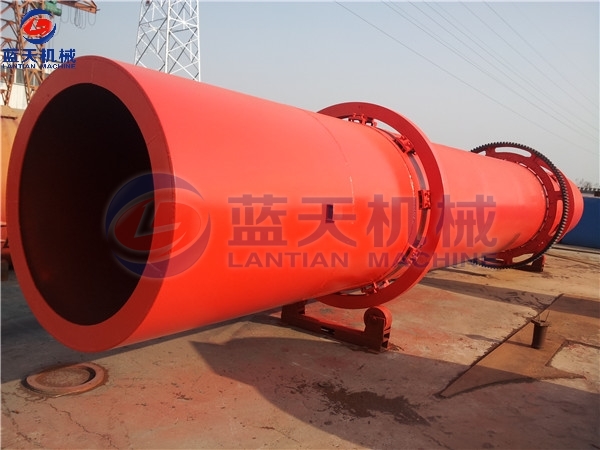 Silica sand is a kind of hard, wear-resistant and chemical stable silicate mineral. They have high fire resistance, so when drying, we can use our drum dryer silica sand dryer to dry it. We are the silica sand dryer manufacturer. Our machine has good quality, simple operation, excellent manufacture, stable performance, advanced technology and production, high volume, low energy consumption, and have been welcomed and loved by many countries.
Working principle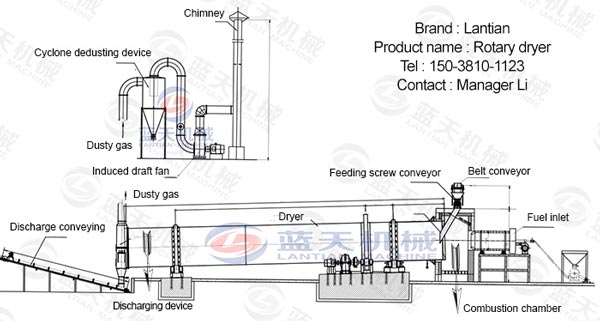 Our silica sand drying machine is mainly composed of drum, air induction equipment, high-speed bulk material equipment, transmission device, conveying device, hot air equipment, reducer, supporting device and sealing device. When silica sand dryer is placed, it should be tilted at a certain angle. The silica sand to be dried enters from a high place and comes out from a low place. The heat source in the combustion chamber enters the cylinder body of the dryer. The inner sheet can lift the material up and make the material fully contact with the hot air, so as to achieve a better drying effect.
Parameter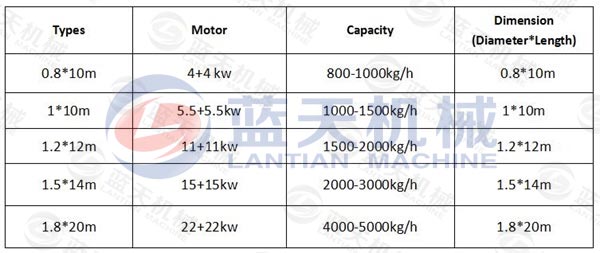 1.The silica sand dryer runs reliably, operates flexibly, adapts well and has large capacity. It is widely used in metallurgy, light industry, chemical industry and other industries.
2.The silica sand drying machine is used high quality metal material, to ensure machine is have high quality and stable performance
Please click here to watch a video about Silica Sand Dryer
Customers site