Bagasse Dryer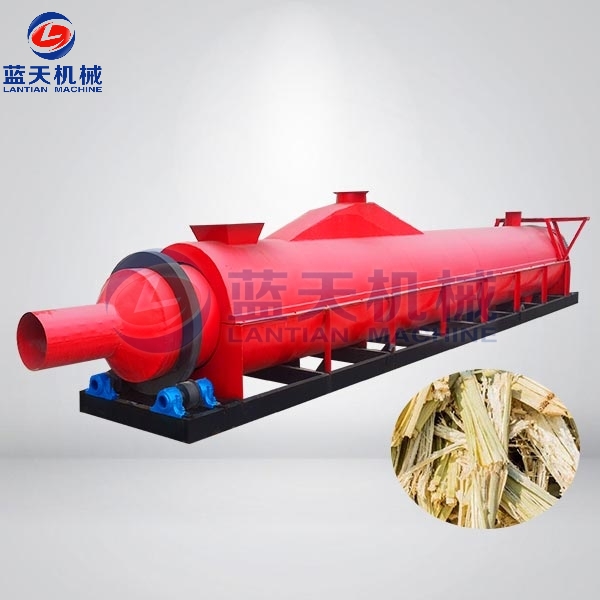 Product description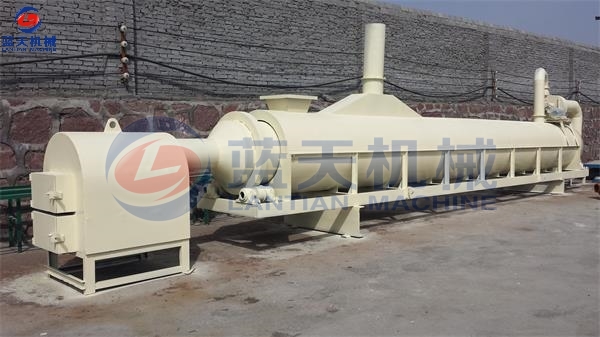 Bagasse is a kind of good biomass materials. after we collected bagasse, we can use our bagasse dryer to drying excess moisture, this dryer is a kinds of indirect rotary dryer, have high drying output and stable performance, our bagasse dryer for sale to overseas is very loved in many countries.
Working principle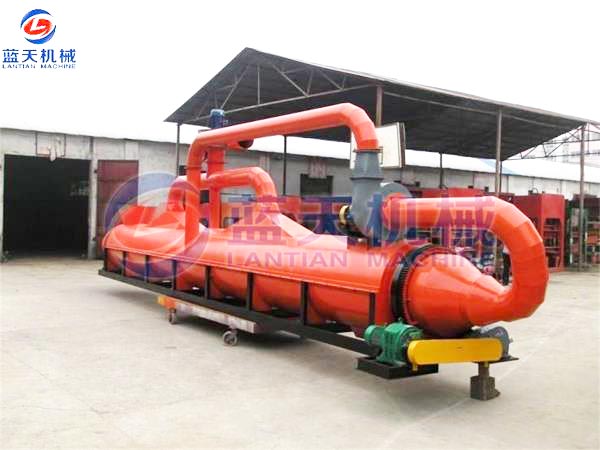 When the machine is placed, it need a certain angle, so it is convenient for the material to move from height to conflict in the drying machine. When sugarcane bagasse dryer is drying, the heat source in the combustion chamber enters the interior of the dryer indirectly, bagasse rolled forward in the interior, fully contacted with the hot air, and achieved a better drying effect, the indirect dryer can avoid direct contact between heat source and materials and ensure the quality of materials.
Drying effect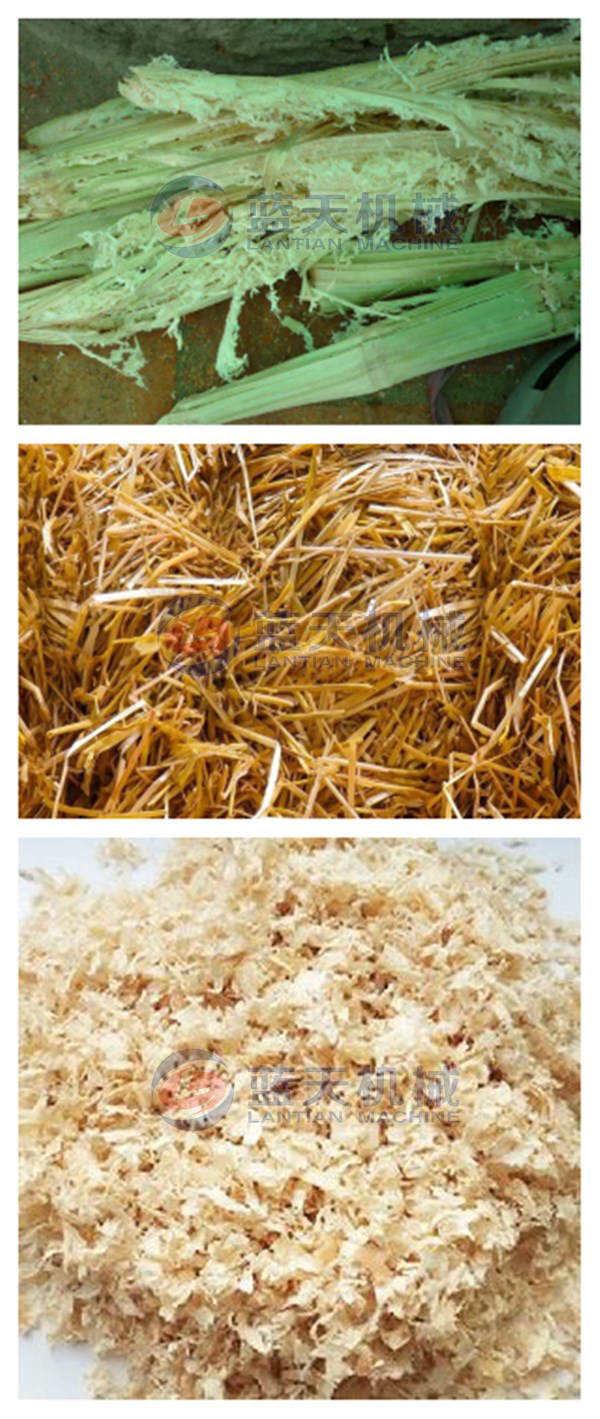 Please click here to watch a video about Bagasse Dryer
Parameter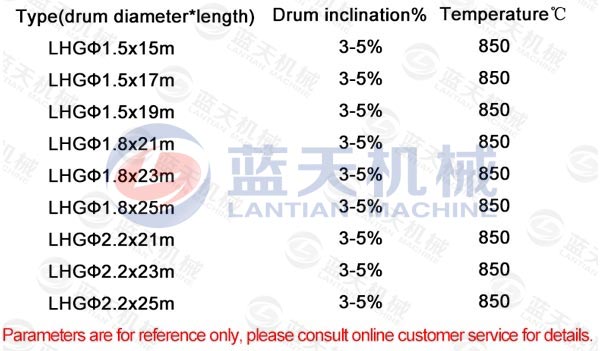 Machines features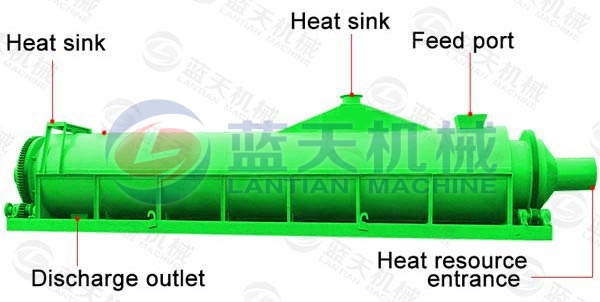 1.Our bagasse dryer belongs to indirect dryer, which can avoid burning and pollution of materials during the drying process.
2.Our sugarcane bagasse dryer have large output, energy-saving effect is remarkable, and drying effect is good.
3.The overall thermal insulation efficiency of bagasse dryer is as high as 70%, and the thermal efficiency is increased by 35%.
Product line

Our sugarcane bagasse dryer can drying bagasse with high efficiency and large output, the dried bagasse can briquette by kinds of machines: bagasse briquette machine, bagasse extruder machine and bagasse pellet machine, and finished products can be used as burning raw material, or can be carbonized by different carbonization furnace to used as raw material for combustion.