Paddy Straw Dryer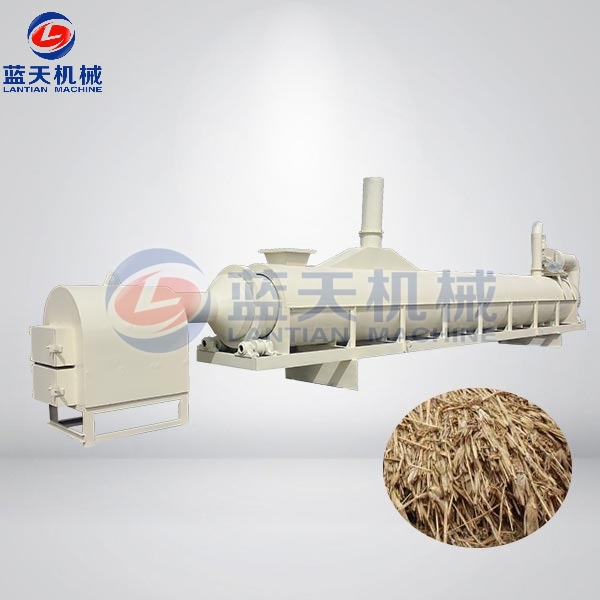 Product description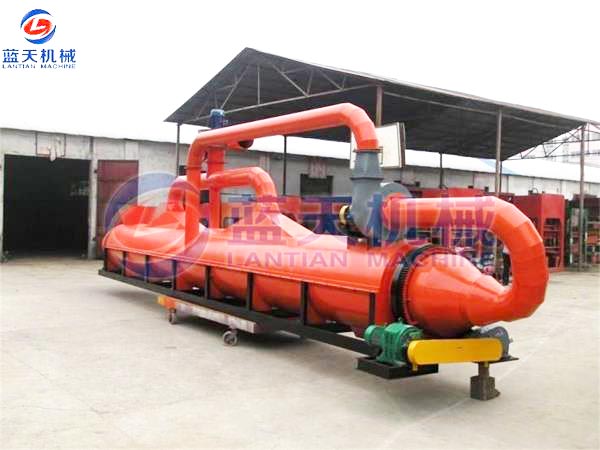 After rice harvest, the paddy straw will be left behind, and they also are a kind of high quality biomass raw material. They can crush by our paddy straw crusher machine, and then crushed straw need drying by our paddy straw dryer to dry the excess water, make materials can better briquette and storage, the paddy straw dryer for sale to overseas is received widely praised.
Working principle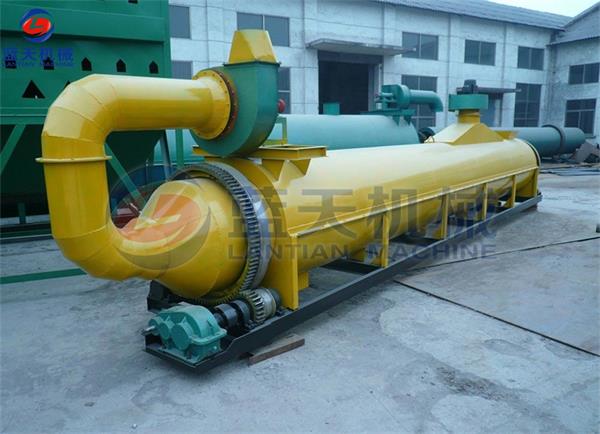 This paddy straw dryer machine is a kind of indirect rotary dryer, when paddy straw dryer is working, the heat source generated by combustion enters the inner cylinder of the dryer indirectly, the crushed paddy straw are in full contact with hot air in order to achieve a better drying effect.
Please click here to watch a video about Paddy Straw Dryer
Drying effect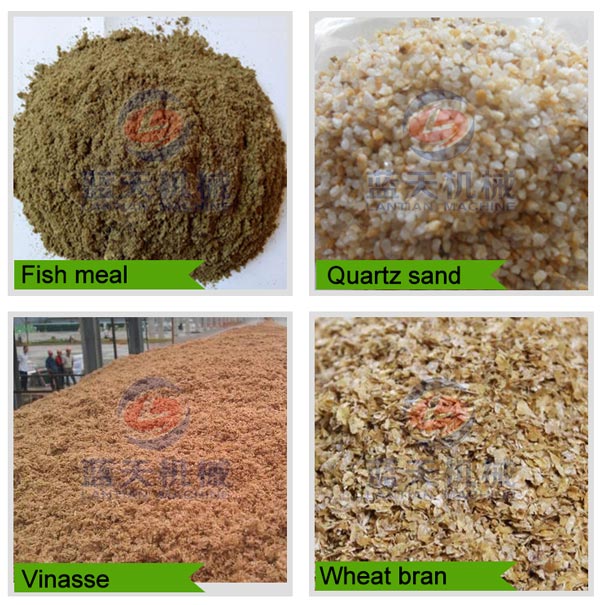 Parameter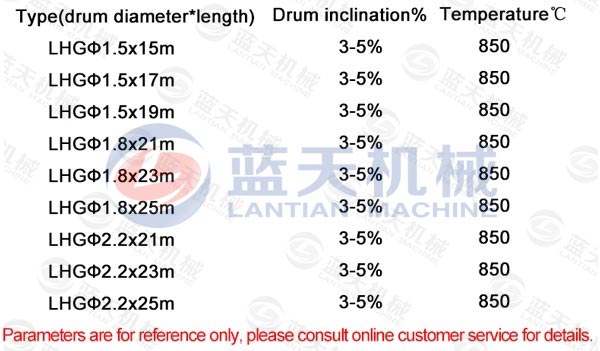 Machines features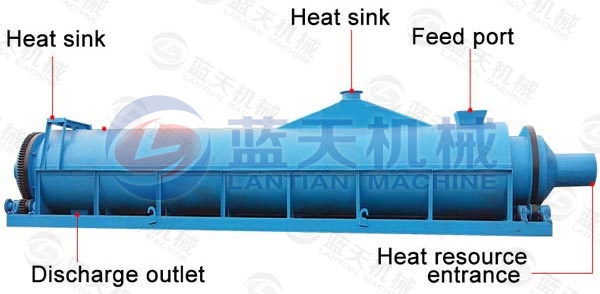 1.Our paddy straw dryer machine used high quality metal materials, the interior design is reasonable, the structure is compact, the protection machine, and the drying effect is good.
2.The overall thermal insulation efficiency is as high as 70%, and the thermal efficiency is increased by 35%.
3.It is different from the rotary dryer, the paddy straw dryer can avoid the direct contact between heat source and material, and ensure the quality and cleanliness of the material.
Product line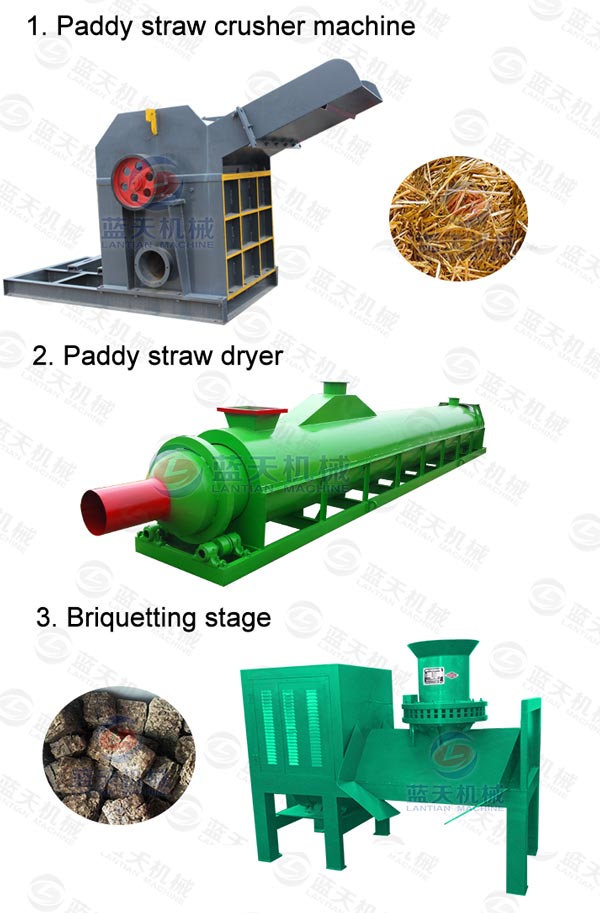 Our paddy straw dryer for sale to foreign countries was won unanimous praise, machines are have high quality and excellent performance, after drying the crushed paddy straw, materials can use a series of briquetted machine to forming, and finished products can be used as burning raw material