Sugarcane Bagasse Briquette Machine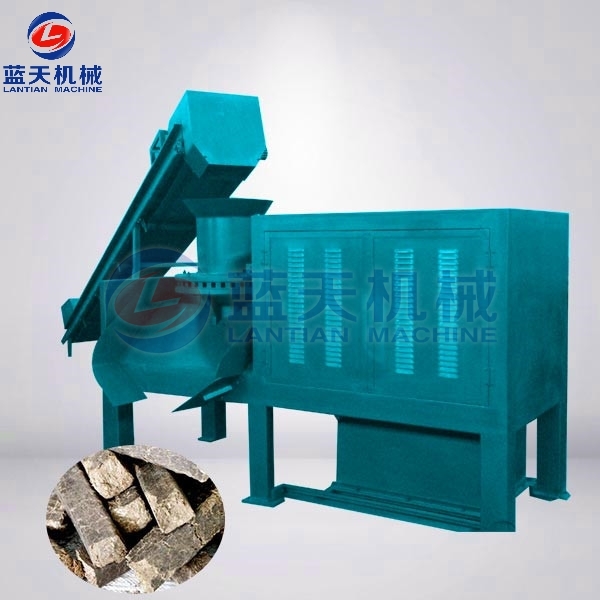 Our Lantian Technical Team had produced series biomass briquette machine, in order to make full use of resources, we can add charcoal powder or coal powder with sugarcane bagasse and then forming by moulding machine sugarcane bagasse briquette machine, bagasse briquette machine price is reasonable and performance is good, and also have large output, which is very popular with customers.
Working principle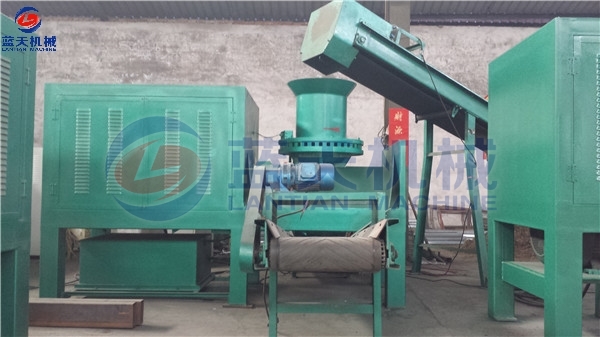 The whole machine is mainly consists of the feeding conveyor, sugarcane bagasse briquette machine and discharging conveyor. And the bagasse briquette machine is composed of frame, motor, inlet port, transmission system, pressing roller, ring die, electric heating ring and outlet port. After crushing and drying, the moisture content is controlled in the range of 10-25%, materials will add charcoal powder or coal powder to improve burning effect. Material is conveyed to the inlet and outlet through the conveyor belt, the spindle rotation drives the roller to rotate, material is pressed and briquetted in the strong extrusion of the roller die.
Machines features or details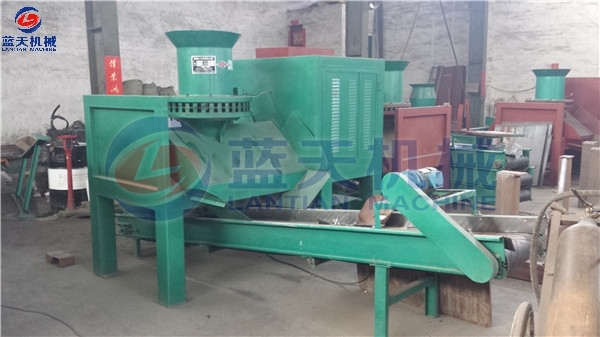 1. High degree of automation, high output, reasonable price, energy saving and environmental protection, simple operation, convenient movement
2. Suitable for various biomass raw materials.
3. Press wheel auto-regulation function: using the principle of two-way rotation of thrust bearing to automatically adjust the pressure angle, so that the material is not extruded, not stuffy machine, to ensure the stability of the discharge molding.
4. It has good briquetting effect and can be used for industrial purposes such as combustion.
Finished product display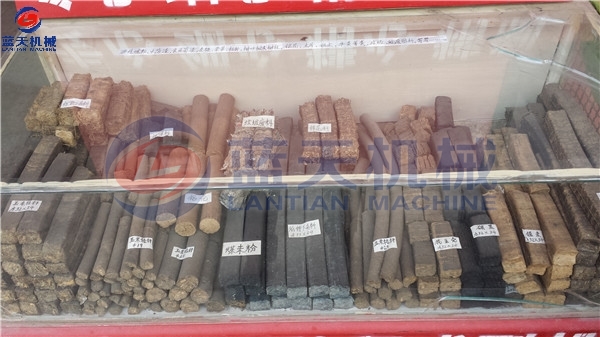 Customers site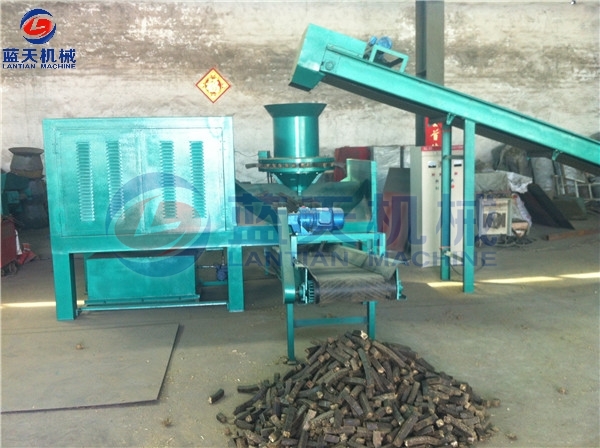 Our customers tested our machines and have good extrude effect, machines are have simple operation and high quality.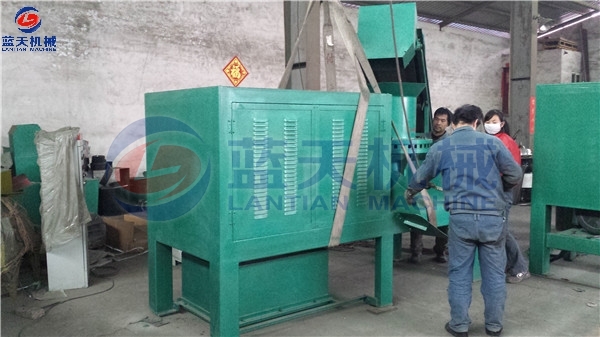 Our machines are loved in many countries because of its high qualuty and simple operation, customers purchaed machine, our staff are preparing for delivery.
Product line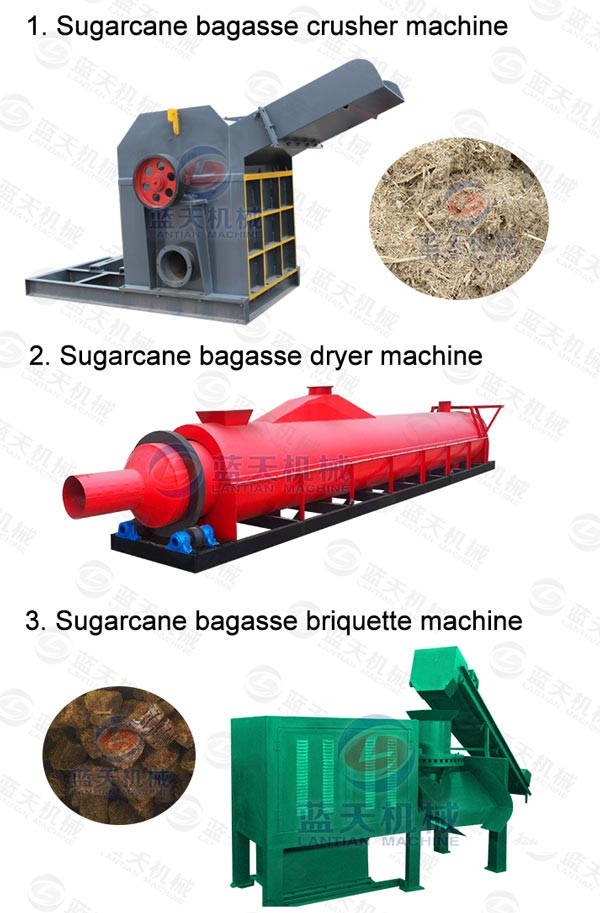 Before materials briquetting by bagasse briquette machine, they need crush by sugarcane bagasse crusher machine into sugarcane bagasse powder, and then, they need drying by indirect dryer, the excess moisture can be dried off, which makes materials have better extruding effect. When extruding, the sugarcane bagasse powder will add charcoal powder or coal powder, stirred together and then extruded by our sugarcane bagasse briquette machine, the finished products can used as burning and have good burning effect. Our bagasse briquette machine price is just and received widely praised, if you need it, Lantian is a good choice for you.