Coal Slime Dryer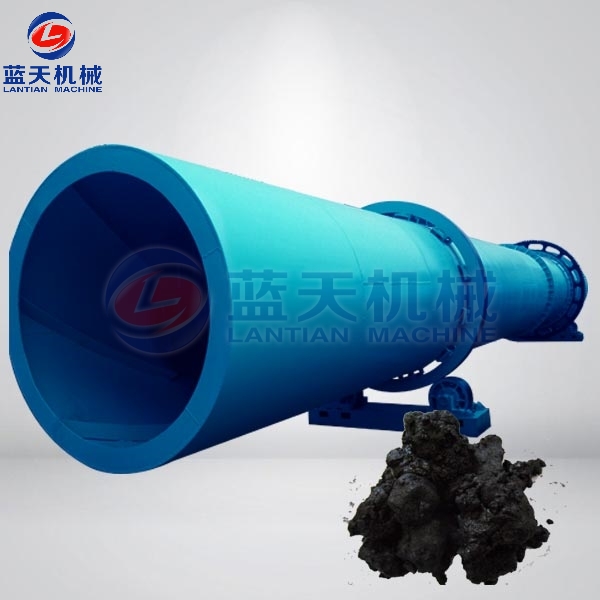 Product description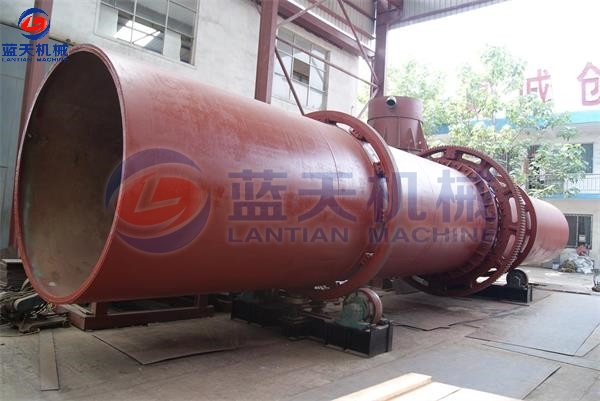 Coal slime is a semi-solid product formed by water content of coal. In industrial processing, they needs to be dried to facilitate subsequent processing. The coal slime dryer produced and developed by our Lantian Machinery Technology Team belongs to the drum rotary dryer, we are coal slime dryer suppliers, it can drying coal slime high efficiency, make them easy to following process.
Working principle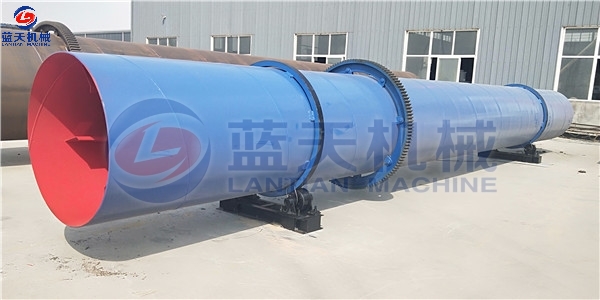 When coal slime dryer machine is placed, it has a certain angle to facilitate the operation of the dryer. Coal slime are transfer to coal slime dryer from the higher, and the dried product is collected from the lower. Before drying, the combustion room provides the heat energy required for drying the dryer, high temperature and hot flue gas and material flow into the cylinder side by side, the sheets will lift up the coal slime in a tumble and be in better contact with the hot air, and achieve better drying effect.
Please click here to watch a video about Coal Slime Dryer
Drying effect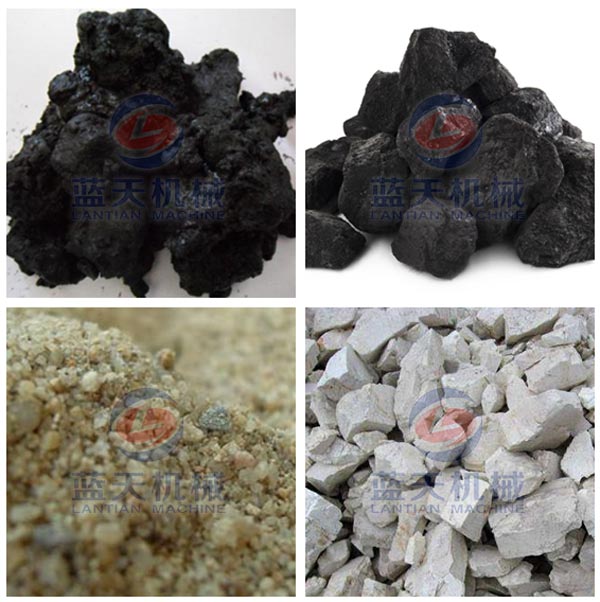 Parameter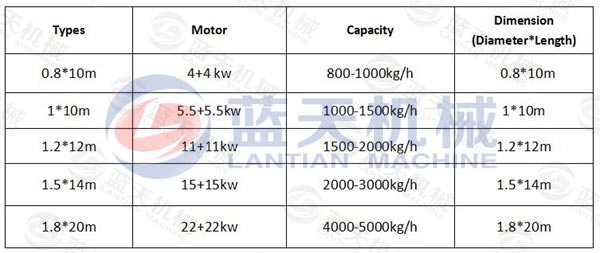 Details and Features

1.In the drying process, the sheet can lift the material, so that the coal slime and the hot air can be fully contacted.
2.The coal slime dryer machine runs reliably, operates flexibly, adapts well and has large capacity. It is widely used in metallurgy, light industry, chemical industry and other industries.
Customers site

Our customers purchased the product line, and machines are working, and customers feedfack for us.
Product line