BBQ Charcoal Briquette Machine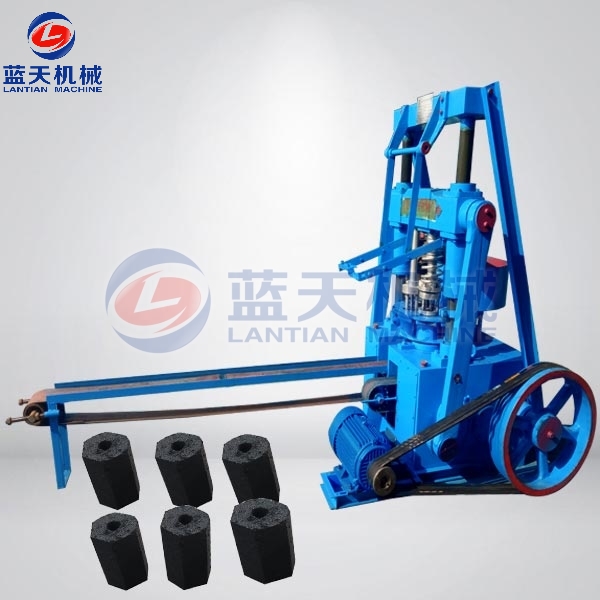 Our mechanical punch press machine can used to briquette coal dust, charcoal powder and various kinds powder machine into hollow briquette, the BBQ charcoal briquette machine produced by Lantian technical team is belongs to mechanical punch press machine, machines are have high quality and stable performance, which are loved in many countries.
Machines description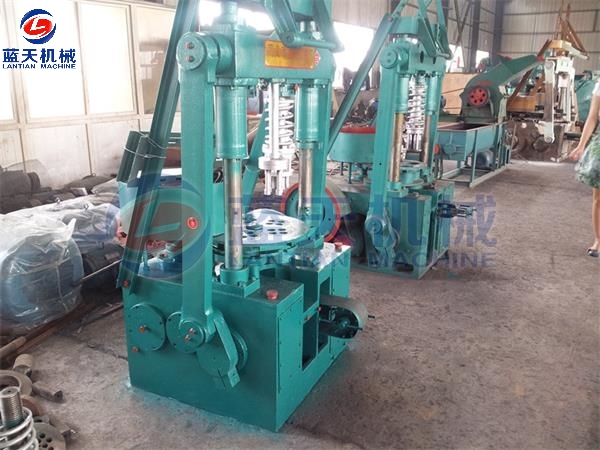 We are BBQ charcoal briquettes machine suppliers, our machines can change mould, materials can be pressed into hollow briquette, finished products can used as bbq charcoal, which have better burning effect, and machines used high-quality metal raw materials as fuselages materials, machines are easy to maintain and not easy to damage, and also BBQ charcoal briquettes machine price is just, our machines are received widely praised.
Parameter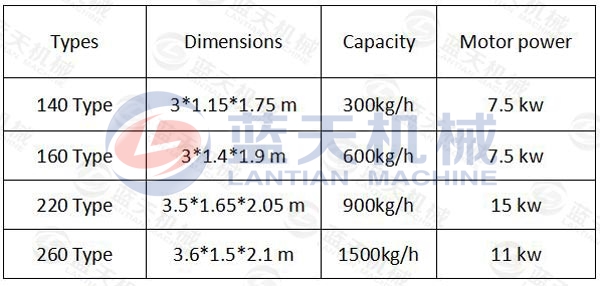 Finished product display

Please click here to watch a video about BBQ Charcoal Briquette Machine
Machine characteristics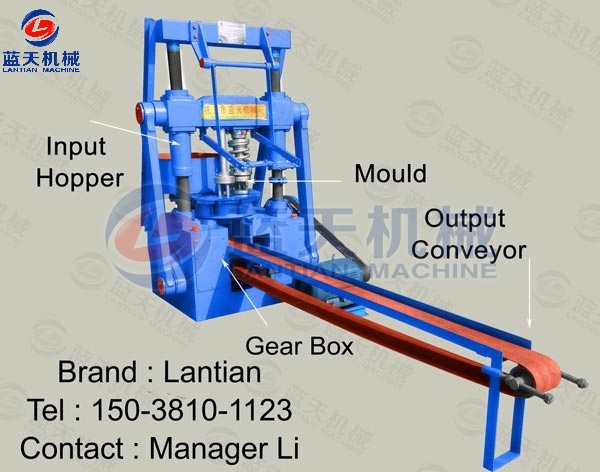 1.BBQ charcoal briquette machine are consists of input hopper, output conveyor, mould and gear box, and all parts are used better metal materials.
2.Mould shape can be round, cubic, honeycomb, hexagonal, or customized.
3.Finished products diameter can be 30-260 mm, height can be 50-80mm.
Customers site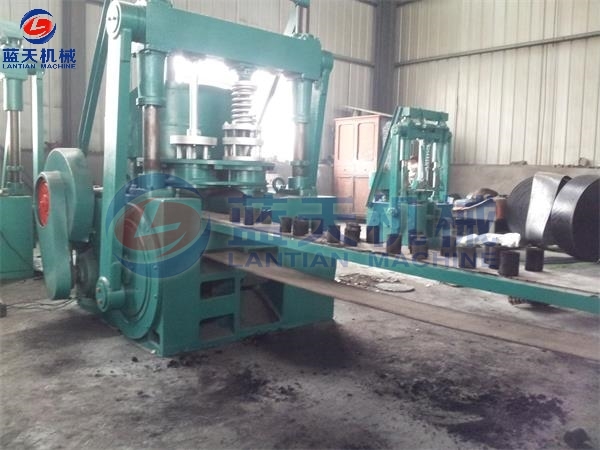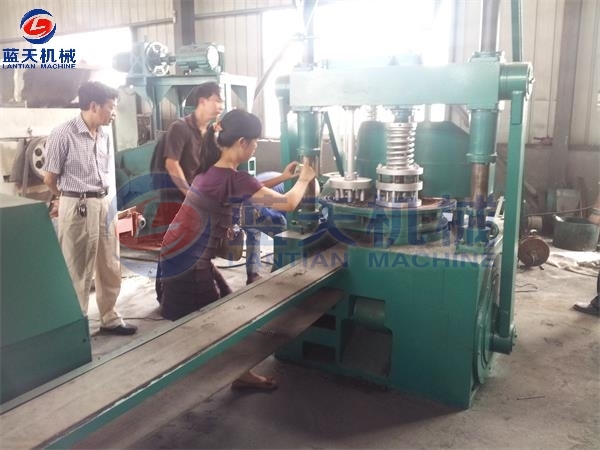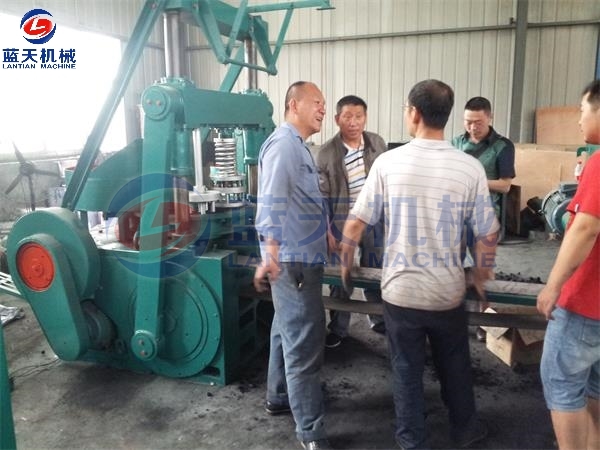 Production process
We are BBQ charcoal briquettes machine suppliers, our mechanical punch press machine also can change mould to briquetted BBQ charcoal, before briquetting, materials are need after a series of processing and pretreatment.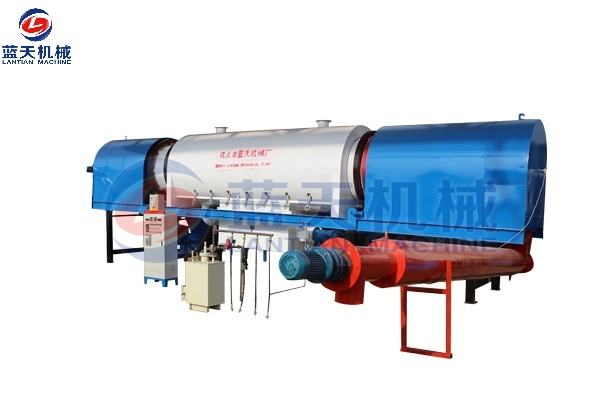 1.First, they need carbonized if they are lignin-containing,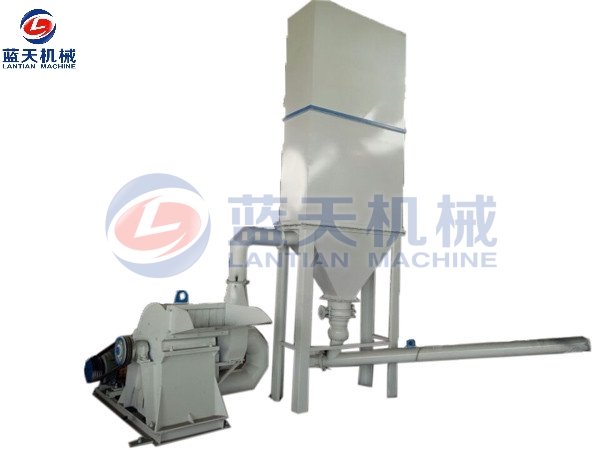 2.And then, carbonized materials need crush by charcoal crusher machine, and crushed materials will transfer to automatic weighing machine to add adhesive, and stirring evenly in the binder mixer,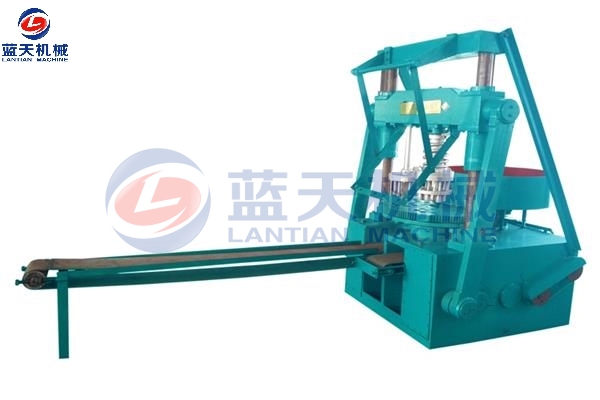 3.Third, materials will transfer to BBQ charcoal briquette machine for better briquetting,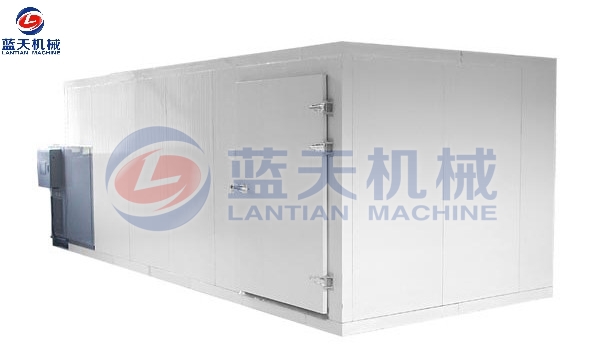 4.After briquetting, our BBQ charcoal dryer machine can drying excess moisture and make material can be stored better and burned more thoroughly.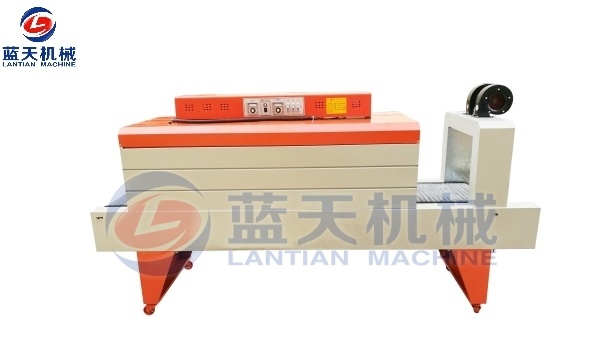 5.After dried, our package machine can package them, make them easy to sell or storage.