Olive Pomace Briquette Machine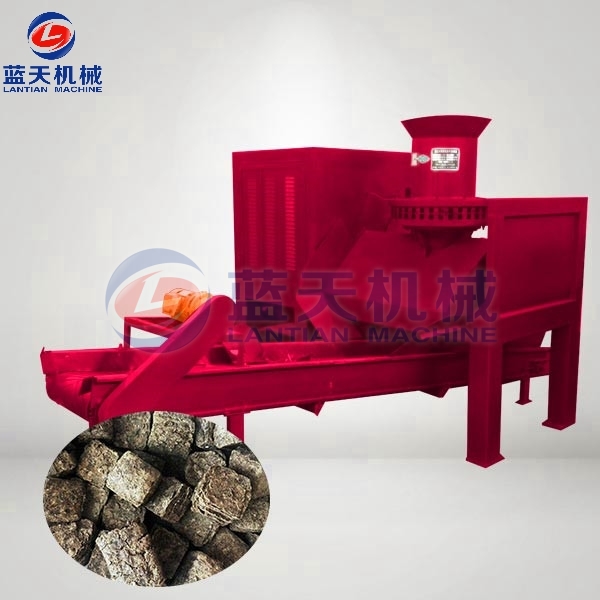 Olives will produce food pomace such as olive pomace after oil extraction or eat. These olive pomace can be recycled through a series of processing. For this reason, our lantian technology team has developed an olive pomace briquette machine, which can press olive pomace into shape, and can be used as raw materials for combustion, with high density and good combustion effect.
Working principle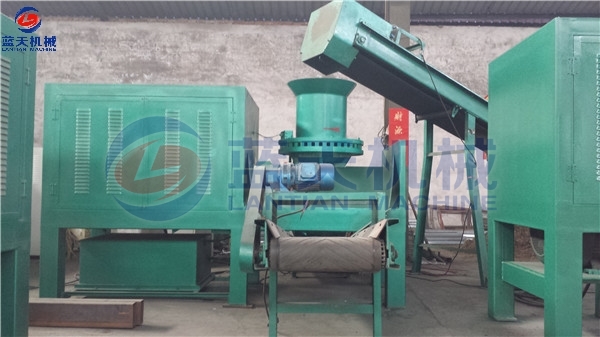 Our olive pomace briquette press machine mainly consists of frame, motor, inlet port, transmission system, pressing roller, ring die, electric heating ring and outlet port. Olive pomace after crushing and drying, they will transfer to olive pomace briquette machine feeding port by conveyor belt, and the press roll is forced to extrude the material under the movement of the spindle, after pressing, finished products are have high density and hardness, and olive pomace briquette press machine price is reasonable, which are loved in many countries.
Machines features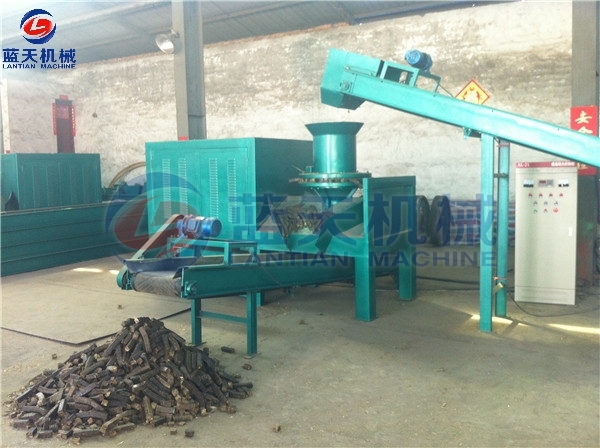 1.Our olive pomace briquette press machine using the principle of two-way rotation of thrust bearing to automatically adjust the pressure angle, so that the material is not extruded, not stuffy machine, to ensure the stability of the discharge molding.
2.Our olive pomace briquette machine is suitable for various biomass raw materials, like bagasse, olive pomace, coffee husk, etc.
3.High degree of automation, high output, reasonable price, energy saving and environmental protection, simple operation, convenient movement
Finished product display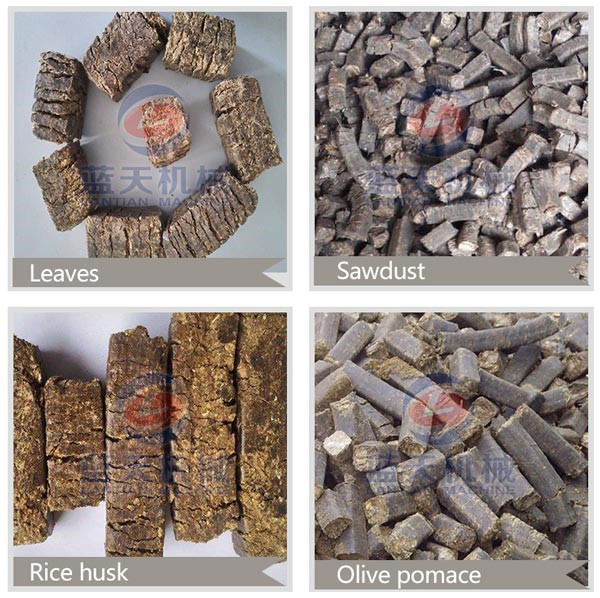 Customers site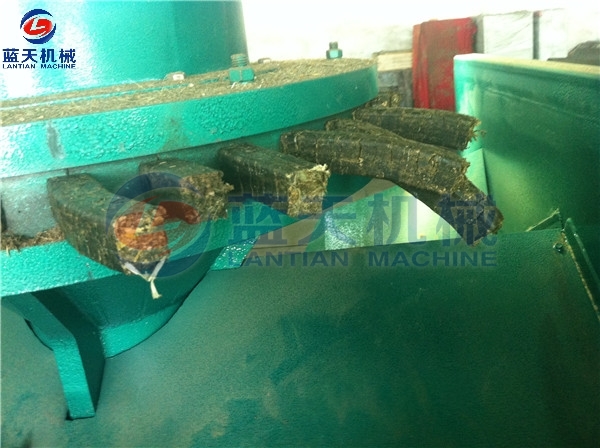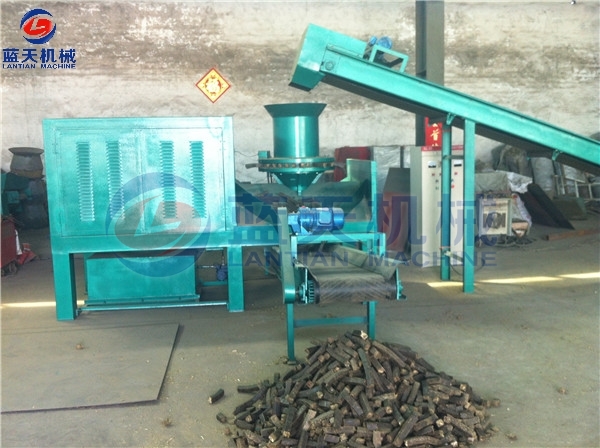 Product line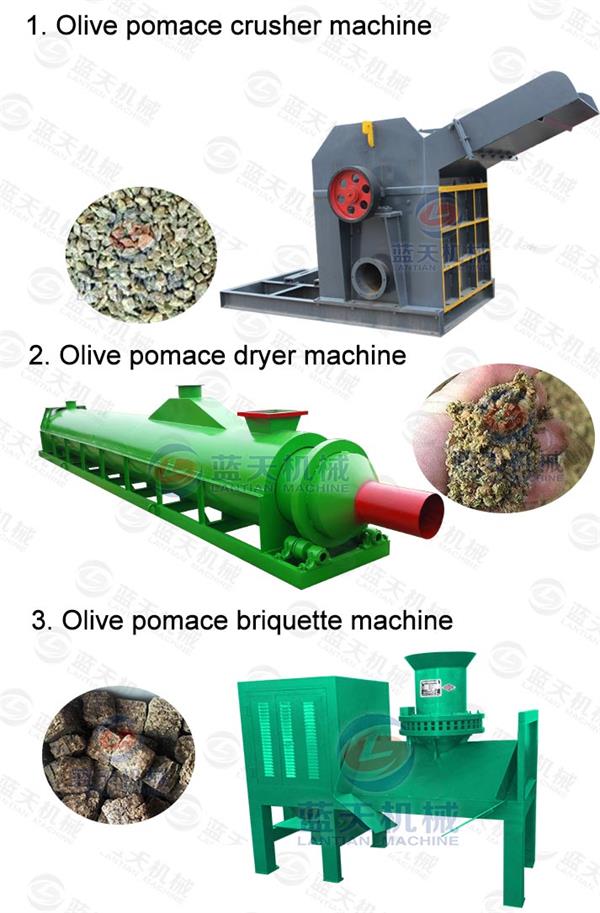 1.The collected olive pomace can be crushed into finer olive pomace powder by our olive pomace crusher, which is convenient for subsequent drying and molding.
2.When drying, materials can drying by indirect dryer, and drying effect is good,materials are keep clean.
3.When extruding, olive pomace powder need add charcoal powder or coal powder and stirred together, then extruded by our olive pomace briquette press machine, finished products can be used as combustion.