Straw Briquette Machine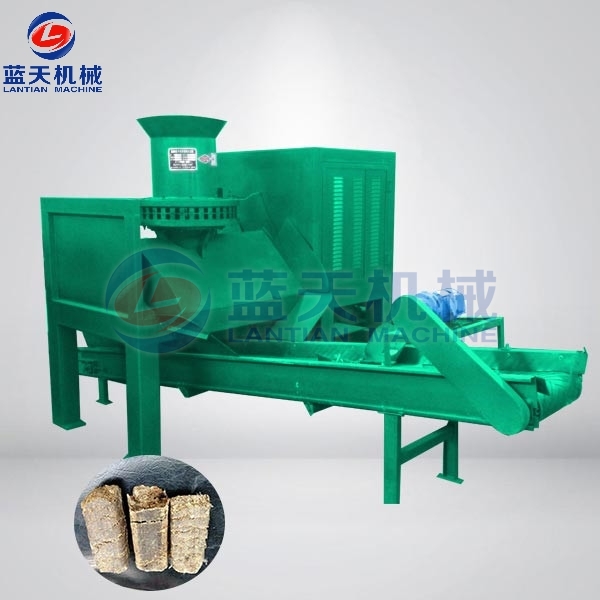 After the paddy was harvested, the straw became a waste, in order to make resources available for recycling, our Lantian technical team produced and developed the straw briquette machine, straw after drying and added charcoal powder or coal powder can be formed by straw briquette making machine, finished products can be used to combust, and with a good combustion effect
Machines description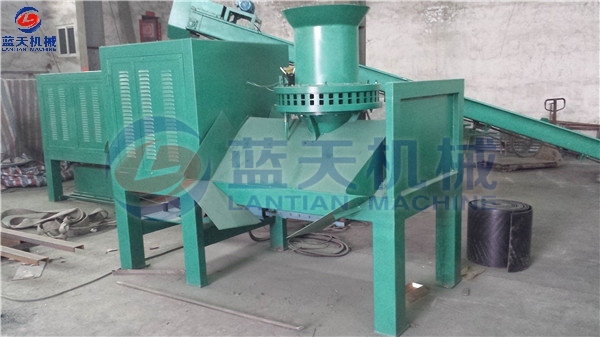 The straw briquette making machine is consists of frame, motor, inlet port, transmission system, pressing roller, ring die, electric heating ring and outlet port. In order to keep quality, our staff used high-quality metal materials as the fuselage and parts materials. Paddy straw after added charcoal powder or coal powder will transfer to the feeding port by conveyor belt, and then the press roll is forced to briquette the material under the movement of the spindle. After forming by straw briquette machine, the finished product has high density and hardness, and has good combustion effect, our straw briquette making machine for sale to abroad is received widely praised.
Finished product display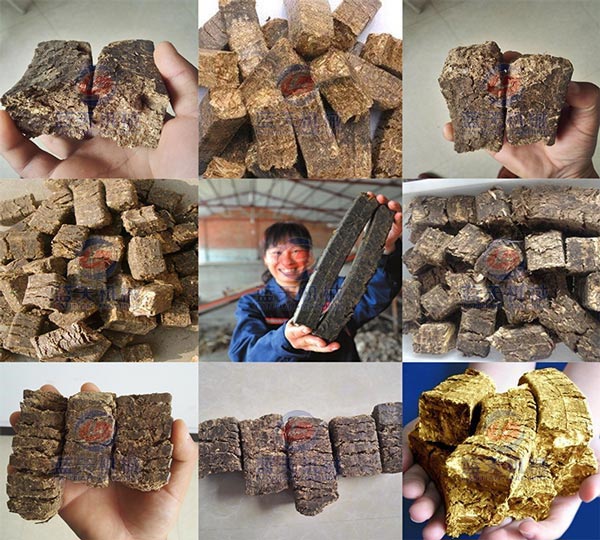 Machines features
1. Our straw briquette making machine for sale to overseas are with reasonable price an simple operation, and also has high degree of automation, high output.
2. The straw briquette machine is suitable for various biomass which non-flammable and difficult to carbonate
3. It has good briquetting effect and can be used for industrial purposes such as combustion.
Customers site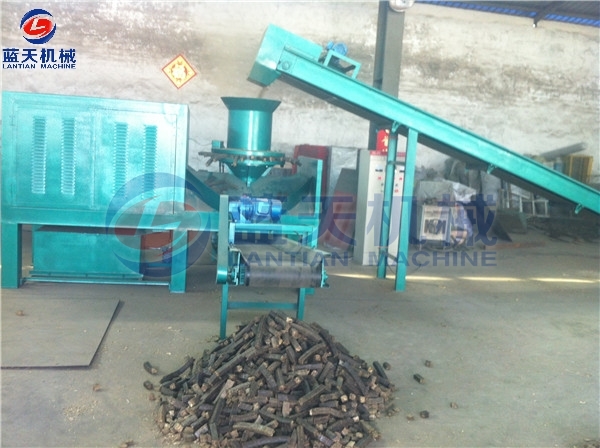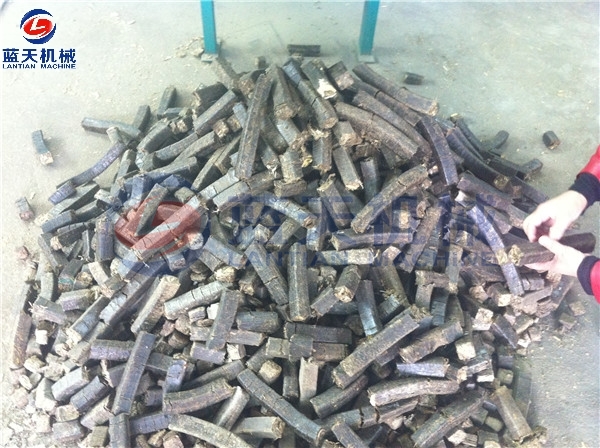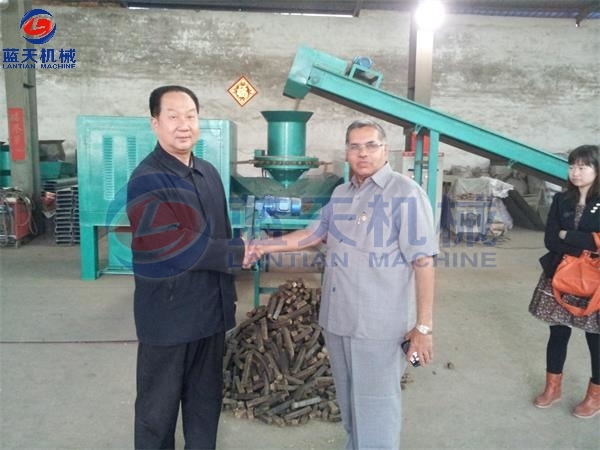 Foreign customers visited our factory and tested straw briquette machine, and achieved briquetting effect, customers purchased our machine and took photos with our staff.
Product line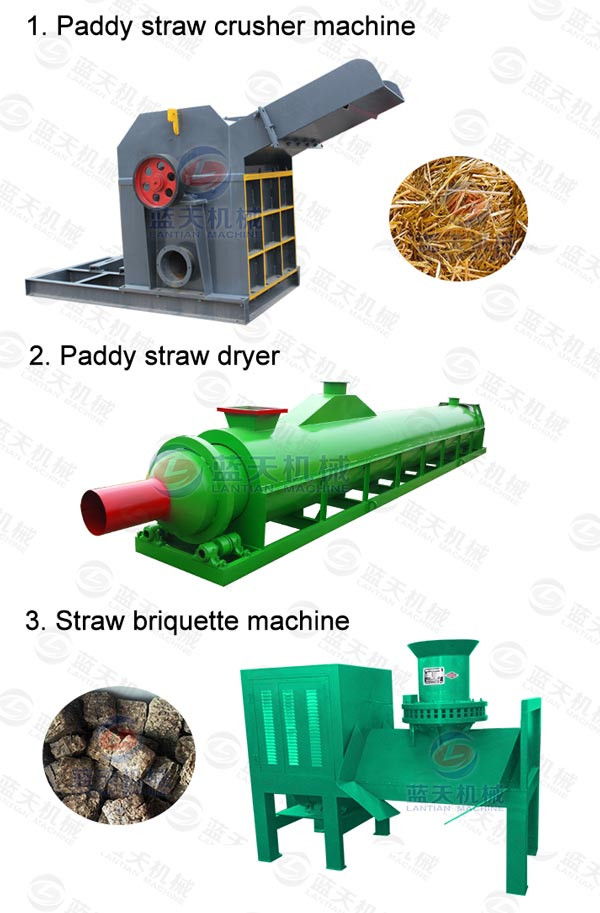 1.Firstly, straw need crush by crusher machine, crushing into fine biomass powder, and is convenient for drying and subsequent forming
2.When drying, they need choose indirect dryer , The excess moisture in straw powder can be dried off so that it can have a better drying effect.
3.In order to have better burning effect, before extruding, wen need add charcoal powder or coal powder, the straw powder and charcoal powder or coal powder are stirred together and then extruded by our straw briquette making machine, which can be used as combustion material, which saves the utilization rate of coal or charcoal during combustion, and also improves the utilization rate of biomass raw materials such as straw.