Rice Husk Briquette Making Machine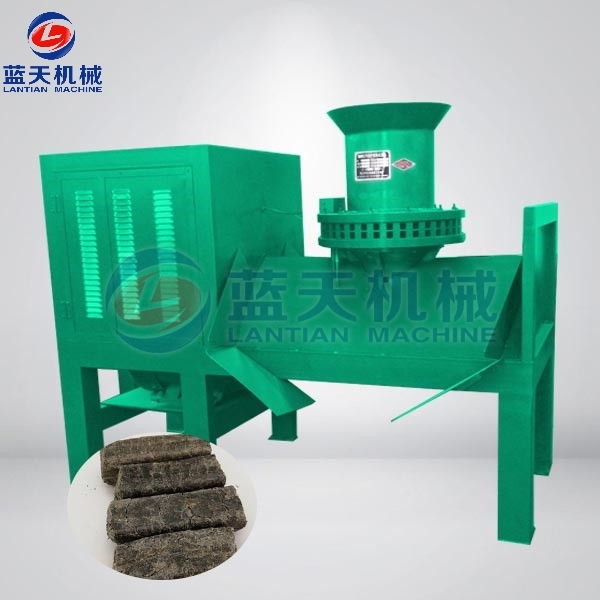 Our rice husk briquette making machine is a new type of mechanized production equipment, using rice husk biomass as the main raw material, can be recycled after crushing and drying the abandoned rice husk need add charcoal powder and coal powder and then compressed products can replace coal combustion, rice husk briquette machine price is reasonable, the performance is excellent, and has been unanimously praised.
Machines description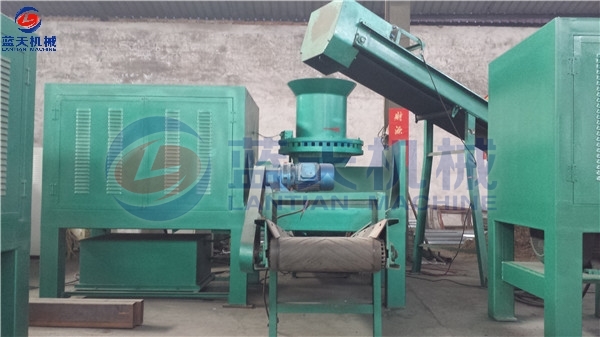 The rice husk briquetting machine is consists of frame, motor, inlet port, transmission system, pressing roller, ring die, electric heating ring and outlet port. The fuselage and parts of rice husk briquette making machine are made of high-quality metal materials, not easy to wear and damage. Rice husks after add charcoal powder or coal powder, materials are conveyed by conveyor belt to the feeding port, and the press roll is forced to extrude the material under the movement of the spindle. The material after forming has high density and hardness, and has good combustion effect.
Machines features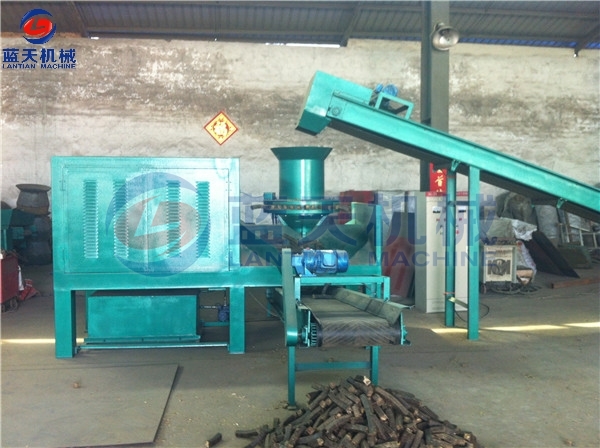 1. Our rice husk briquette machine price is reasonable, and also has high degree of automation, high output, and simple operation.
2. The rice husk briquetting machine is suitable for various biomass raw materials, like bagasse, rice husk, coffee husk, etc.
3. Press wheel auto-regulation function: using the principle of two-way rotation of thrust bearing to automatically adjust the pressure angle, so that the material is not extruded, not stuffy machine, to ensure the stability of the discharge molding.
4. It has good briquetting effect and can be used for industrial purposes such as combustion.
Finished product display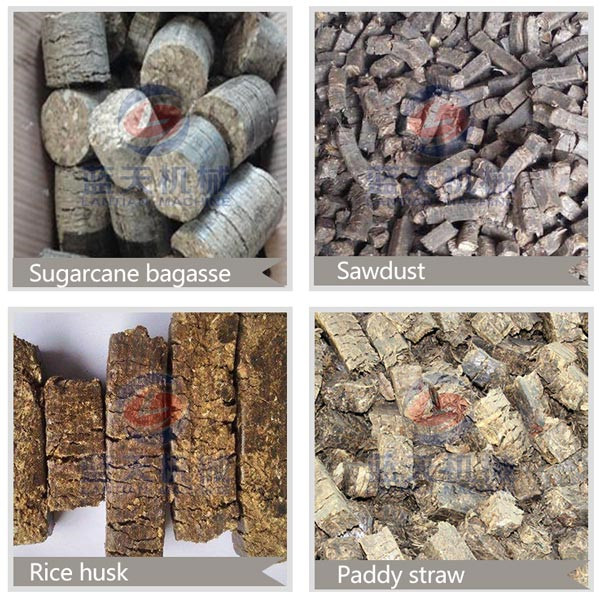 Customers site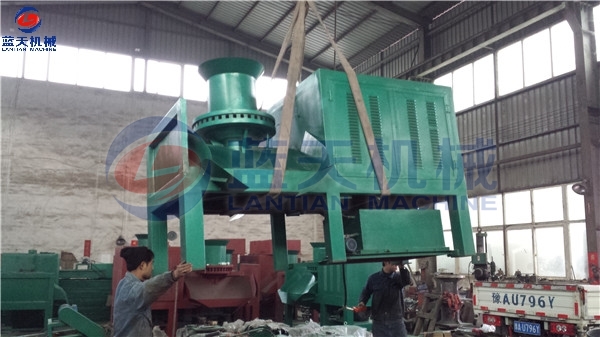 Our machines are very popular in foreign countries, our staff are preparing for packaging and shipping.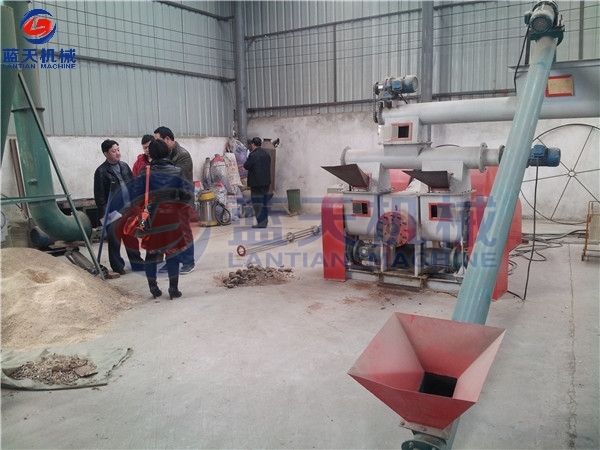 Domestic and foreign customers are visiting our factory and the whole product line, and testing machines, machines are hive stable performance and simple operation, which are loved.
Product line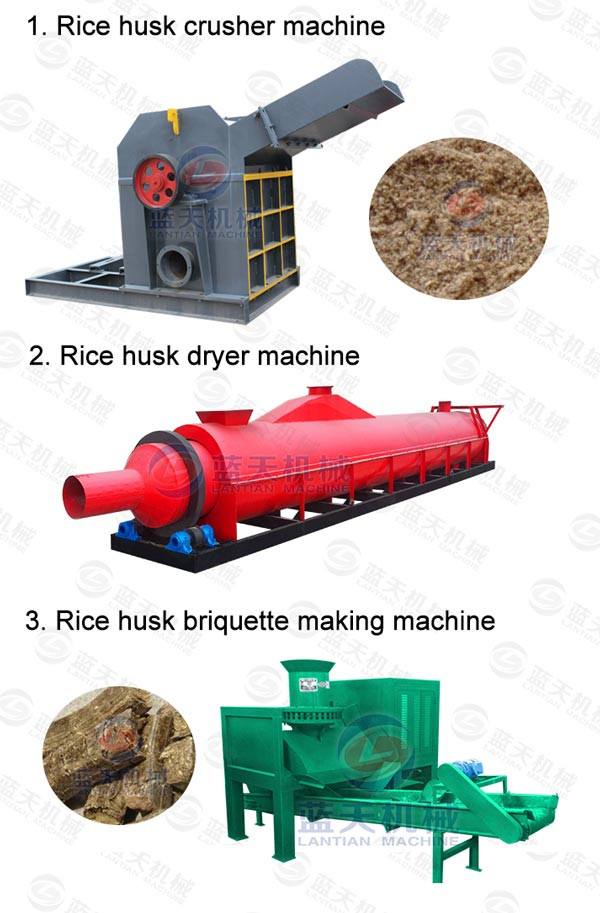 1.Rice husk need crush into the fine rice husk powder by crusher machine, and make them easy to following up drying and extruding.
2.When drying, indirect dryer can drying materials , the excess moisture in rice husk powder can be dried off so that it can have a better extruding effect.
3.Before extruding, materials can add charcoal powder or coal powder and stirred together, then extruded by our rice husk briquette making machine, finished products can be used as combustion materials during combustion, and burning effect is good.