Bamboo Pellet Machine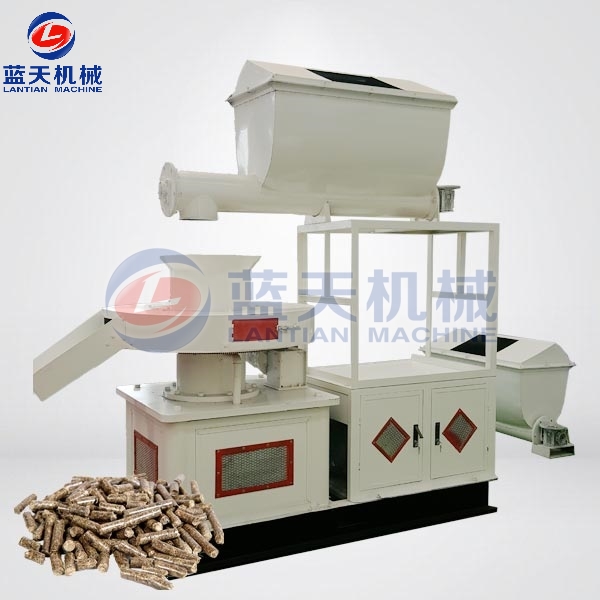 The bamboo pellet machine produced by Lantian Technical Team can extrude bamboo powder into small bamboo particles, and finished products are can used for burning, we are bamboo pellet machine supplier, our machines have simple operation and just price, which is received widely praise.
Machines description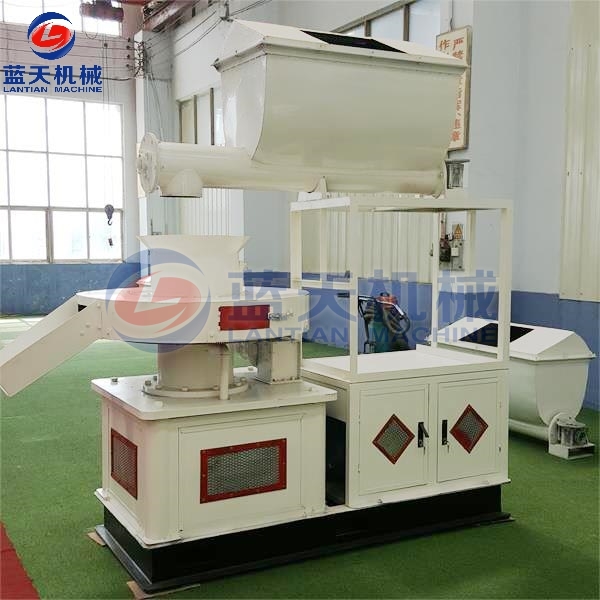 Our bamboo powder pellet machine have high quality, the fuselage and parts are made of high quality metal raw materials, they are easy to maintain and not easy to wear and tear. Machine is made up of main engine, feeding port, die, screen mesh, discharge port and retarder, the single diameter of the die is 4-12 mm.
Working principle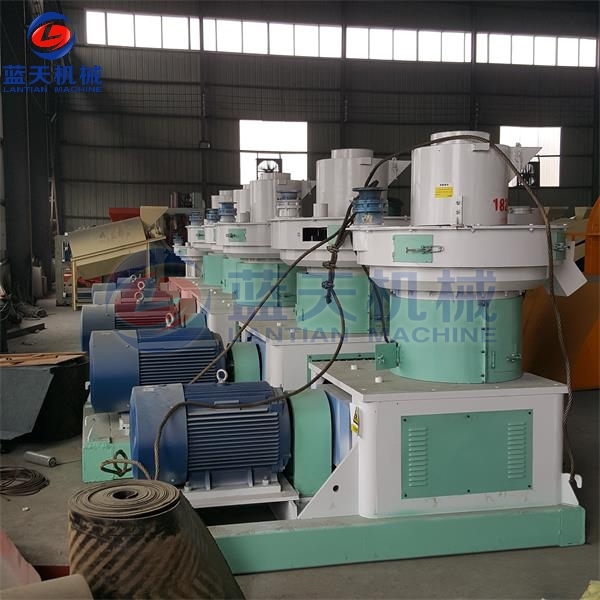 When bamboo pellet machine is working, the power supply is connected, the motor drives the belt pulley inside the machine through the drive of the reducer, transfers the power to the rotating shaft, the gear and the rotating shaft move synchronously, and the die extrudes the bamboo powder, thus achieving the effect of granulation.
Parameter

Machines features or details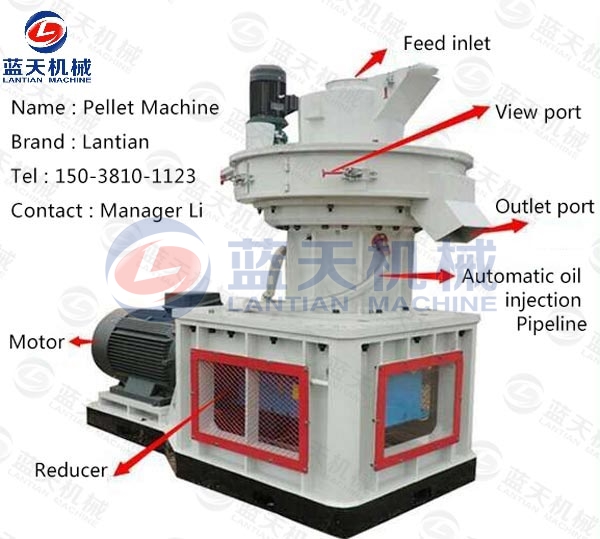 1.screen mesh is easy to install and disassemble, and and also can adjust tightness.
2.The die of bamboo powder pellet machine is made of high quality stainless steel, which is not easy to wear.
3.The density before extrusion is generally about 0.6-0.8, and the density of particles after extrusion is more than 1.1, which is convenient for storage and transportation.
4.It can be used as combustion material to reduce air pollution caused by combustion.
Finished product display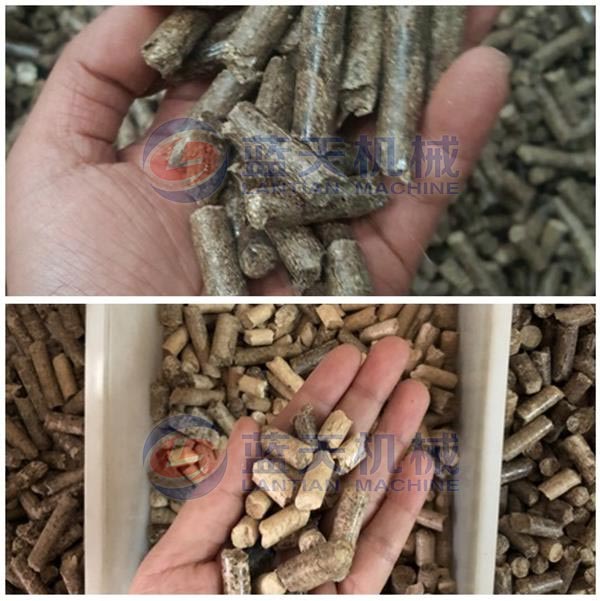 Please click here to watch a video about Bamboo Pellet Machine
Customers site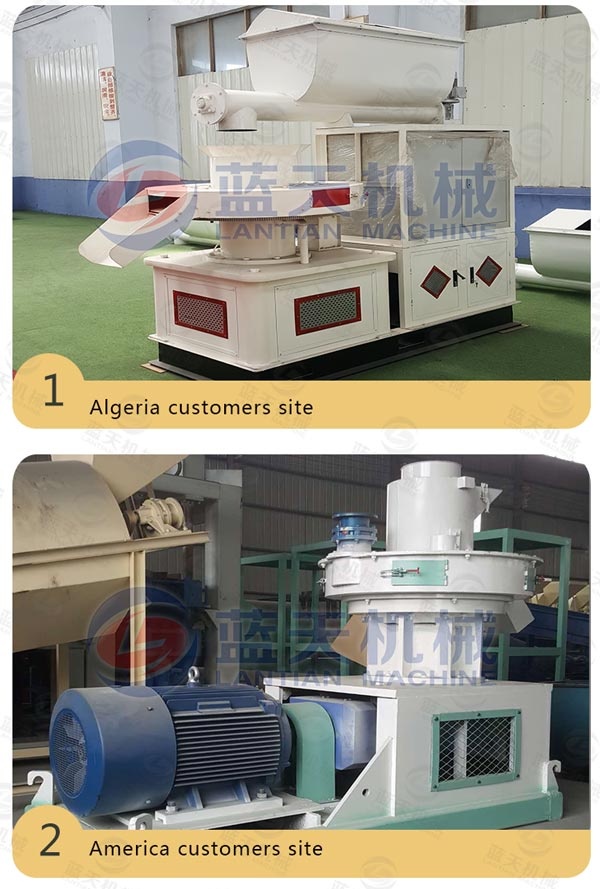 Product line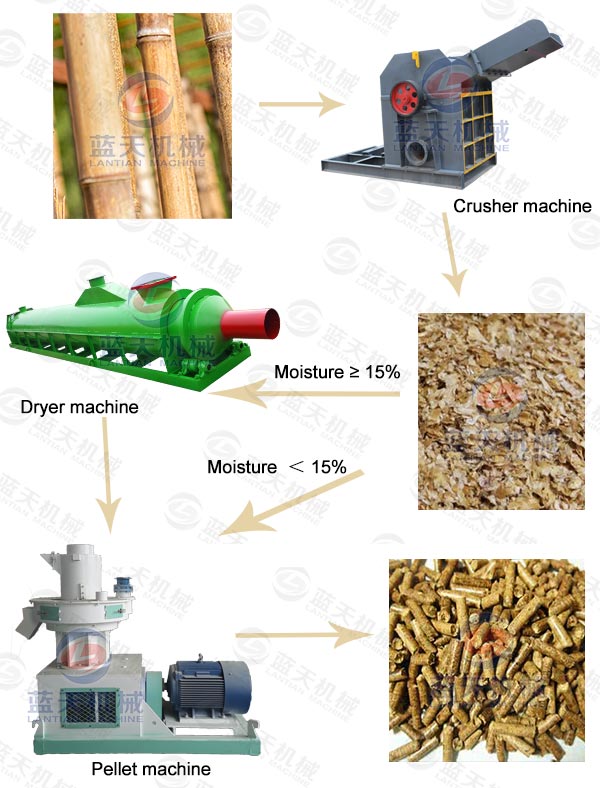 We are bamboo pellet machine supplier, we had produced series machines to match bamboo pellet machine, before bamboo extruding, they need crush by bamboo crusher machine, and then, bamboo powder can drying by our bamboo powder dryer machine, after drying, materials transfer to bamboo powder pellet machine for extruding into small particle, finished products are high density, and machines are received unanimously praised.