Sawdust Crusher Machine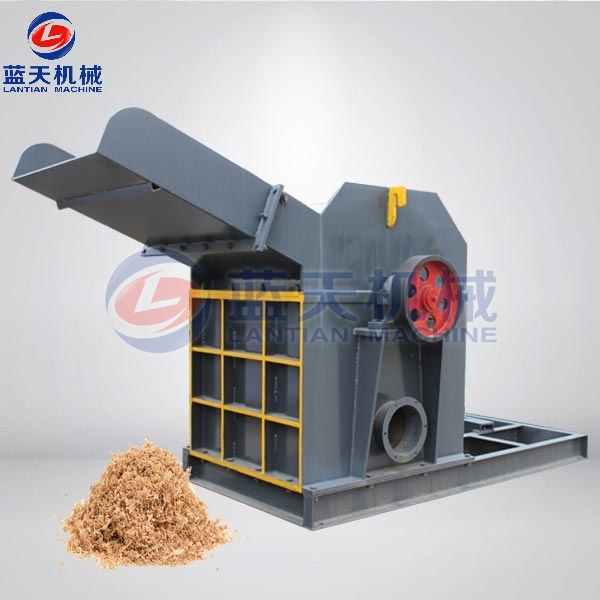 Our Henan Lantian technical team have produced a new type of sawdust crusher machine in accordance with the market trend, which can crush wood into sawdust, make them easy to following up processing.
Detailed description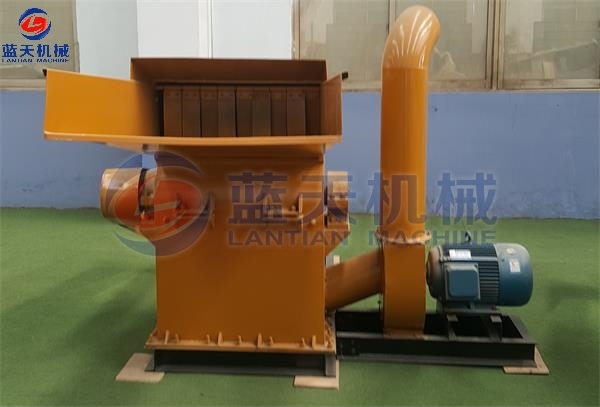 Our sawdust crusher is used to crush the wood into sawdust, the sawdust crusher machine is made of the blades, blowing system, bag dust proof system and other parts, in the crushing process, it has high speed and efficiency, and is environmentally friendly and pollution-free, and sawdust crusher price is just price and quality is high, which are loved in many countries.
Working Principle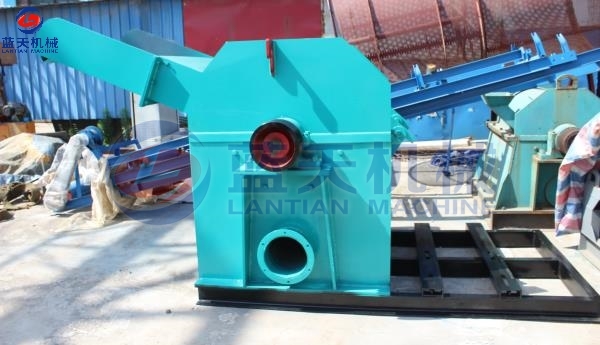 When the sawdust crusher starts to work, after the wood enters the crusher, the hammer knocks on the large raw material, and then the material is cut, rubbed and ground by the blade, which achieves the purpose of crushing. While crushing and grinding the material, the blowing system plays the role of cooling the machine, ensuring the safety and health of the machine, sawdust crusher price is reasonable, welcome visit and purchase.
Parameter and characteristics

1. The hammer head inside the crusher is made of special metal with high hardness and wear resistance.
2. Machines has low energy consumption, high efficiency, easy operation and maintenance.
3. Sawdust crusher machine is suitable for many raw materials, such as rice husk, bagasse and other biomass materials.
Crusher effect display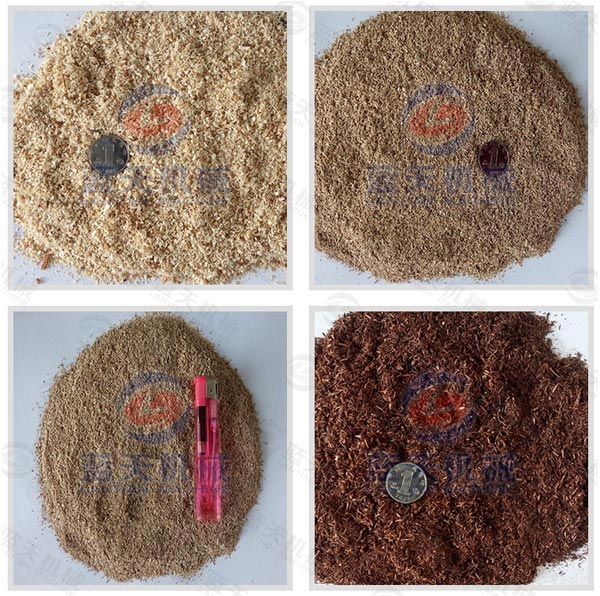 Please click here to watch a video about Sawdust Crusher Machine
Successful case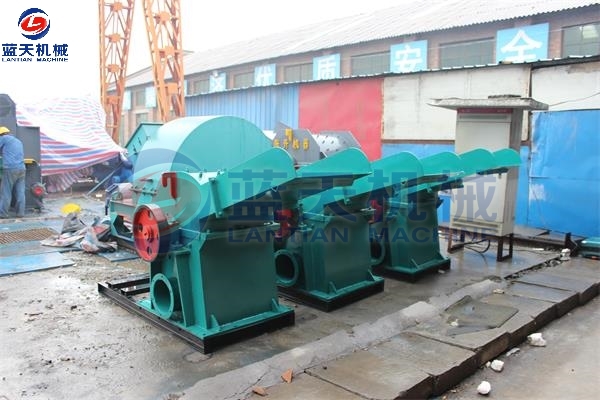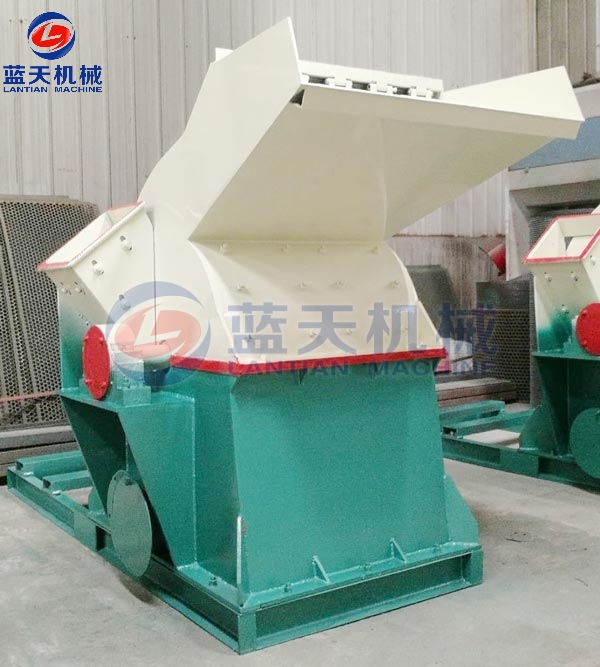 Foreign customers purchase oue sawdust crusher machine, our staff are prepare for packing and shipping.
Production process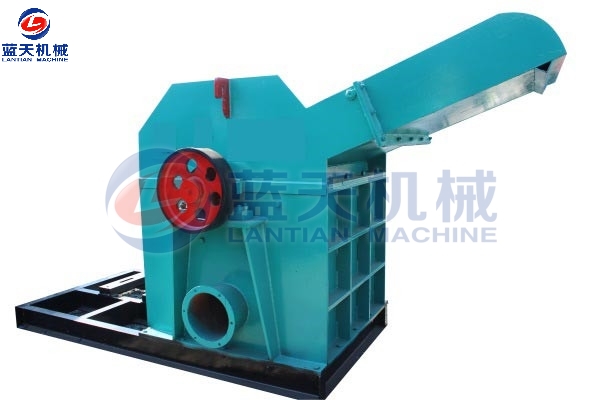 1.The wood to be crushed is conveyed from the inlet to the crusher. The biomass materials are crushed by high speed impact in the sawdust crusher machine. The dust removal system can effectively prevent dust pollution during crushing,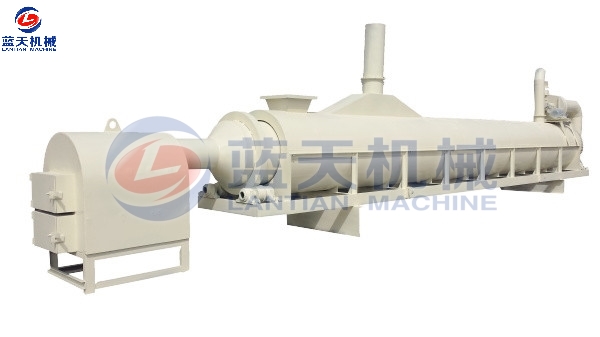 2.the crushed materials need drying by our sawdust dryer machine,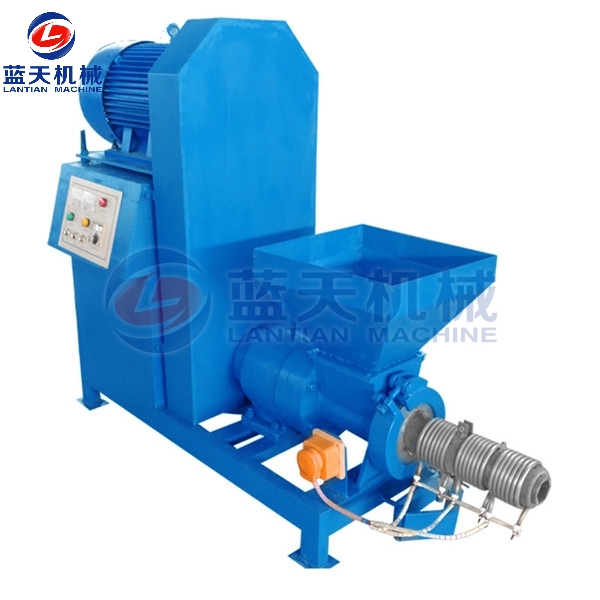 3.And dried materials can used different machine to briquette, one of is sawdust extruder machine,and the other one is sawdust pellet machine,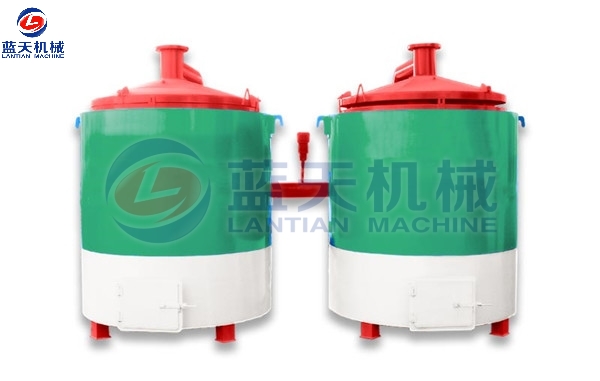 4.After briquetted, sawdust rod can carbonize by hoisting carbonization furnace, and materials can used to burning.