Wood Sawdust Pellet Machine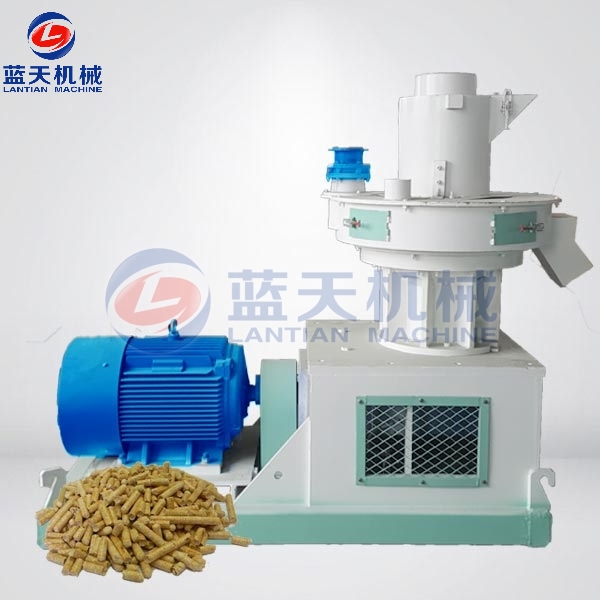 In the common wood processing industry, many wood edges and corners will be scrapped, in order to make full use of them, our Lantian Technical Team has developed a wood sawdust pellet machine, which can extrude the sawdust and other biomass into small particles. Our wood sawdust pellet machine for sale to overseas is received widely praise because of its good performance and high quality.
Working principle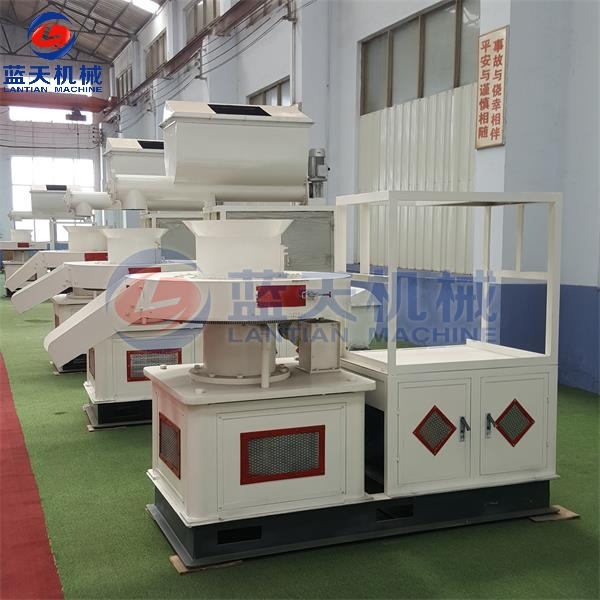 Our wood sawdust pellet making machine is mainly consist of main engine, feeding port, die, screen mesh, discharge port and retarder, the single diameter of the die is 4-12 mm. When the wood sawdust pellet machine is working, the power supply is connected, the motor drives the belt pulley inside the machine through the drive of the reducer, transfers the power to the rotating shaft, the gear and the rotating shaft move synchronously, and the die extrudes the material, thus achieving the effect of granulation.
Parameter

Machines features or details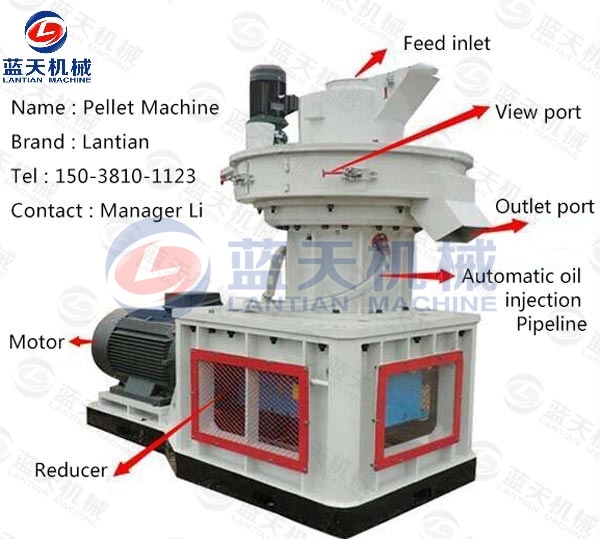 1.Our wood sawdust pellet making machine is suitable for many kinds of biomass containing lignin and can effectively recycle resources.
2.The fuselage and spare parts are made of high quality metal raw materials, which are easy to maintain and not easy to wear and tear.
3.The density of pressed products is generally about 0.6-0.8, and the density of formed particles is more than 1.1, which is convenient for transportation and storage.
Please click here to watch a video about Wood Sawdust Pellet Machine
Finished product display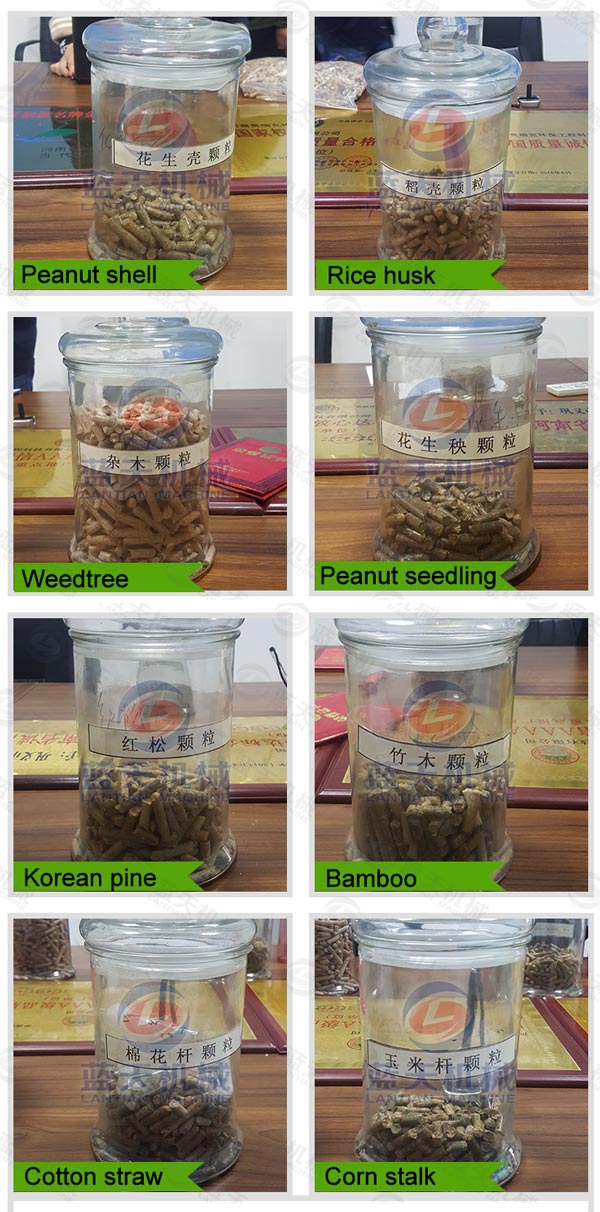 Customers site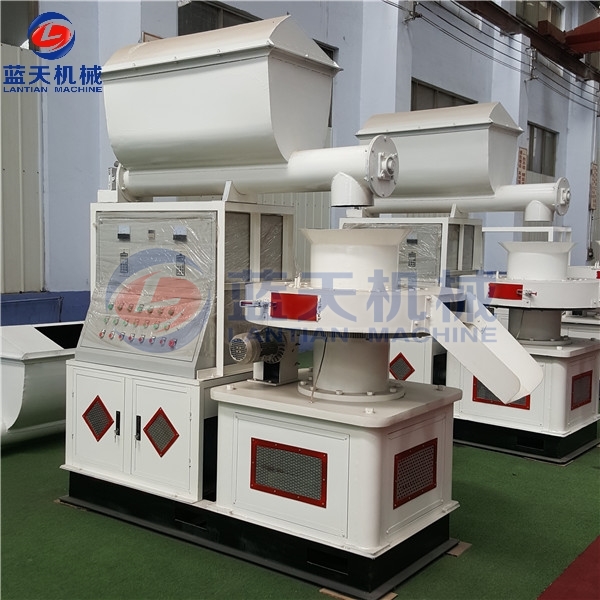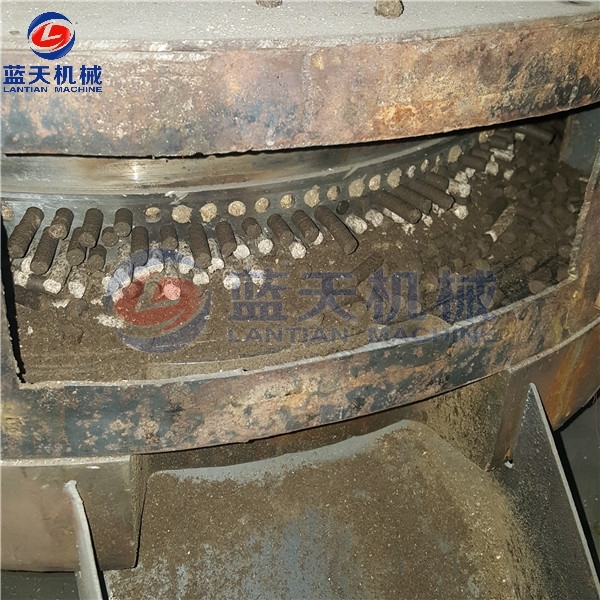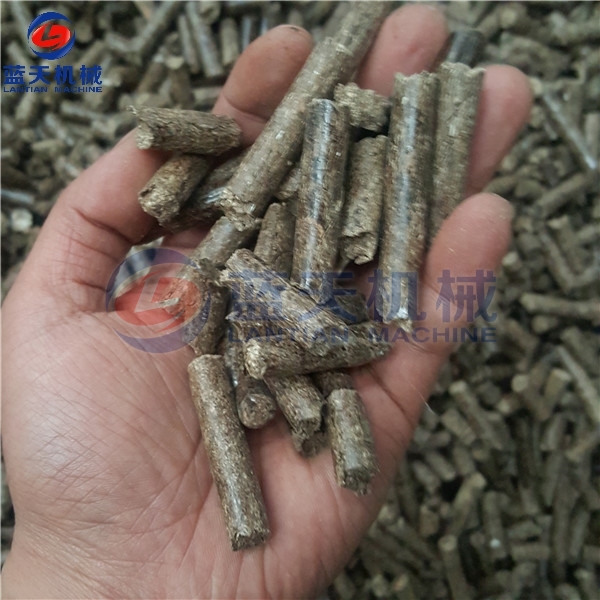 Foreign customer testing our biomas pellet machine, machines are have simple operation and high quality, and finished products are have high density and high hardness.
Product line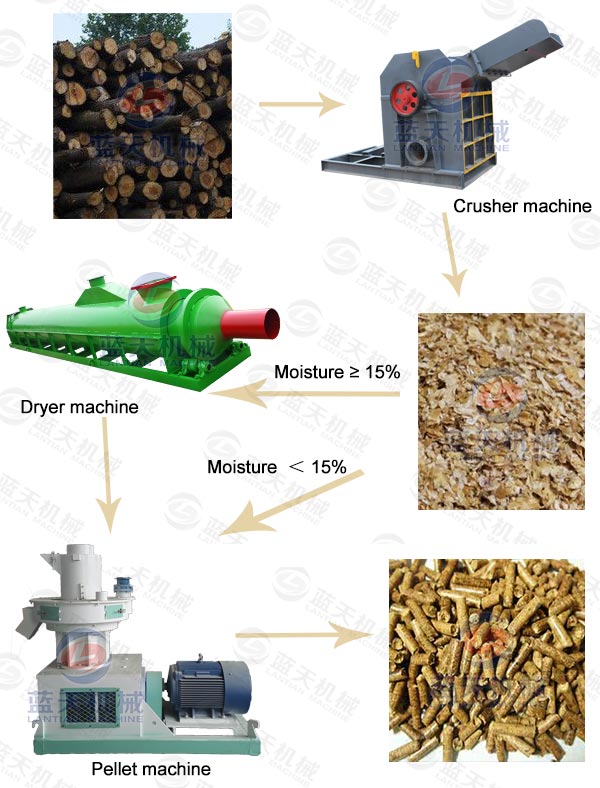 Our biomass pellet machine can solidify a variety of raw materials containing lignin into high-density granular fuel. Before pressing, woods are necessary crush into sawdust, after crushing, the moisture content of sawdust is higher than 15%, they are necessary to use our indirect rotary dryer to drying them. If the moisture content of crushed materials is not high, they can be directly pressed. The finished products also be used as feed according to different materials. The wood sawdust pellet machine is easy to operate and has a large output, and widely praised in many countries.