Coal Ash Briquette Machine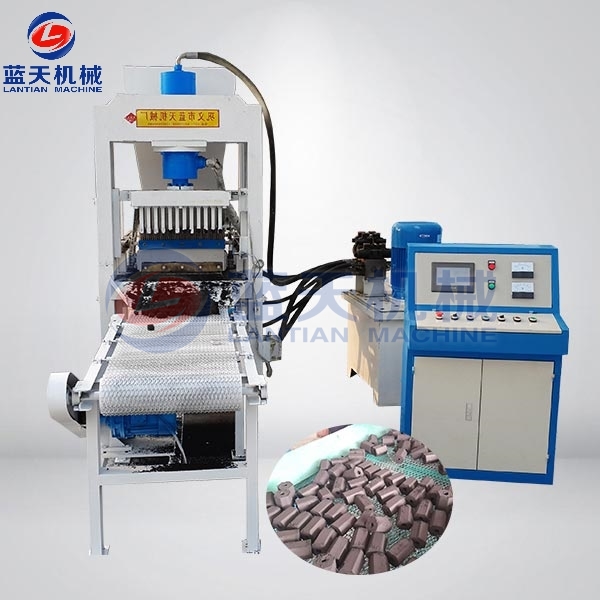 Coal ash is the fine ash collected from the flue gas after coal combustion, it is the main solid waste discharged from coal-fired power plants, and it has become one of the industrial waste residues with large discharge capacity in our country. If coal ash is not processed, it will pollute the environment, so our Lantian technical team has developed coal ash briquette machine, which can reprocess coal ash, and make them as industrial fuel.
Product description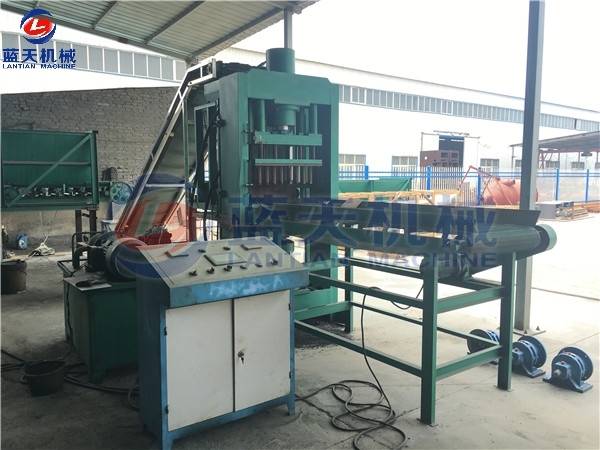 Our coal ash briquetting machine can be pressed to facilitate industrial use, our coal ash briquette machine belongs to environmental protection, energy saving, high output hydraulic press, has hydraulic cylinders, hydraulic pump, sensor, PLC intelligent control system and mould, our coal ash briquetting machine for sale to overseas was received unanimous praise.
Parameter

Machines advantages

1.Coal ash briquetting machine have reasonable price and excellent performance
2.All parts are carefully designed by staff, guarantee the quality of the product
3.Hydraulic pump base is made of high quality rubber material, which can have better shock absorption effect.
4.Pressure can be controlled by PLC intelligent control system, and pressure can be adjusted according to different raw materials, range between 100-200t.
Pressure effect display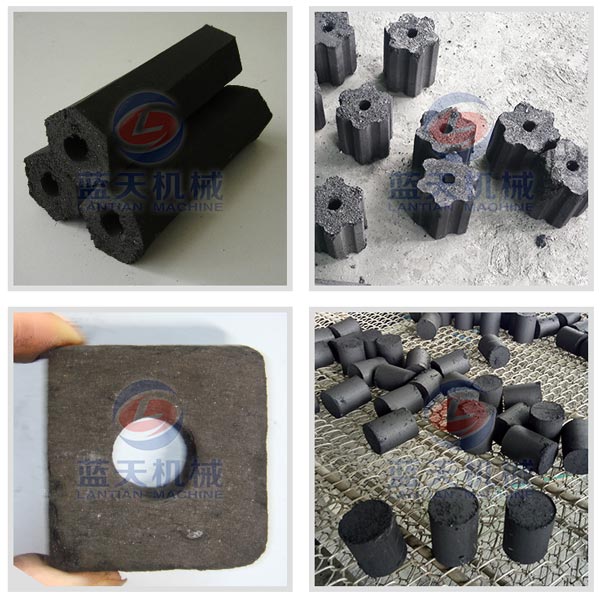 Customers site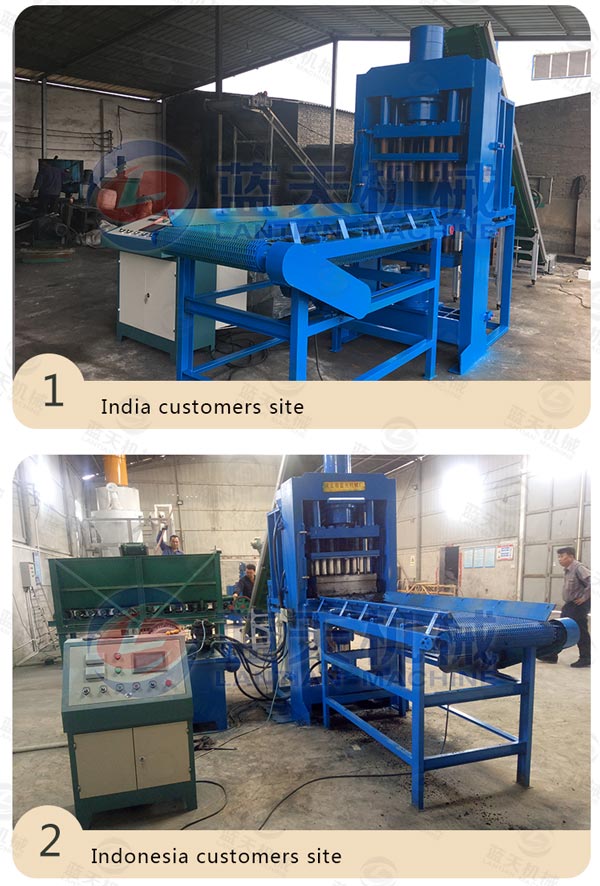 Processing line