Coal Powder Making Machine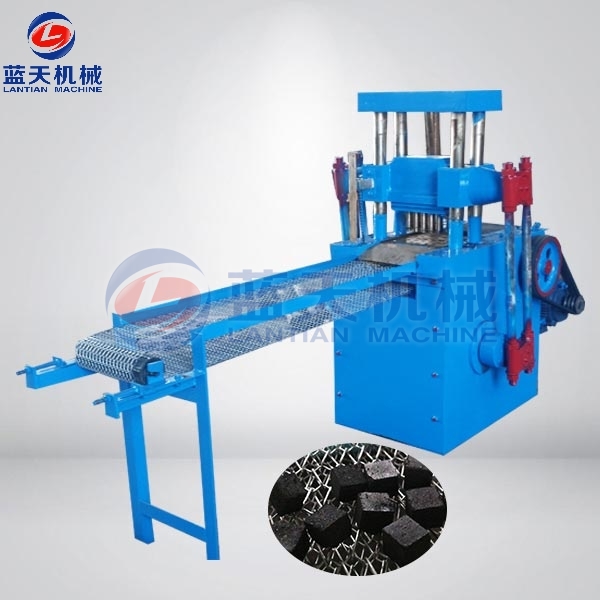 Coal is used as an energy resource, mainly for combustion to produce electricity and heat, and also for industrial purposes. After a series of pretreatments, it can be pressed with our coal powder making machine. Our coal powder making machine for sale to overseas is environmentally friendly and energy-saving. It is very popular and loved.
Product description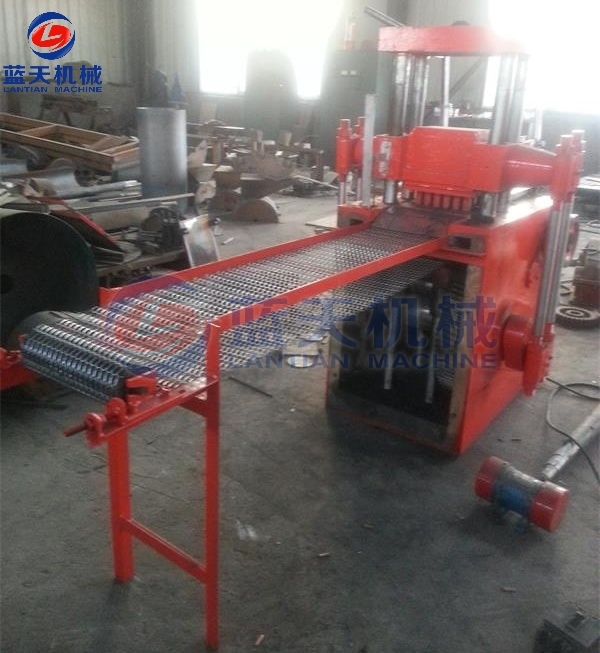 This coal powder press machine belongs to mechanical press machine, it is consist of main motor, power arm, mould and conveyor belt, machines are environmentally friendly, energy-saving, reasonably priced and easy to operate, mould can be changed and customized according to customer's needs.
Parameter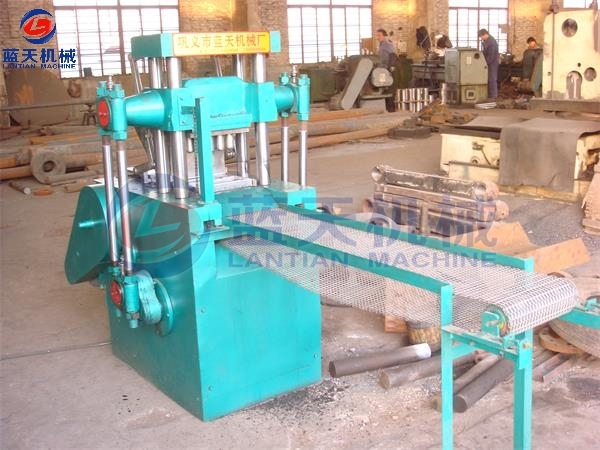 Machines advantages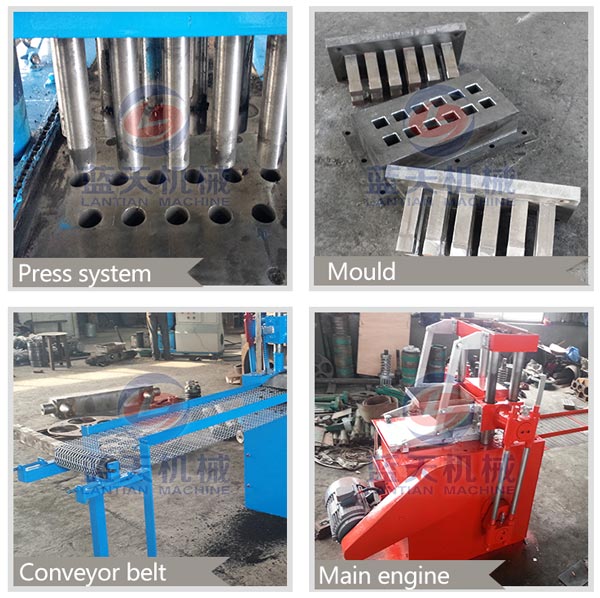 1.Coal powder making machinehave reasonable price and simple operation
2.Coal powder press machine covers a small area and is easy to operate.
3.Mould materials are adopted 65 # manganese steel, and mould shape can be changed according customers needs.
Pressure effect display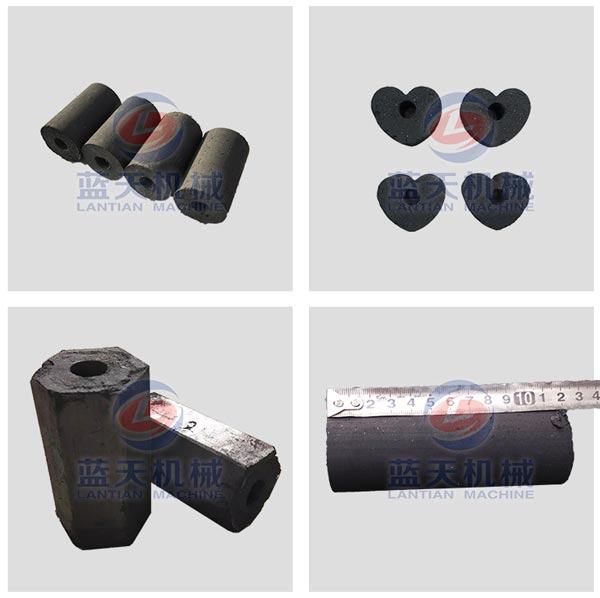 Customers site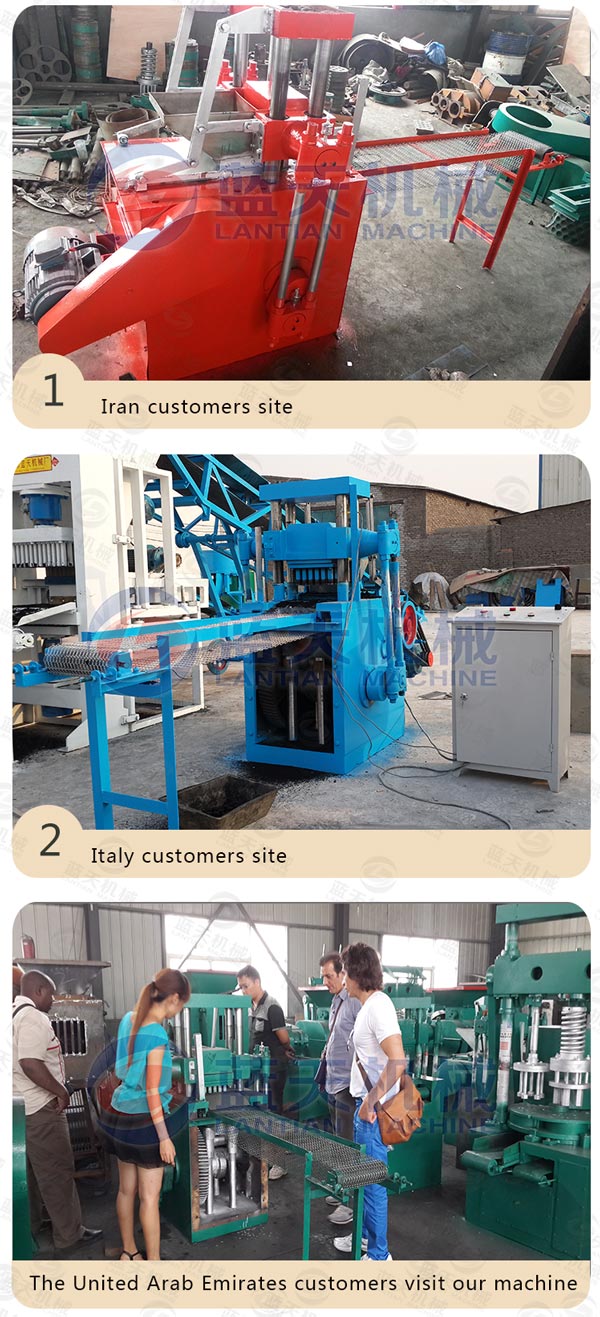 Product line

Before press coal, they need crush by coal crusher machine into coal powder, and then, coal powder will transfer to add adhesive and stir evenly in a wheel mixer, and then, materials transfer to coal powder making machine to press, and finished product can drying by our coal briquette dryer in order to following up packing and selling.