Smokeless Coal Briquettes Making Machine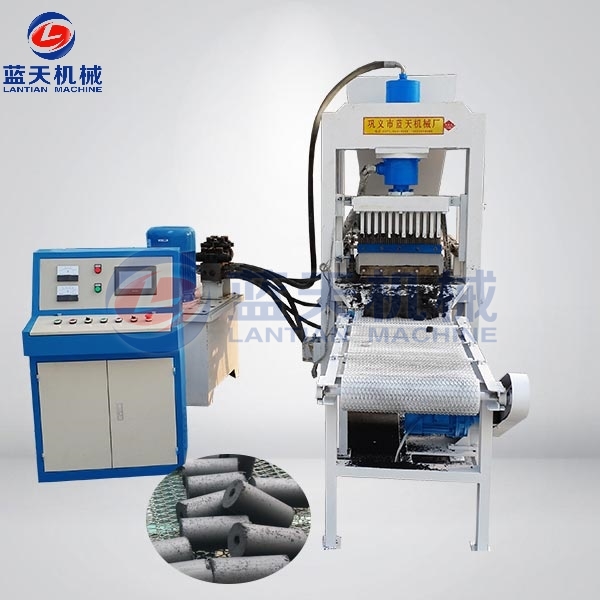 Smokeless coal is a kind of hard, compact and high gloss coal mine. It has low calorific value, high carbon content and low impurity content. After digging, it can produced by a series of pretreatment, and then can be formed by our smokeless coal briquettes making machine and can be widely used in industry.
Product description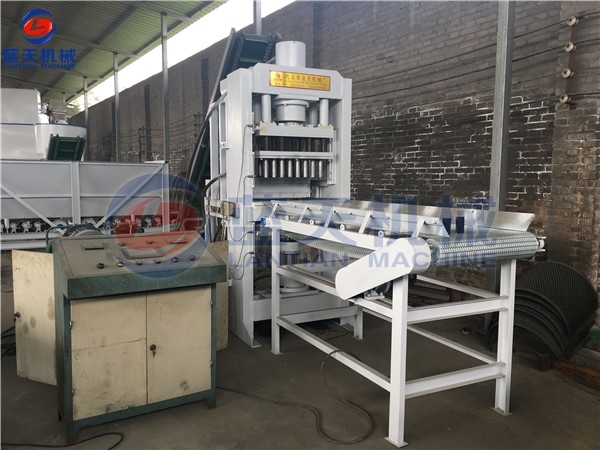 Our smokeless coal briquette machine belongs to hydraulic press machine, our machines consist of hydraulic cylinders, hydraulic pump, sensor, PLC intelligent control system and mould, mould can be changed according customers needs, smokeless coal briquette machine for sale to overseas is received widely praised because of high quality and reasonable price.
Parameter

Machines advantages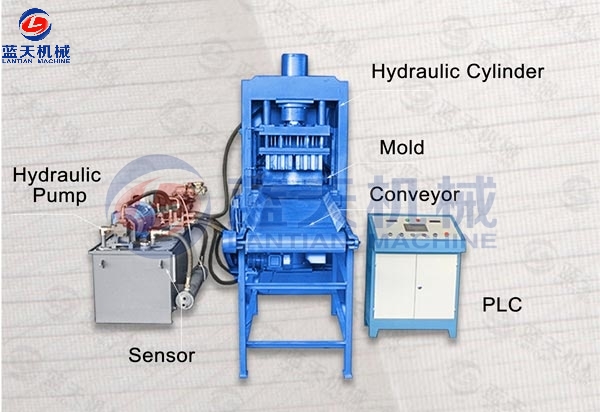 1.Hydraulic pump base of smokeless coal briquettes making machine is made of high quality rubber material, which can have better shock absorption effect.
2.Pressure of smokeless coal briquette machine can be controlled by PLC intelligent control system, pressure range between 100-200t.
3.Materials of mould is 65# manganese steel, quality is high and performance is stable, and mould can be changed.
Pressure effect display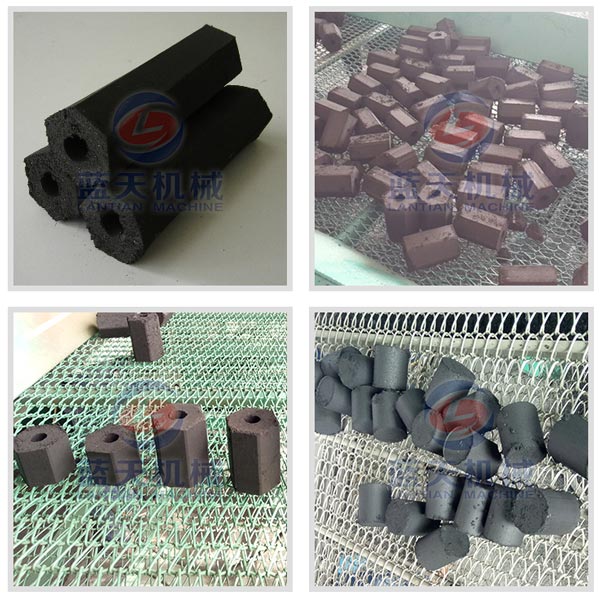 Customers site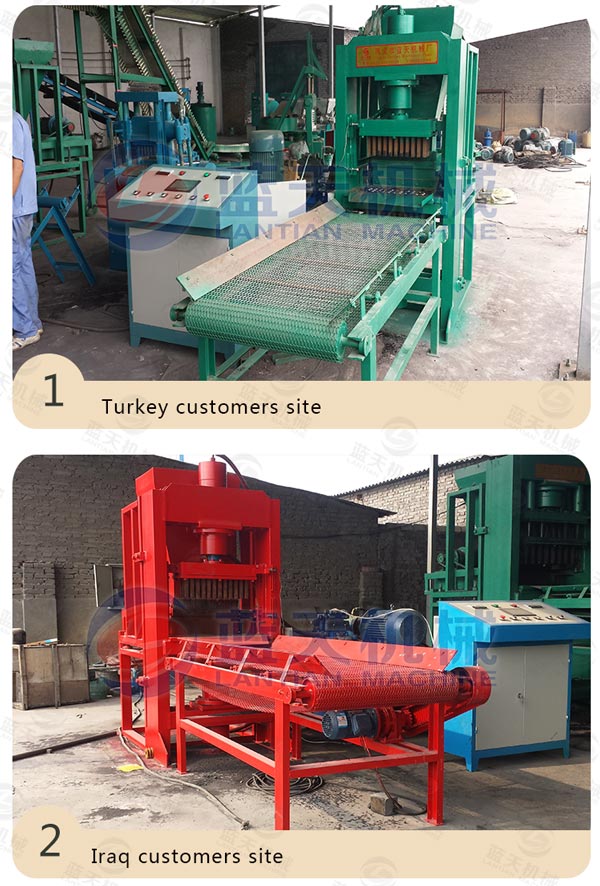 Processing line