Coal Ball Pressing Machine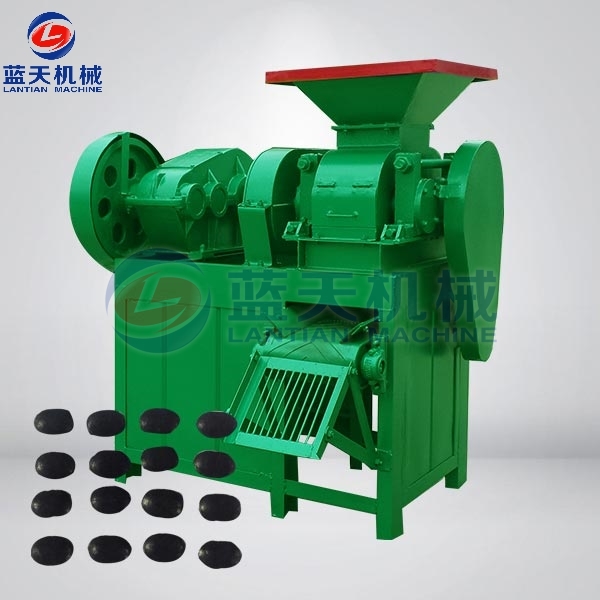 Coal is a kind of limited resources, they can briquette by Lantian brand briquette machine, such as coal call pressing machine, our coal ball pressing machine for sale to overseas have received widely praise because of we have a good team and machines have excellent quality.
Detailed description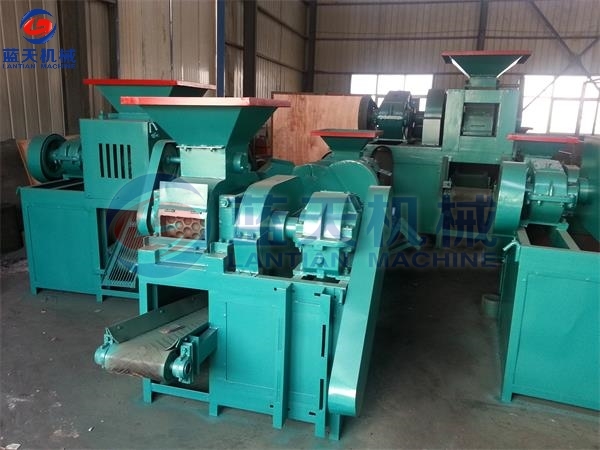 Our coal ball pressing machine also can press kinds of powder, like charcoal powder, coal powder etc. Mould can be changed and customized, a single die size is limited in10-60 mm, materials after pretreatments will transfer to briquette, the finished products are pollution-free and smokeless, and coal ball pressing machine price is reasonable, which are loved in many countries
Parameter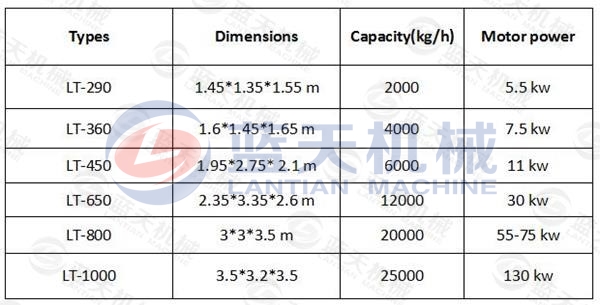 Machine Characteristics

1.Our coal ball pressing machine consists of main engine, conveyor belt, input, output, gear box, motor and waste output.
2.Coal ball pressing machine price is reasonable, quality is excellent.
3.Our machine is suitable for various powdered raw materials, and mould materials is used #65 manganese steel, not easy to damage.
Exhibition of finished products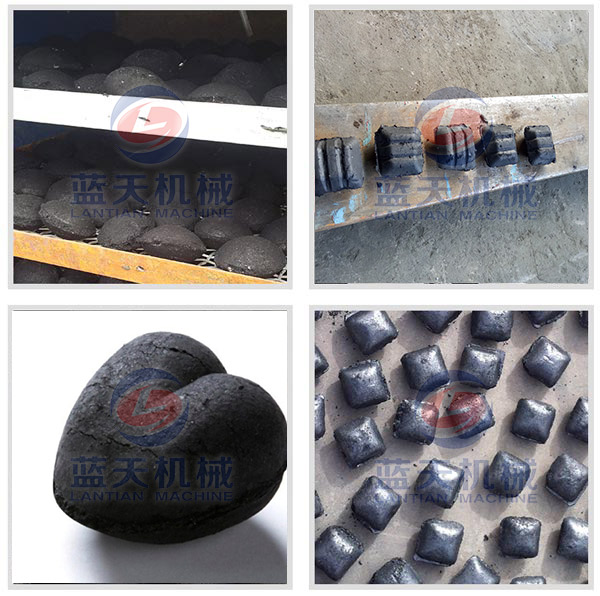 Customers site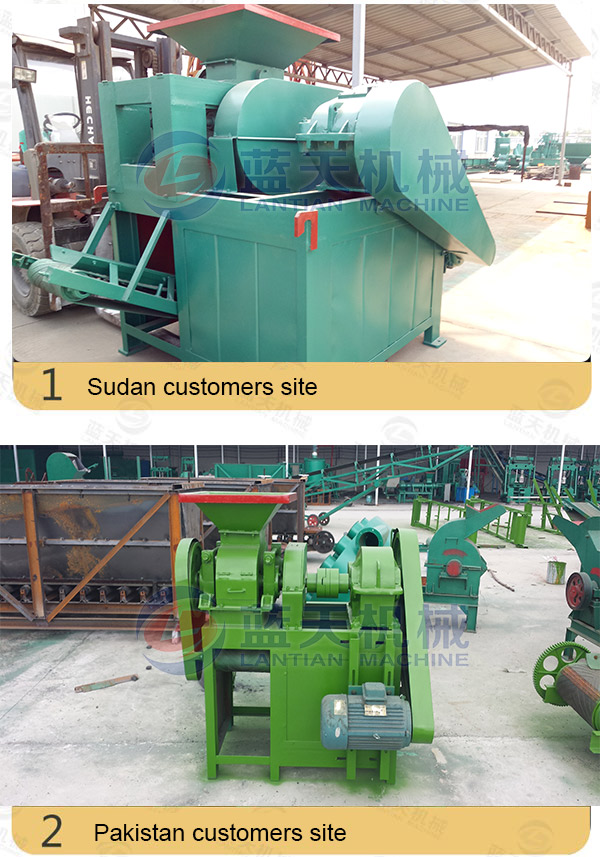 Production process

1.Coal need to be crushed into finer coal powder by coal crusher, and coal powder need add adhesive and stirring evenly in a wheel mixer,
2.Pretreated coal will transfer to coal ball pressing machine for pressed by strong pressing and extrusion of roll die, which has the characteristics of high strength and high density.
3.Pressed coal ball can drying by Lantian brand dryer machine, drying excess moisture is easy to preserve and sell
4.After drying, our coal ball packaging machine can package them for sell.