Coal Powder Pellet Machine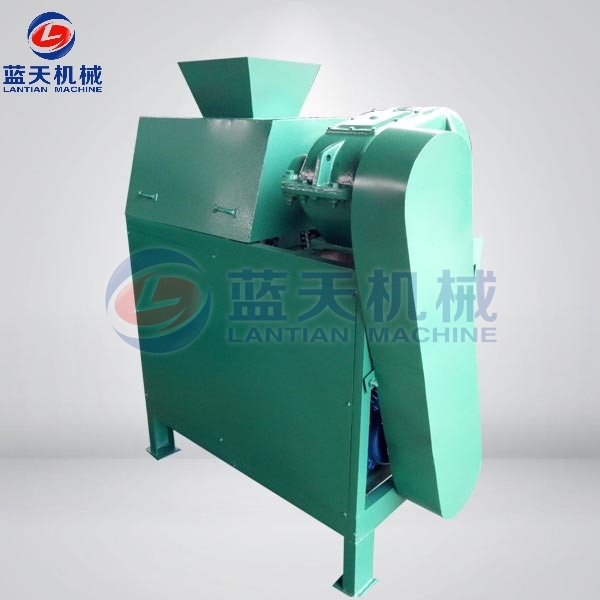 Our coal powder pellet machine can also press and compact coal powder, charcoal powder, coke powder and many other powder materials, it is a new type of powder granulation equipment. Our coal powder pellet machine for sale to overseas are with high quality and stable performance, it is welcomed and loved by customers at home and abroad.
Machines description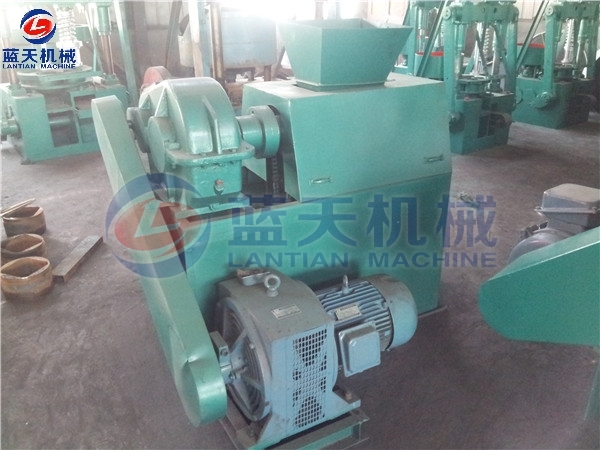 We are coal powder pellet machine supplier, our machines fuselage uses high-quality metal materials and easy to damage, our machine is mainly consists of main engine, input, output, gear box, motor and waste output, mould can be changed to press materials into sphere, pillow shape, etc., and coal powder pellet machine is have simple operation and just price.
Parameter

Finished product display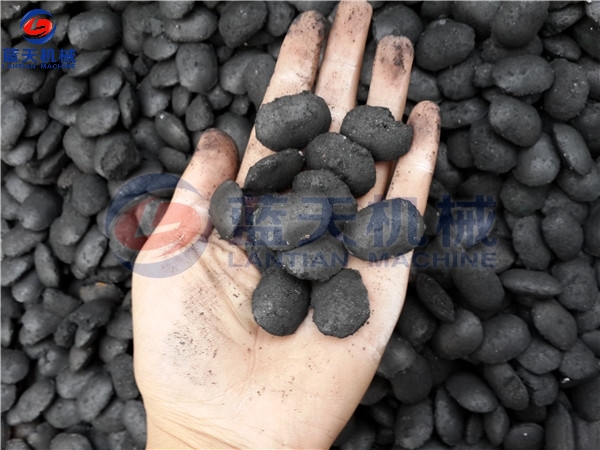 Details and characteristics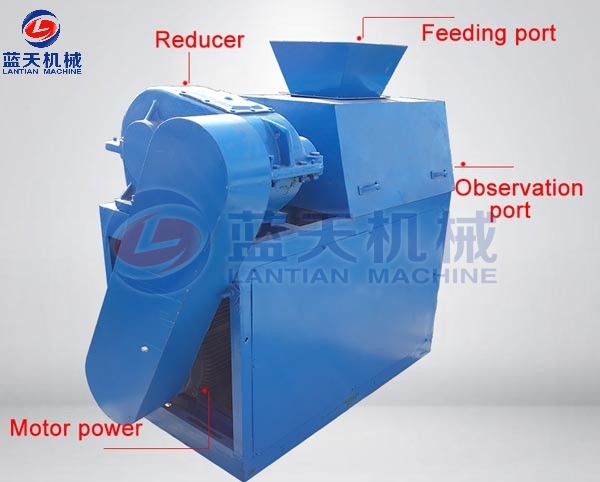 1.Forced roll extrusion, the finished product has high density, high strength and high hardness.
2.The coal powder pellet machine has large processing capacity, and machine is easy to operate and maintain.
3.Finished products are smokeless, non-toxic and odorless.
4. Mould can be customized to press, coal dust, such as square, spherical, egg-shaped, pillow-shaped, etc.
Customers site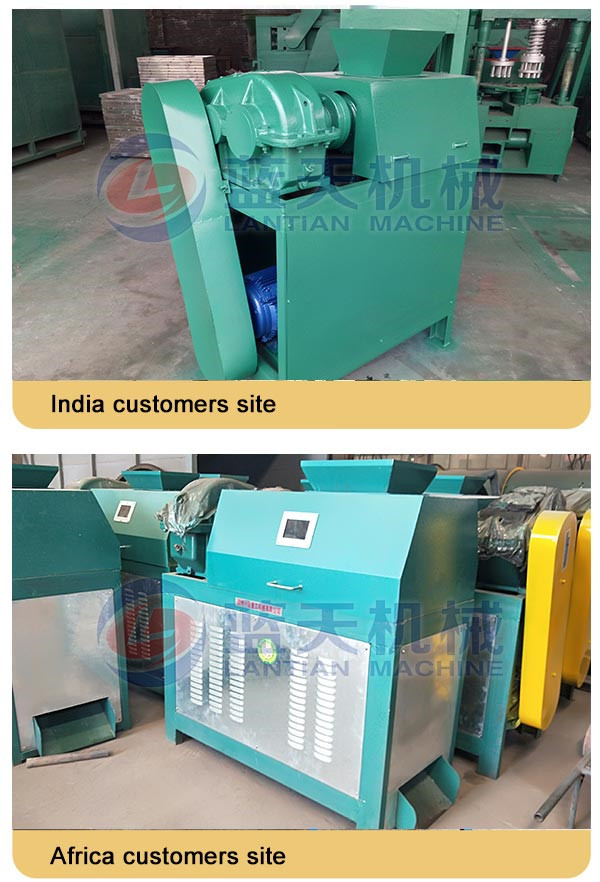 Production process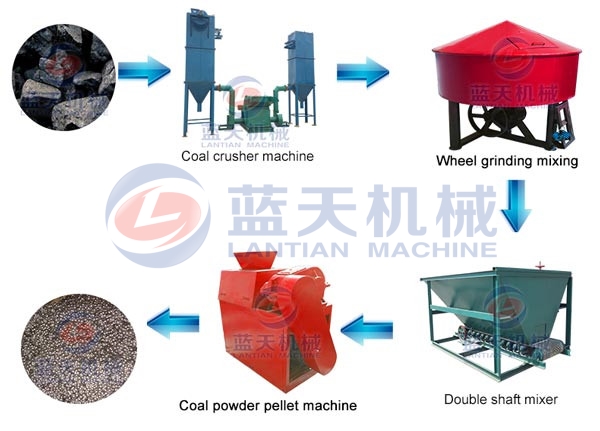 First, our coal crusher machine can crush coal into coal powder, and second, coal powder need add adhesive, they can stirring evenly at wheel mixer and double shaft mixer, and next, coal powder are transfer to coal powder pellet machine and extrude by roll-roll extrusion, under high strength extrusion, the finished product has the characteristics of high strength and high hardness.