Charcoal Pellet Making Machine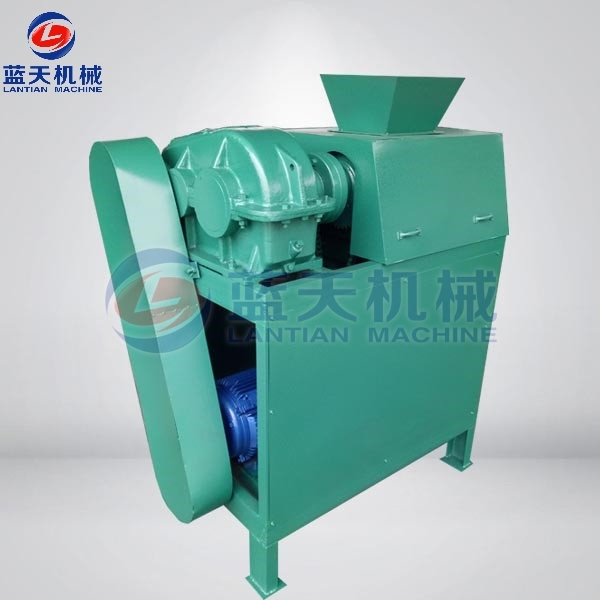 In order make limited recources can recycle used, our lantian technical team had produced series of briquette machine such as charcoal pellet making machine, this machine can used to press charcoal powder, coal powder, carbon black and so on, The fuselage is made of high quality metal material, and charcoal pellet making machine price is just, which loved in many countries.
Machines description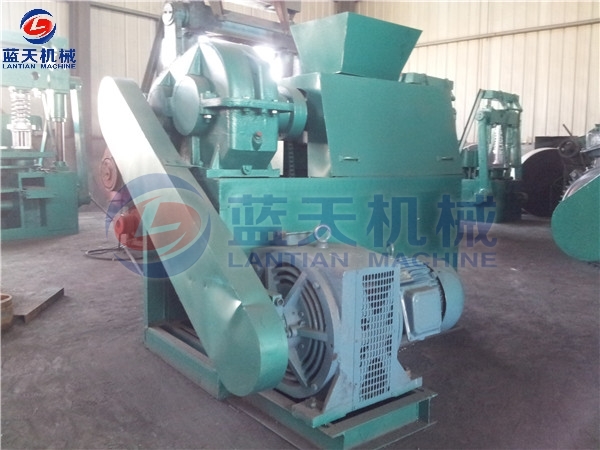 We are charcoal pellet making machine suppliers, our machine is mainly consists of main engine, input, output, gear box, motor and waste output, mould can be changed, charcoal powder can extrude by roll-roll extrusion into sphere, pillow shape, etc. Our machines are excellent in performance, widely used in metallurgical, chemical and other industries.
Parameter

Finished product display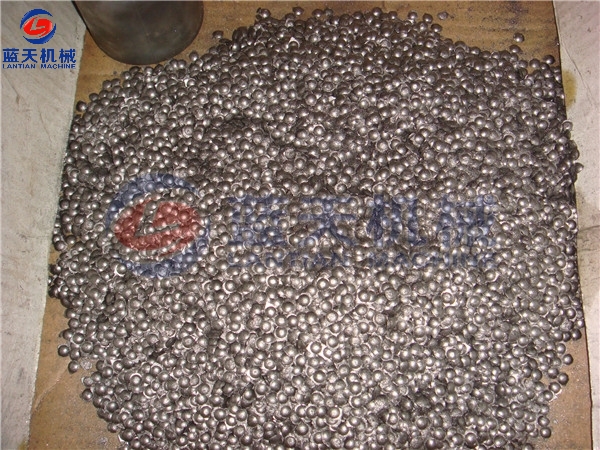 Machine characteristics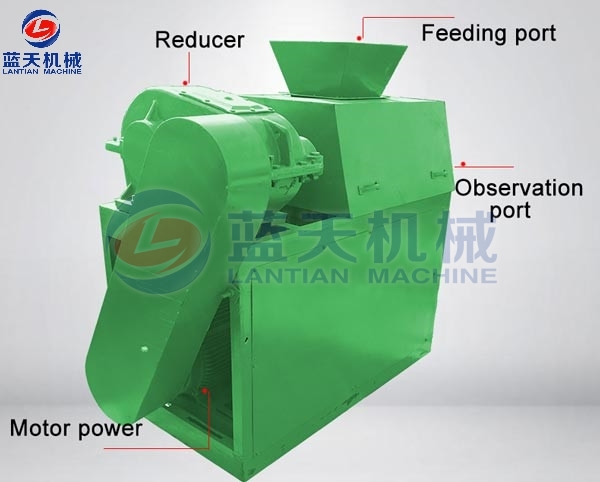 1. The charcoal pellet making machine has large processing capacity, and machine is easy to operate and maintain.
2. Forced roll extrusion, the finished product has high density, high strength and high hardness.
3. The limited resources can be recycled and the finished products are smokeless, non-toxic and odorless.
4. Mould can be customized to press, coal dust, such as square, spherical, egg-shaped, pillow-shaped, etc.
Customers site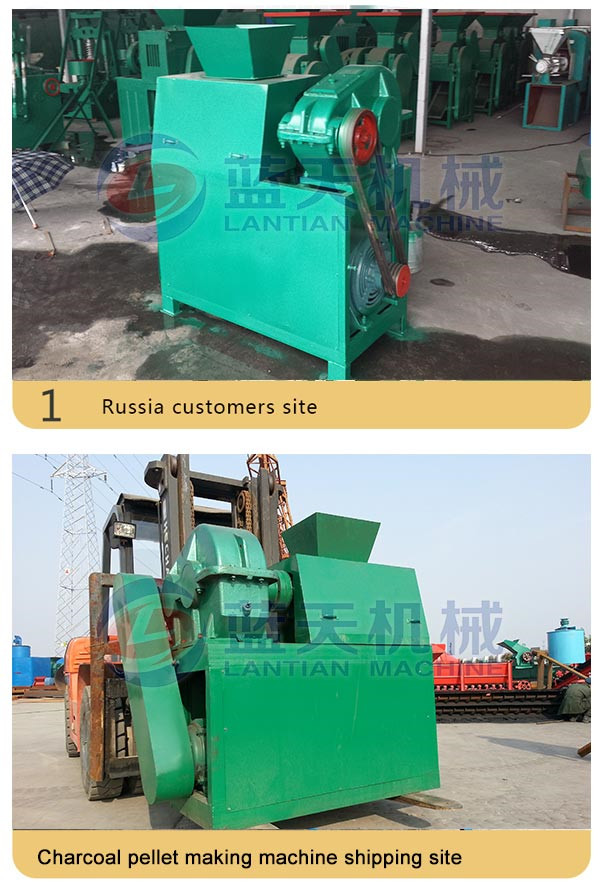 Production process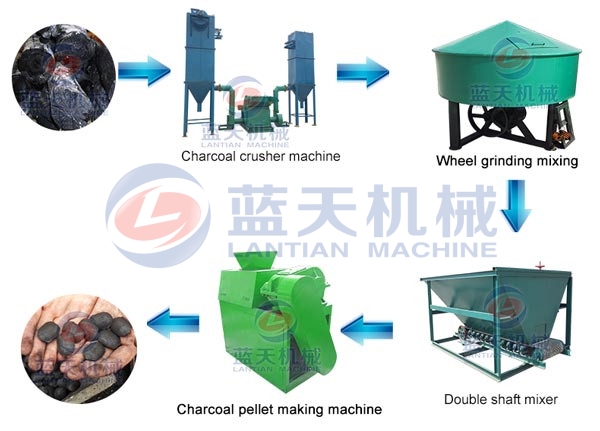 First, charcoal need crush into charcoal powder by charcoal crusher machine, and then, charcoal powder need add adhesive in wheel grinding mixing and stirring evenly by wheel mixer and double shaft mixer, and next, materials are transfer to charcoal pellet making machine to extrude by roll-roll extrusion, finished products are have high hardness and high density.