Shisha Charcoal Extruder Machine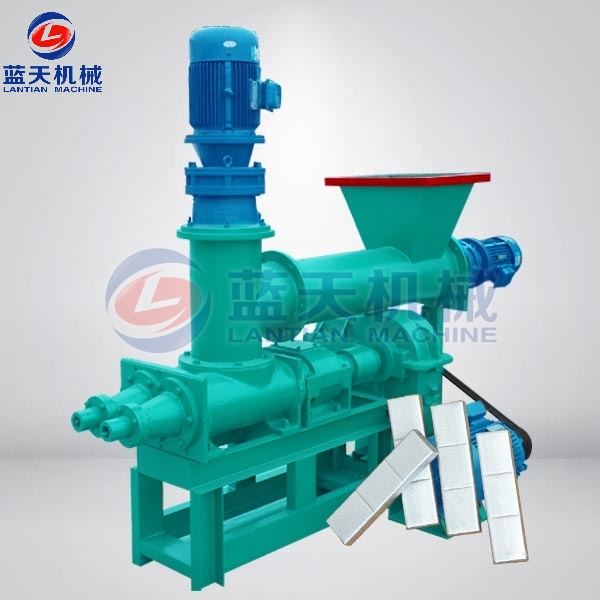 Our shisha charcoal extruder machine can extrude pretreated materials into silver bars and gold bars, and customers can break them apart and smoke them.
Machines description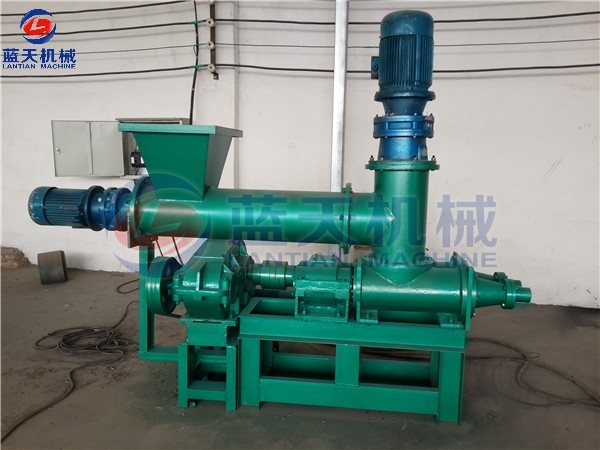 Our silver sticks can be extrude by changing mould, the shisha charcoal extruder is made up of feeding hopper, die and export parts, the finished products can used as shisha charcoal, and this shisha charcoal extruder price is just, and very popular and received widely praised in overseas.
Parameter

Machines advantages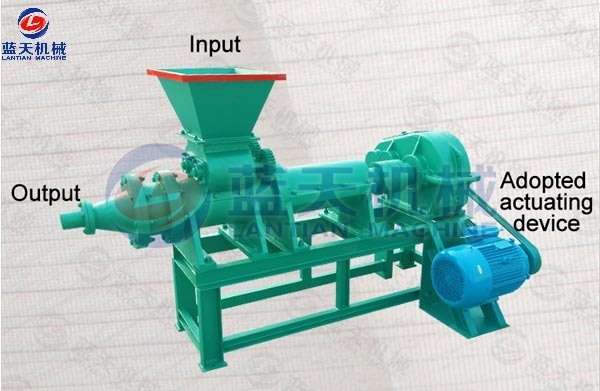 1.The diameter range of the die is 50-80 mm, and mould shape can be changed
2.Our shisha charcoal extruder machine are environmental protection and energy saving, which can make better and efficient use of biomass wastes.
3.There are no chemical additives in the production process and no smoke and pollution in the combustion of finished products.
Finally product display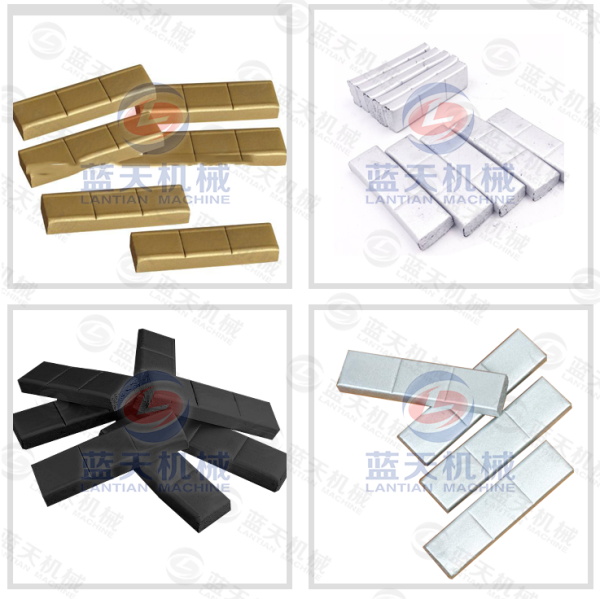 Customers site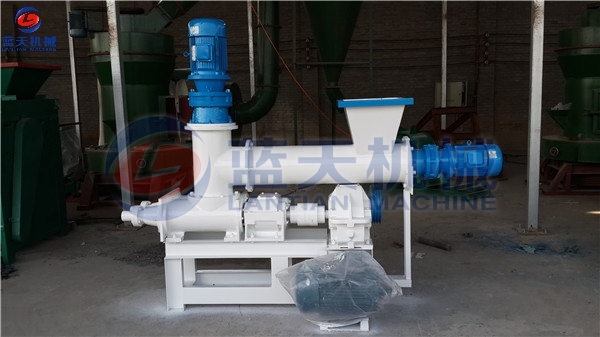 Arab customers purchased our shisha charcoal extruder machine, and our staff ready to packaging and shipping it.
Processing line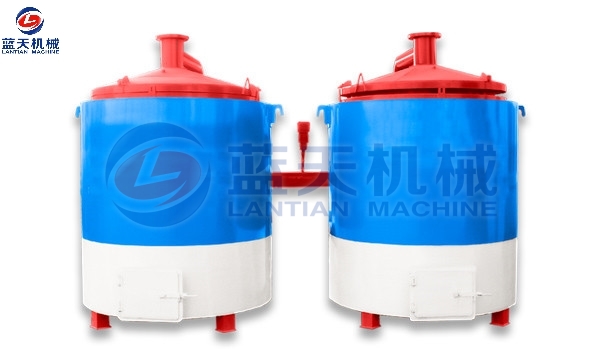 1.Sliver charcoal need use high quality fruit wood, before extruding, the fruit wood need carbonized by fruit wood carbonization furnace,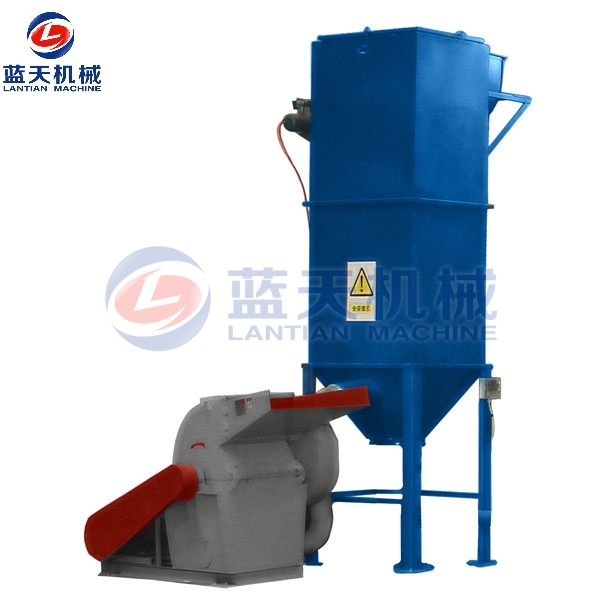 2.And then, the fruit wood charcoal crusher machine will crush them into charcoal powder, and charcoal powder will add adhesive and stirring evenly in a wheel mixer,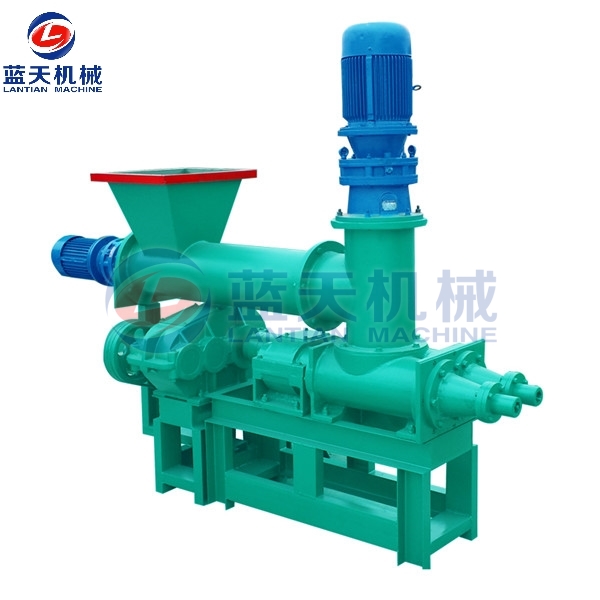 3.Pretreated fruit wood charcoal powder will transfer to shisha charcoal extruder, and will extrude by strong pressure,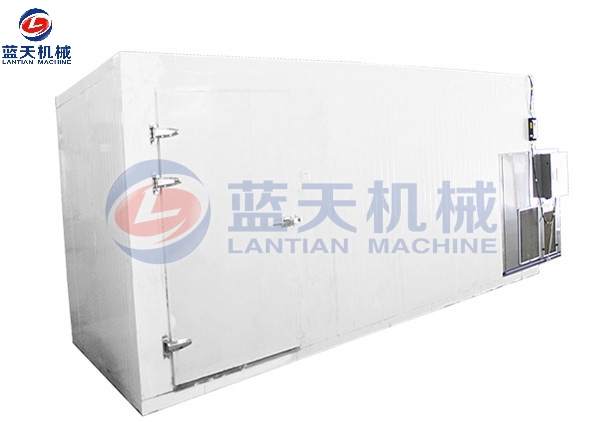 4.Finished products can drying by our silver shisha charcoal dryer machine, drying excess moisture is easy to preserve and sell.