Coal Dust Extruder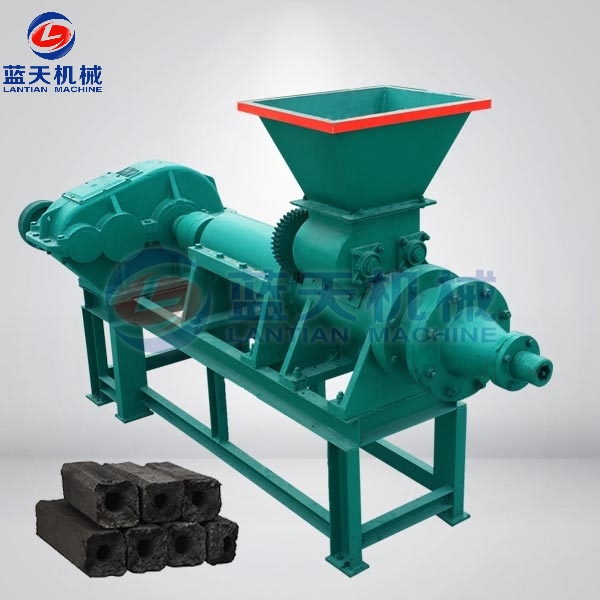 Coal dust is a waste produced during coal combustion, after burning coal, the waste products will pollute the environment, adhering to the principle of environmental protection and energy conservation, our Lantian technical team has produced coal dust extruder, our coal dust extruder machine price is reasonable and operation is simple, and loved in many countries.
Machines description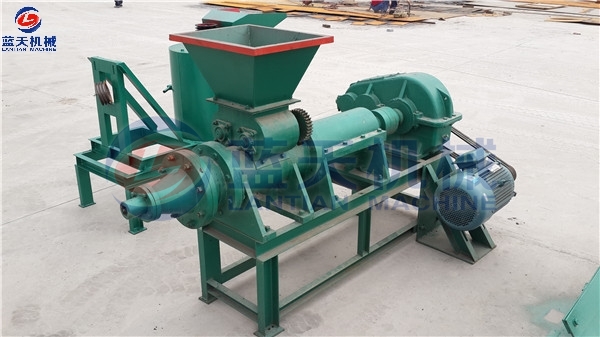 Our coal dust extruder machine is intelligent and easy to operate, machines mainly includes feeding hopper, die and export parts, and dies can be customized to different shape, and our machines fuselage is used high quality metal material, which is not easy to be damaged.
Parameter

Machine Characteristics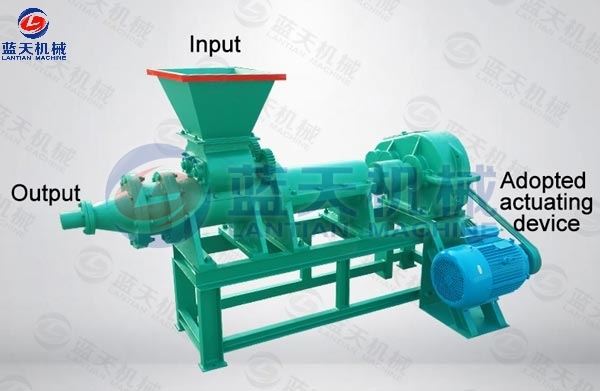 1.The coal dust extruder realizes automation, saves time and labor, and also can improve efficiency.
2.There are no chemical additives in the production process and no smoke and pollution in the combustion of finished products.
3.The coal dust extruder machine covers a small area and is easy to transport.
4.The coal dust extruder machine price is reasonable and performance is excellent.
Please click here to watch a video about Coal Dust Extruder
Finished product display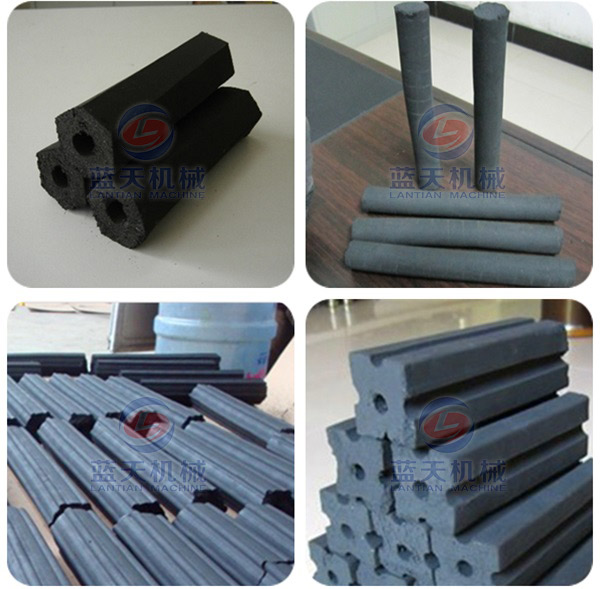 Customers site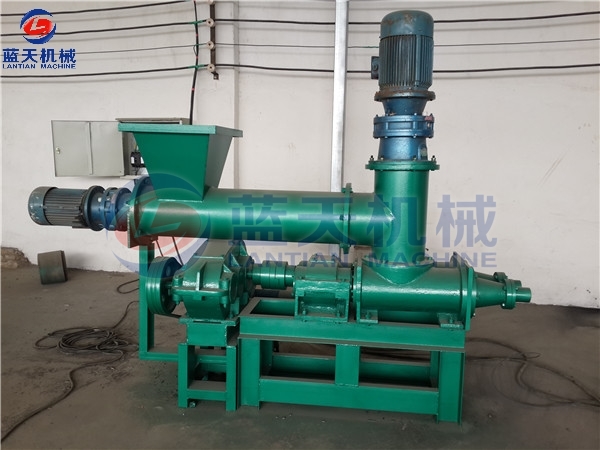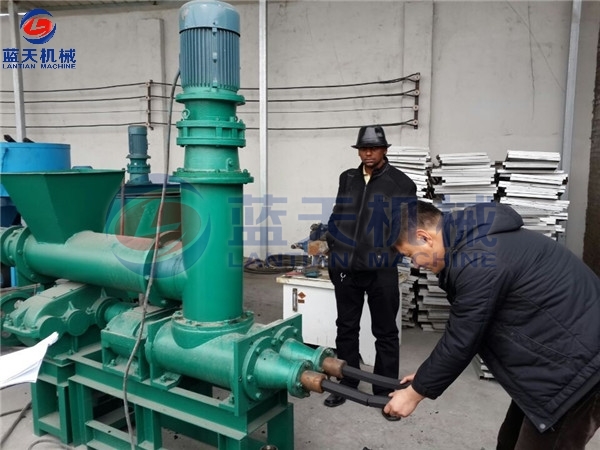 Production process