Carbon Black Pellet Machine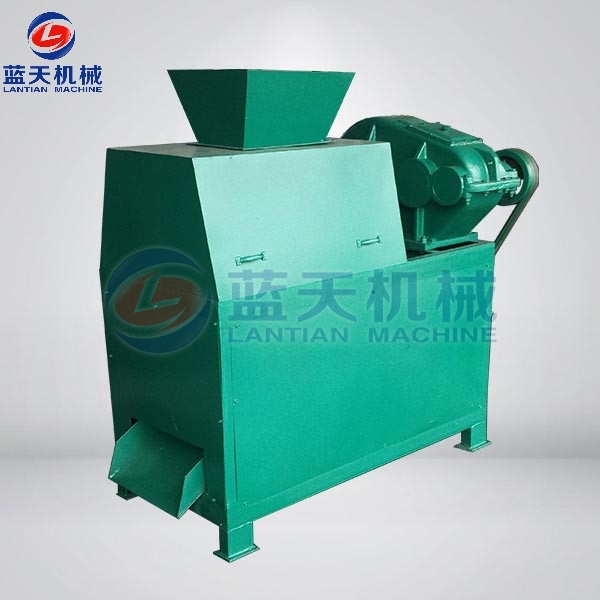 We are carbon black pellet machine supplier, our Lantian technical team has produced a series of environmentally friendly and energy-saving briquette machine, our carbon black pellet machine is one of them. The machine can extrude the pretreated carbon black and effectively utilize the carbon black resources.
Machines description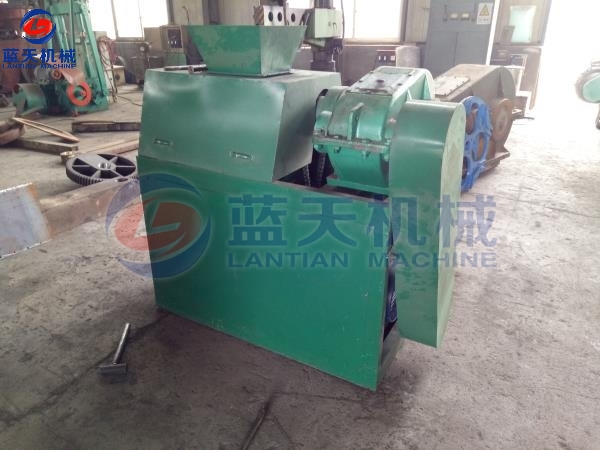 The Lantian Brand carbon black pellet machine can press the pretreated carbon black into small particles by roll extrusion, our machine is mainly consists of main engine, input, output, gear box, motor and waste output, mould can be changed, he extruded products have the characteristics of high strength, high density and high hardness, our carbon black pellet machine for sale to overseas is have good performance and convenient operation. It is welcomed and loved by domestic customers
Parameter

Finished product display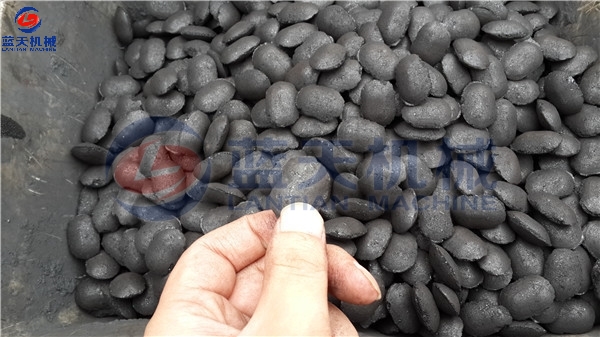 Machine characteristics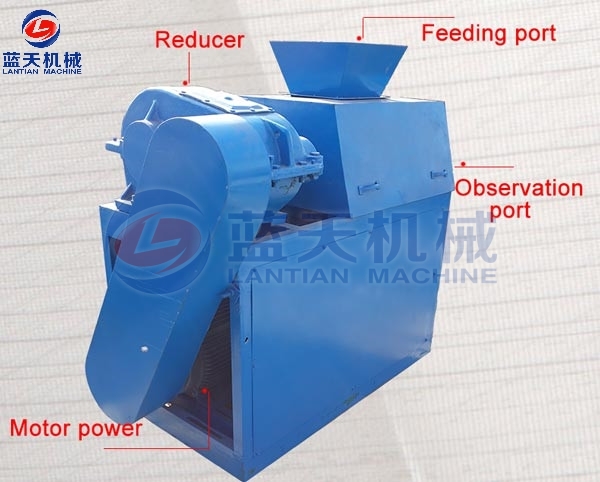 1.Our carbon black pellet machine is easy to operate, the extruding effect is good and the output is large.
2.Roll-to-roll extrusion, finished products is high strength, high density and high hardness.
3.Our machine can effectively reduce pollution, waste raw materials can be effectively recycled and reused.
4.Mould can be changed and customized to press materials into spherical, pillow-shaped shapes.
Customers site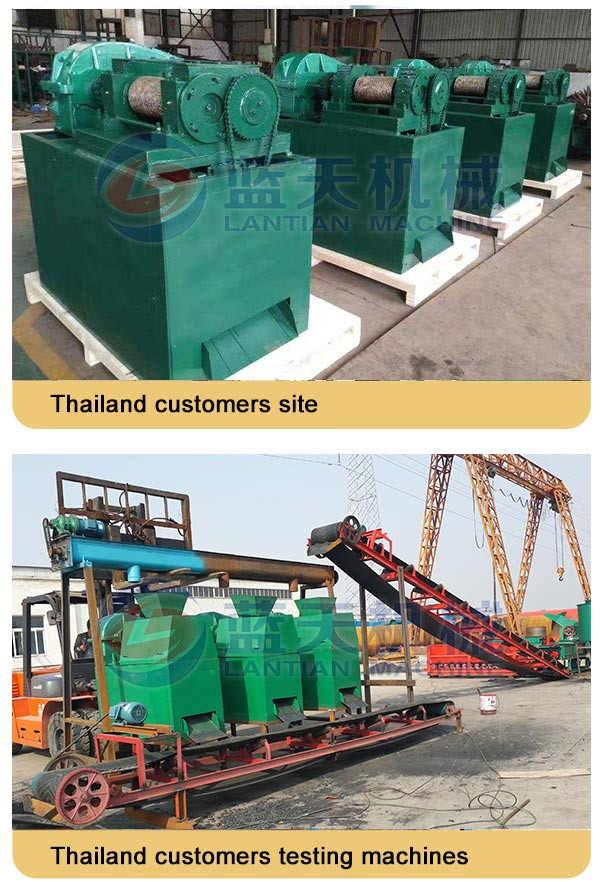 Production process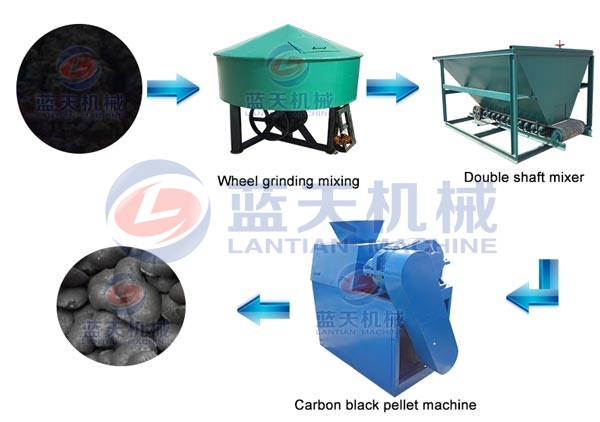 First, carbon black powder need add adhesive, make materials can achieve better forming effect, they need strring evenly by wheel mixer and double shaft mixer, and then, carbon black will transfer to carbon black pellet machine to extrude by roll-roll extrusion, the finished carbon black have high hardness and high density.