Charcoal Crusher Machine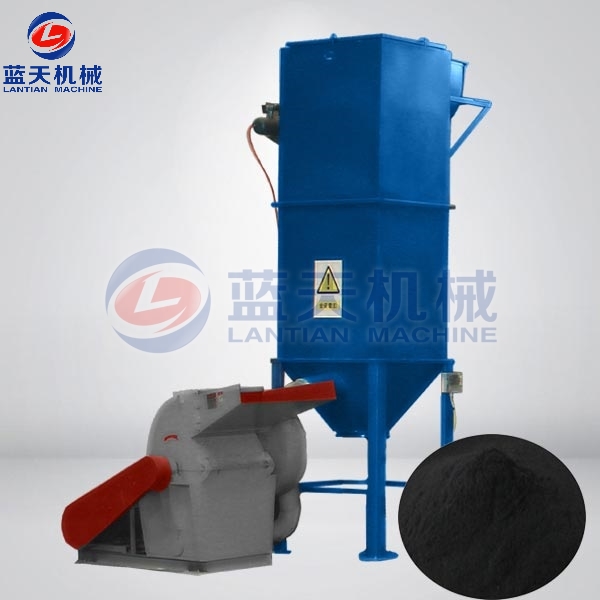 After carbonization, many biomass raw materials will be carbonized into high-quality charcoal, if follow-up processing is needed, materials can crush by charcoal crusher machine, our crusher is carefully designed and developed by Lantian Mechanical Technology Team, and it has welcomed and loved by many customers because of its excellent performance and reasonable price.
Detailed description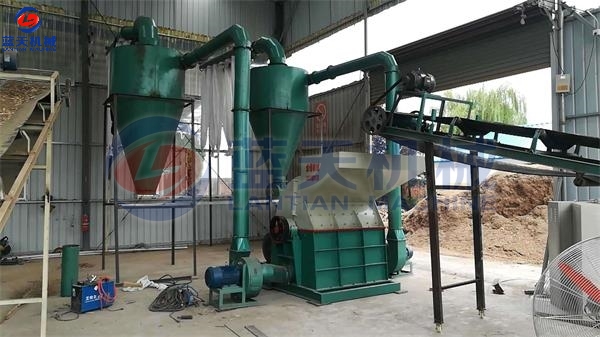 We are charcoal crusher machine suppliers, machines fuselage and parts are used high quality mental materials to keep quality and performance. Our charcoal crusher machine mainly have blades, blowing system, pulse dust catcher, machines have simple operation and stable performance, and also charcoal crusher machine for sale to overseas are have high quality ISO certification and CE certification.
Working Principle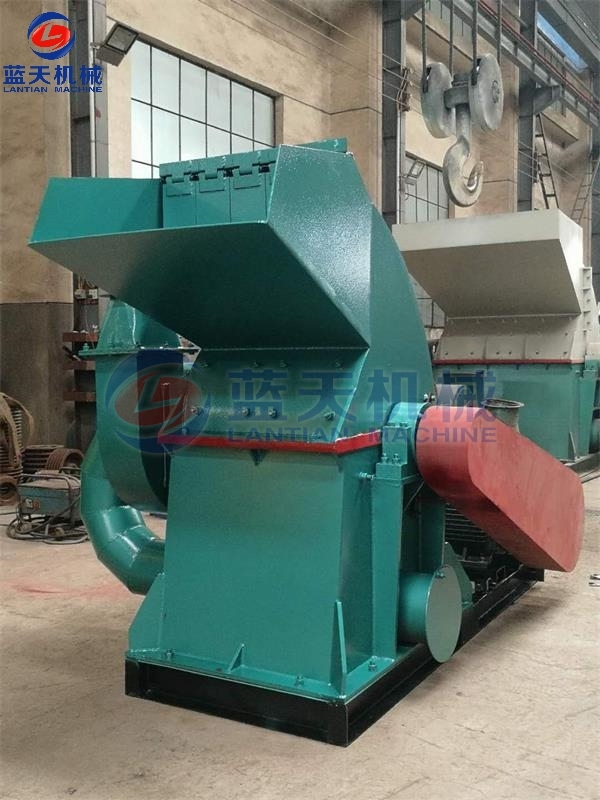 Before crushing, charcoal will transfer to feeding port, and then, the hammer strikes the charcoal, and the blade inside the crusher cuts, rubs and grinds the charcoal to achieve crushing effect, our charcoal crusher machine has a good cooling system, when machine works, the cooling system can cooling to protect the machine, pulse dust-proof system can effectively avoid dust pollution, also can prevent dust from entering the bearing room, protect the machine and avoid environmental pollution.
Parameter

Machine Characteristics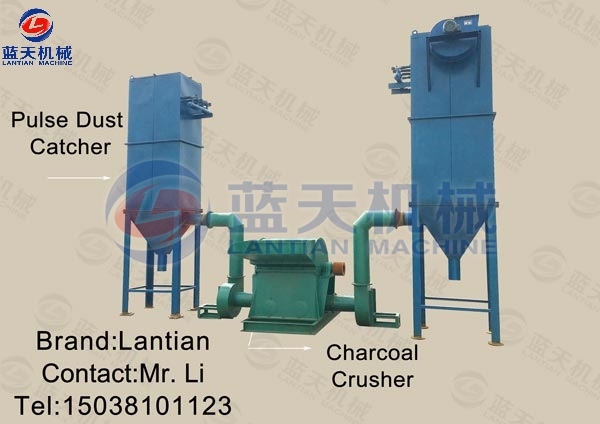 1. The hammer head inside the crusher is made of special metal with high hardness and wear resistance.
2. Pulse dust collector can prevent charcoal powder from flying around in the air while working, and protect the machine and environment.
3. Charcoal crusher machine has low energy consumption, high efficiency, easy operation and maintenance.
4. Suitable for many raw materials, such as cement block, coal block, charcoal block, etc. The crushed material is convenient for subsequent processing.
Crusher effect display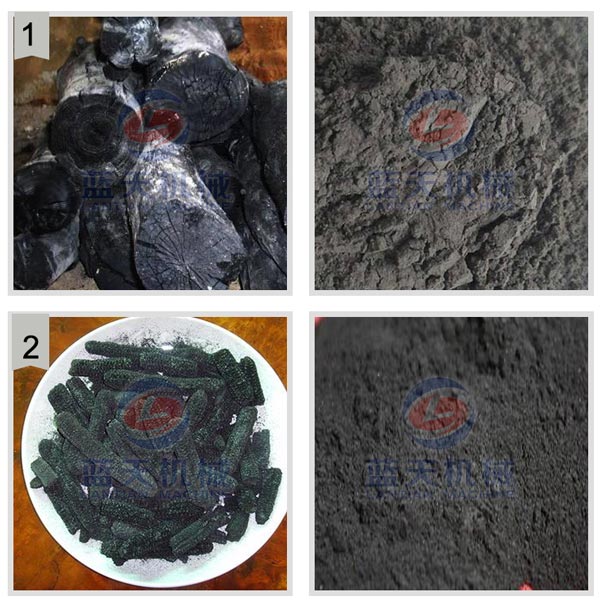 Please click here to watch a video about Charcoal Crusher Machine
Customers case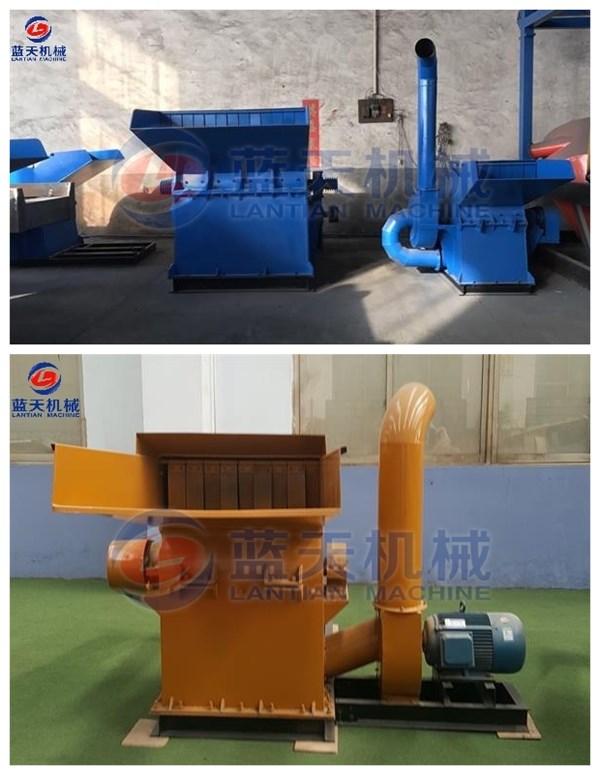 Production process