Wood Sawdust Crusher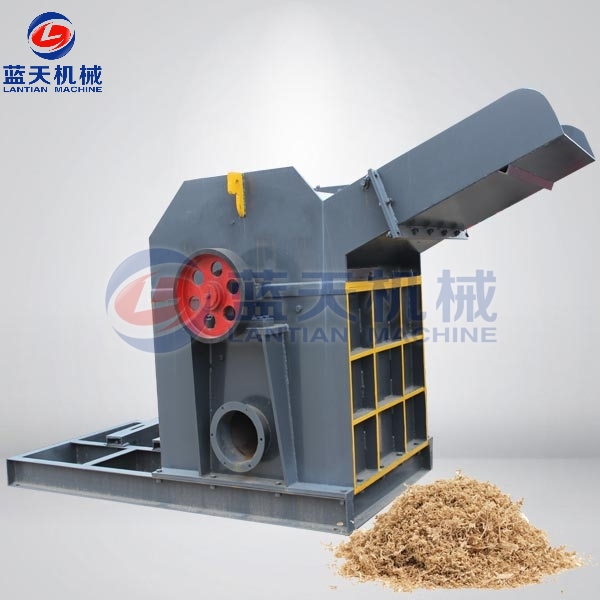 In order to make limited resource can recycle used, our Lantian technical team have produced wood sawdust crusher, which can crush kinds of wood, and easy to facilitate subsequent drying, extrusion or carbonization process, and wood sawdust crusher price is just and performance is excellent, which are loved in many countries.
Working principle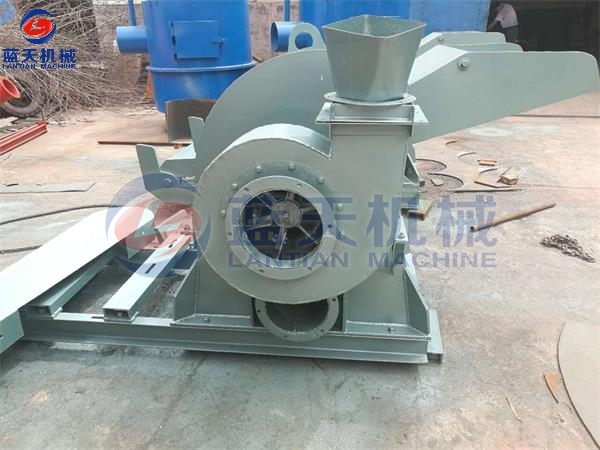 Our wood sawdust crusher machine mainly composed of upper body, lining board, crushing tool, lower body, rotor, fan, discharge pipe, chassis and bag filter, and in the side, the unique lining board increases the wear resistance, the dust catcher solves the dust pollution problem high efficiency, after crushing, the finished products are also environmentally friendly and clean.
Parameter

Machines features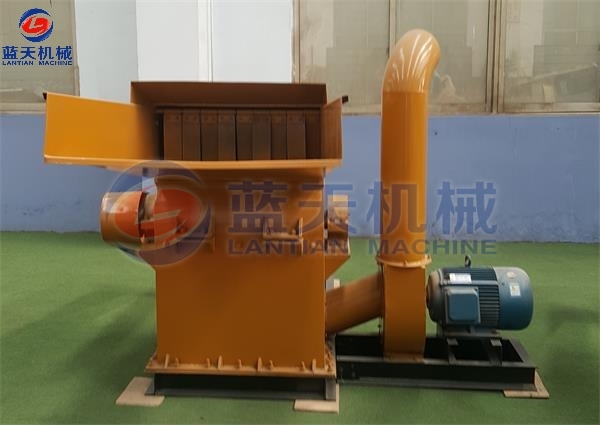 1.Dust catcher can avoid air pollution with high efficiency
2.Applicable to all kinds of bamboo, branches, waste wood, can be limited recycling resources
3.The wood sawdust crusher has compact structure and small floor area, and is suitable for mobile operation.
4.Our wood sawdust crusher price is reasonable and operation is simple, which are received unanimous praise.
Crushing effect display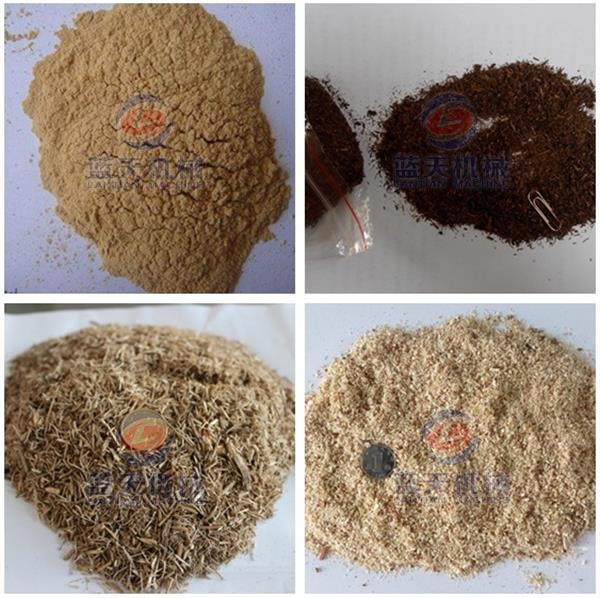 Please click here to watch a video about Wood Sawdust Crusher
Customers site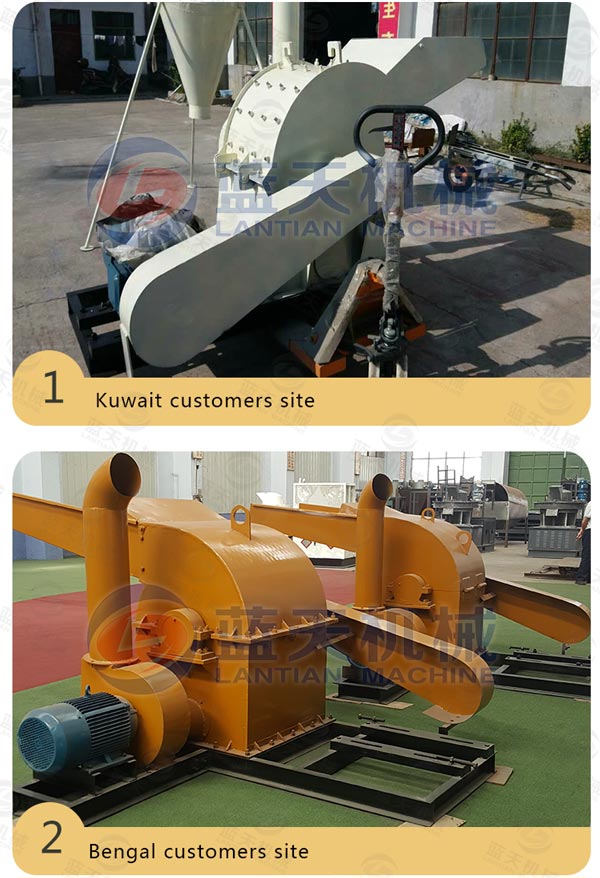 Product line

When crushing, the wood will transfer to the feed port of the wood sawdust crusher machine, and they crushed by high-speed impact of the blades. After crushing, if the moisture content is higher than 15%, it needs to be dried by our sawdust dryer, after drying, customers can choose the subsequent processing technology according to the their needs, they can choose different production line, materials can be compacted by the biomass pellet machine, or extrude by sawdust rod making machine, and the 2 production line are have high quality and stable performance, and have widely praised in many countries.