Coal Crusher Machine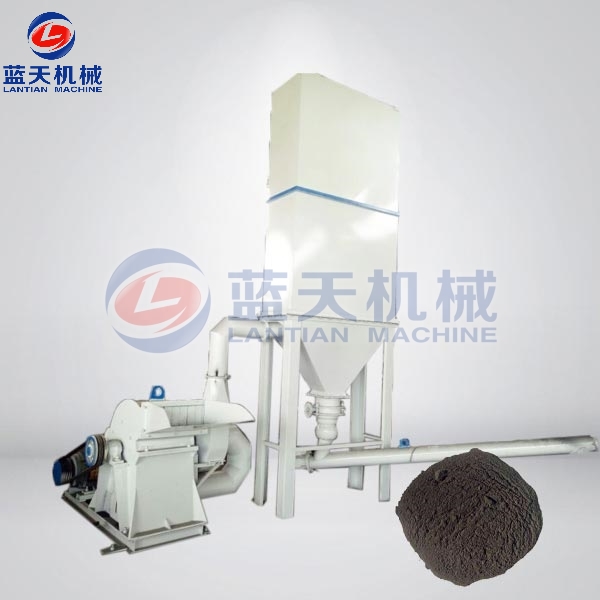 Coal is a very important chemical resource, after digging coal, they can process by series of Lantian Brand machines. The raw coal after washing and in order to easy to follow-up processing, materials can crush by our coal crusher machine, our machines are have high quality and stable performance, our coal crusher machine in India is received unanimous praise.
Detailed description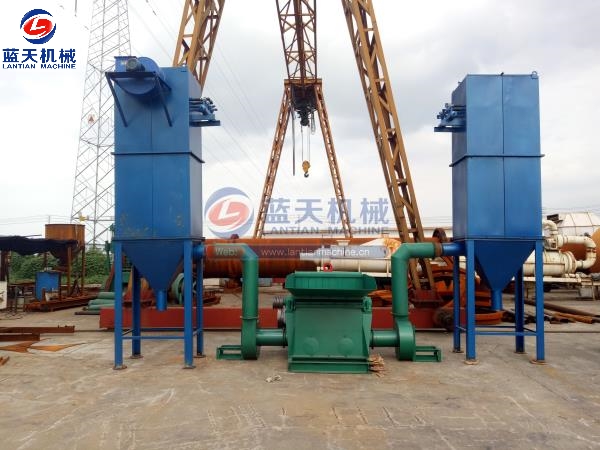 We are coal crusher machine suppliers, our crusher machine is consists of have blades, blowing system, pulse dust catcher and cooling system. Machines fuselage and all parts are used high quality metal machines to ensure machines quality, and the pulse dust catcher can collect coal ash produced in the crushing process, and the pollution of the environment caused by dust can be effectively avoided.
Working Principle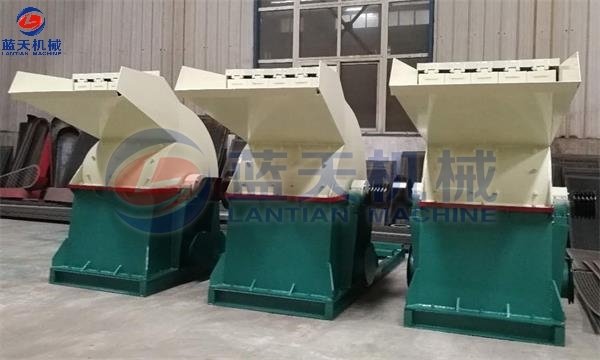 When machines work, the coal will transfer to our coal crusher machine, and then materials are rubbed and cut by the blade, so as to achieve the purpose of crushing, when crushing, pulse dust catcher can collect coal ash with high efficiency, and also can avoid dust pollution, the cooling system can cooling and heat radiation to ensure machines safety.
Parameter

Machine Characteristics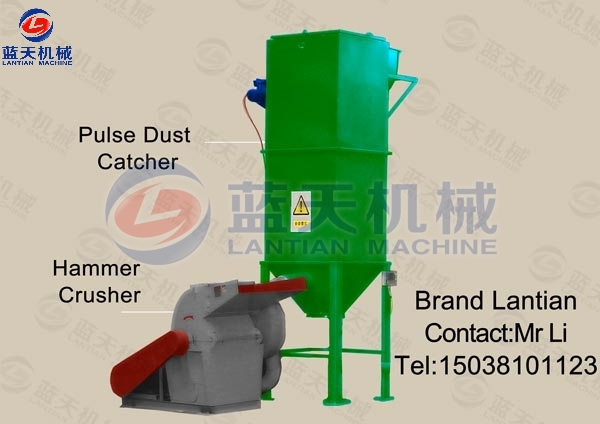 1.The blade used high quality metal materials and has high hardness and wear resistance.
2.Pulse dust catcher can effectively avoid dust pollution in crushing process.
3.Cooling system can cooling and heat radiation, to protect safety of coal crusher.
4.Our coal crusher machine has the characteristics of low energy consumption, high efficiency and convenient operation and maintenance.
Crusher effect display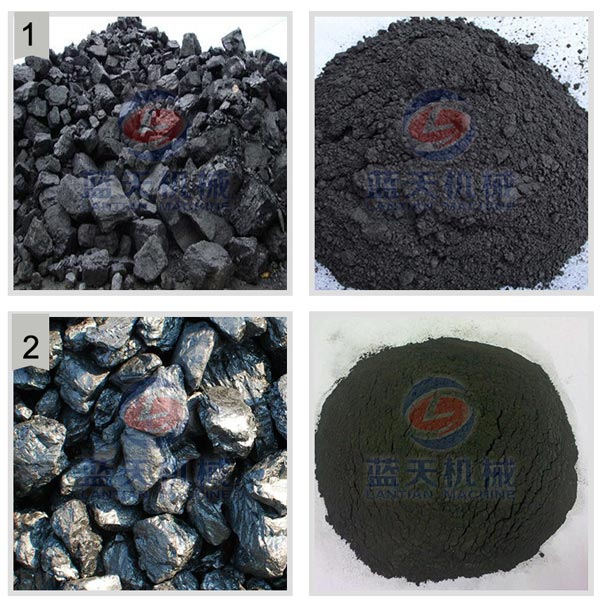 Please click here to watch a video about Coal Crusher Machine
Customer case

Production process