Coal Rotary Dryer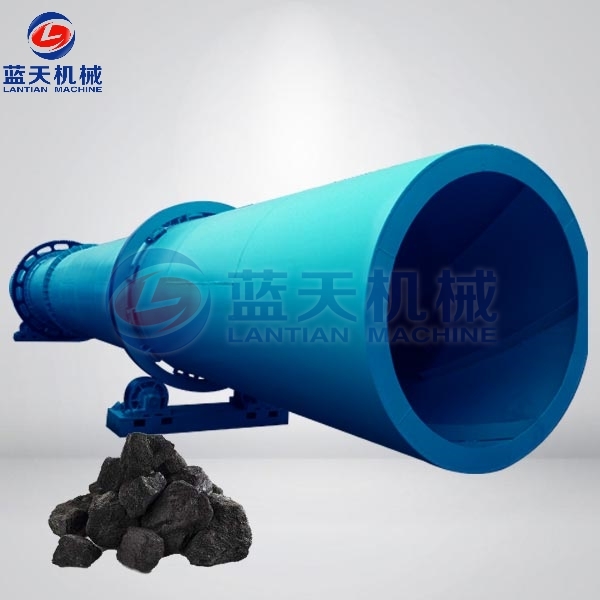 Coal is a limited resource, after mining coal in the chemical industry, it needs to be washed and dried. After drying excess water, it is convenient for subsequent industrial treatment. For this reason, we have developed a coal rotary dryer. This coal rotary dryer machine is an energy-saving product improved on the basis of the rotary dryer, it has good drying effect and large output.
Product description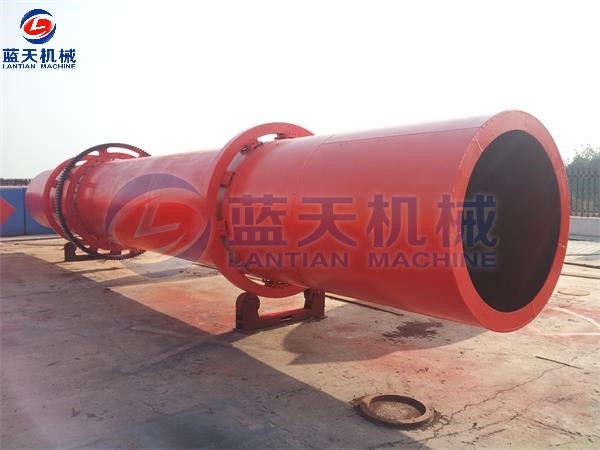 Our staff used high-quality metal raw materials to produced fuselage and parts. The coal rotary dryer is cylindrical, placed on the flat ground and inclined at a certain angle, coals are transfer into machines from the higher, and the dried product is collected from the lower. It is convenient for materials to roll better after entering the drum, the coal rotary dryer for sale to overseas is received unanimous praise.
Working principle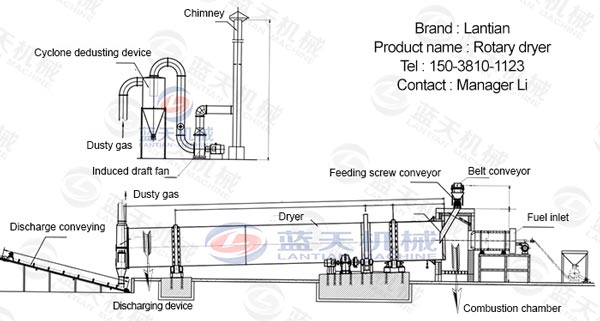 Material enters the inner layer of the coal rotary dryer machine from the feeding device to realize downstream drying. Coals are continuously copied and scattered under the inner sheet to realize heat exchange in a spiral way, and coals moves to the other end of the inner layer and enters the middle layer for countercurrent drying. Material is continuously lifted in the middle layer, which not only fully absorbs the heat from the inner drum, but also absorbs the heat from the middle drum. When the drying time is prolonged, the material achieves the best drying state.
Parameter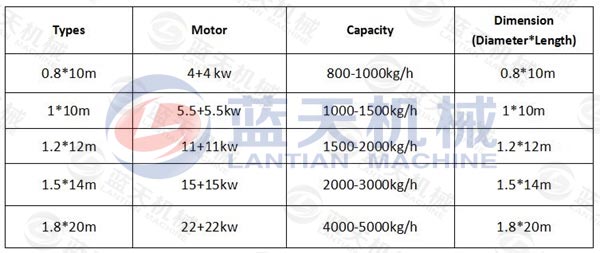 Machines features or details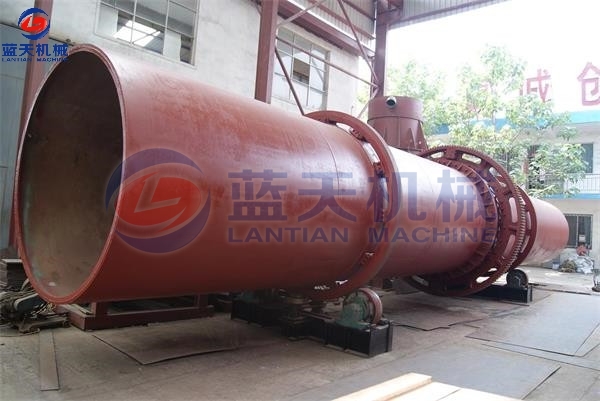 1.Large batch processing capacity, suitable for metallurgical, chemical and light industries and many other industries
2.With the internal hot air circulation, the sheet can lift the material and make the material contact with the hot air more fully, so as to achieve better drying effect.
Customers site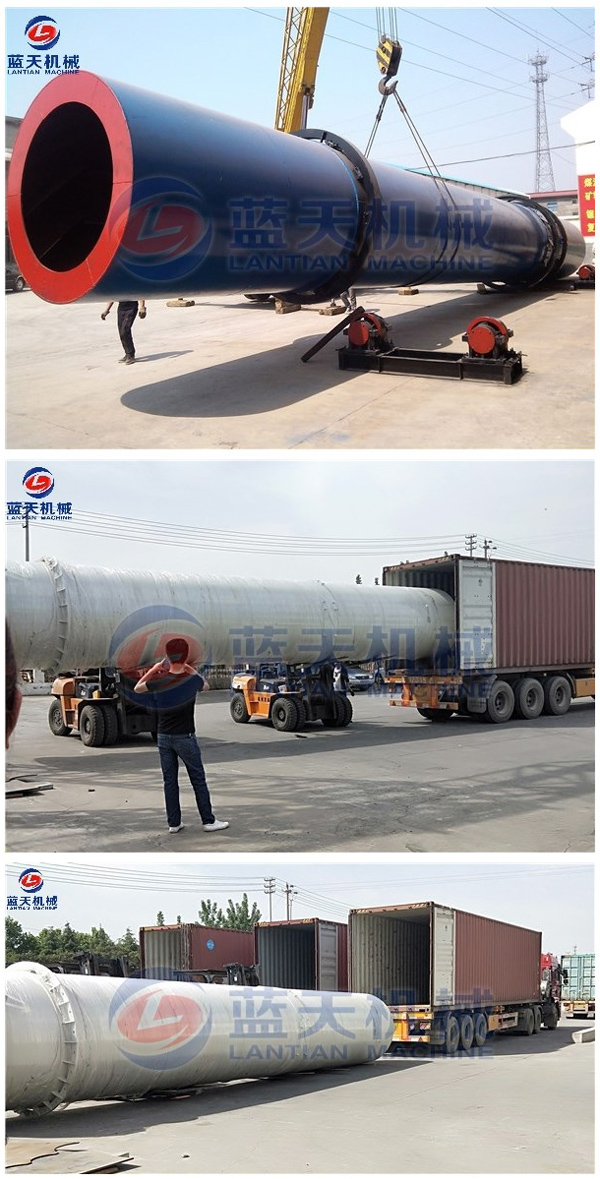 Product line

Our coal rotary dryer can drying coals with high quality, coals are transferred into machines from the feeding port to the drum interior, coals are rolled inside of machines and raised by the sheet, machines are fully contacted with the hot air to achieve efficient drying effect, after drying, coals need crush and add adhesive and briquetted or pressed by different machines.