Coal Briquette Machine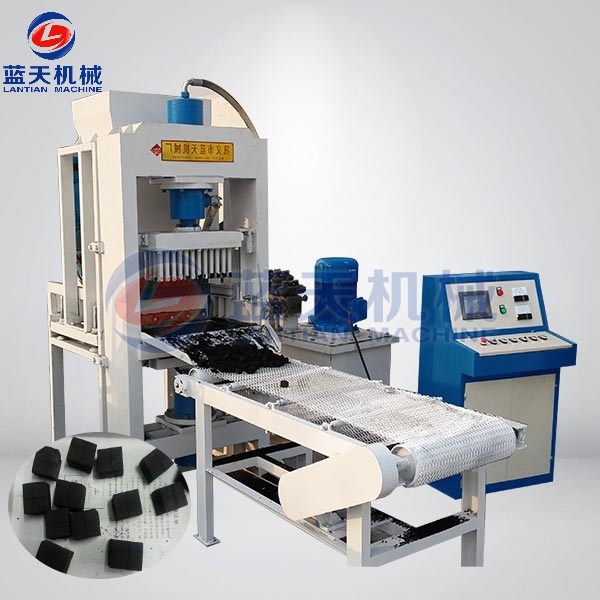 Coal is a combustible black or brown-black sedimentary rock, which is used as an energy resource, mainly for combustion to produce electricity and heat. Coal blocks after pretreatment can be pressed into different shapes by Lantian coal briquette machine, and finished products can be widely used in industry.
Product description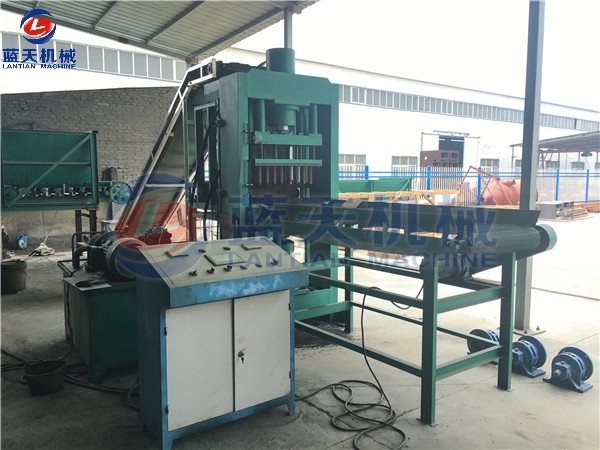 Our coal briquetting machine is environmentally friendly and energy-saving, and can efficiently utilize limited resources. Our coal briquette making machine belongs to hydraulic pressing machine, which mainly consists of hydraulic cylinders, hydraulic pump, sensor, PLC intelligent control system and mould. All parts are carefully processed by designers in the production process to ensure quality and performance.
Parameter

Machines advantages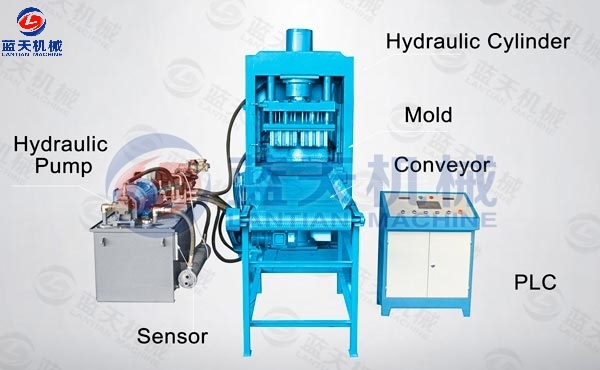 1.Our coal briquette machine is intelligent, pressure can be controlled by PLC intelligent control system, and pressure can be adjusted according to different raw materials, range between 100-200t.
2.Hydraulic pump base of coal briquetting machine is made of high quality rubber material, which can have better shock absorption effect.
3.Materials of mould is 65# manganese steel, quality is high and performance is stable, and mould can be changed.
Pressure effect display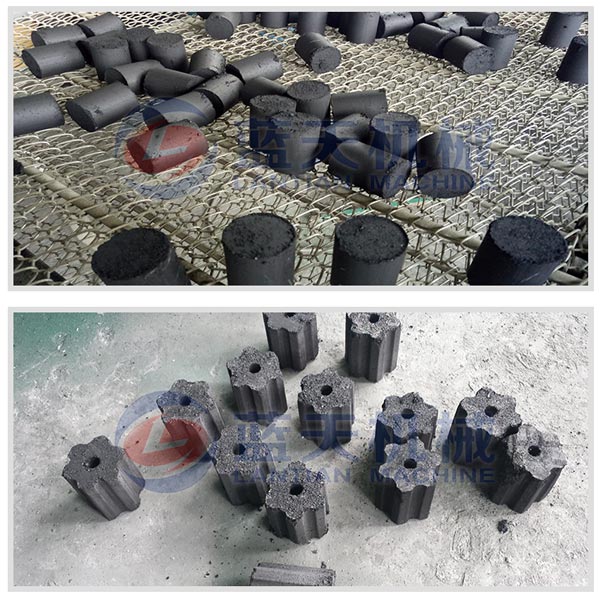 Customers site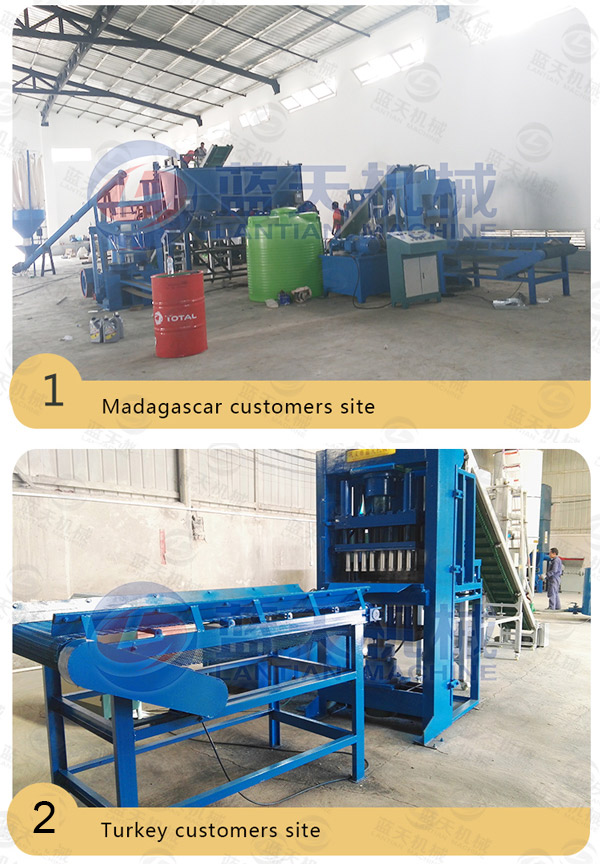 Processing line

Before pressing, coal need crushed into coal powder, then coal powder will transfer to the binder and added to adhesive in the binder mixing barrel, and further stirring is carried out in the wheel mixer, and next, coal powder be pressed by coal briquette making machine, if it needs drying, it can be dried by coal briquette dryer, and then packed for sale.