Log Wood Chipper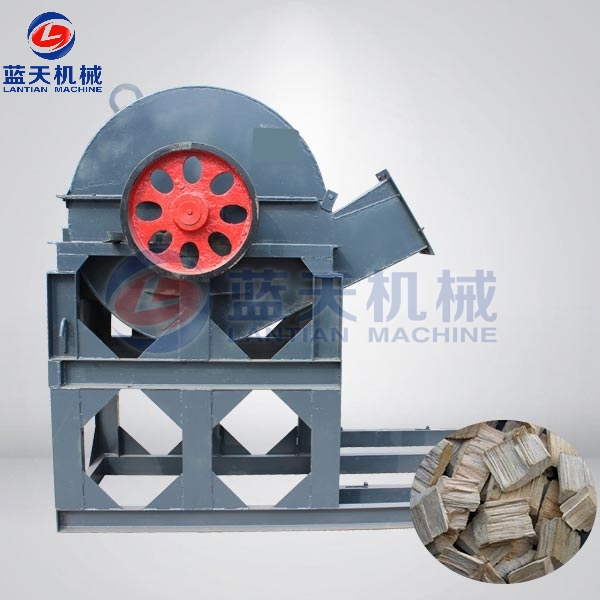 Wood is a common raw material in industrial processing, after cutting down wood, the wood is large, we can use our log wood chipper to chip them, which is convenient for subsequent crushing and drying. Our chipper belongs to a disc wood chipper with excellent quality, and have convenient operation and good chipping effect.
Product description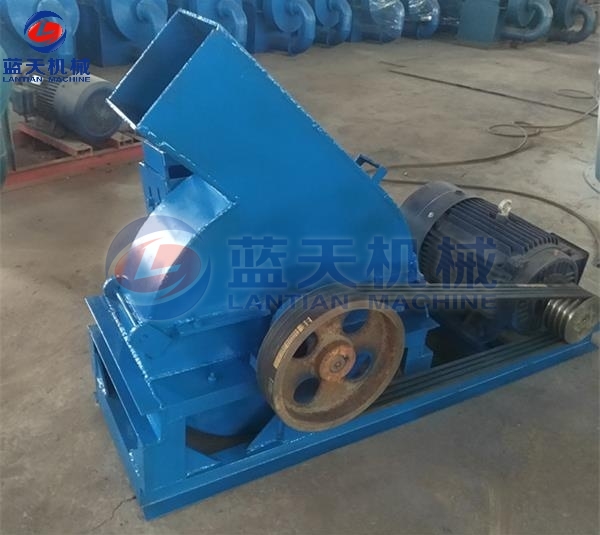 Our log wood chipper is mainly composed of machine base, inlet and outlet, cutter head, chassis, chipper blade and electronic control, It can adjust the chipper blade according to the need to produce wood chips of different specifications and thickness, fuselage and all parts are used high quality metal materials, disc wood chipper for sale to overseas are received widely praise because of its stable performance and excellent performance.
Working principle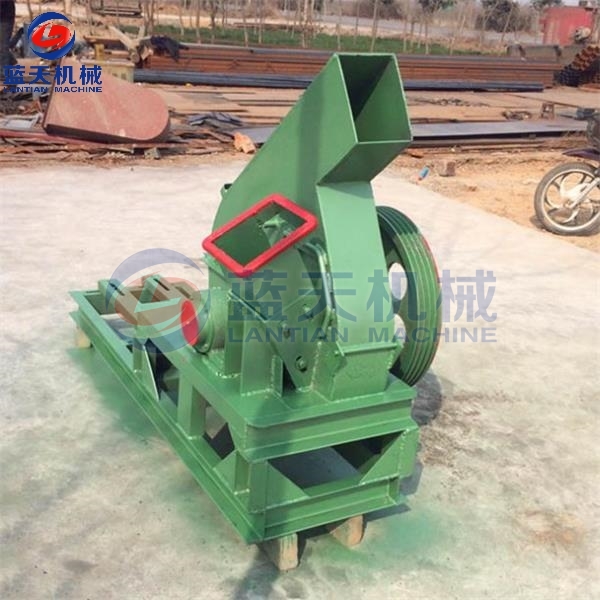 Before disc wood chipper works, turn on the machine switch, the logs are transfer to the feeding port by the conveyor belt, the log wood are cut by the internal high-speed rotating cutter, the chipped wood is conveyed from the outlet, and the next industrial processing is carried out according to the needs of customers.
Parameter and features

1.Our log wood chipper have high output, low energy consumption, high quality of wood chips.
2.Our disc wood chipper has compact structure, reasonable layout, simple installation and convenient operation and maintenance.
3.Machines are have high production capacity, and the quality of wood chips is high, and the length of wood chips can be adjusted freely within the prescribed range.
Crushing effect display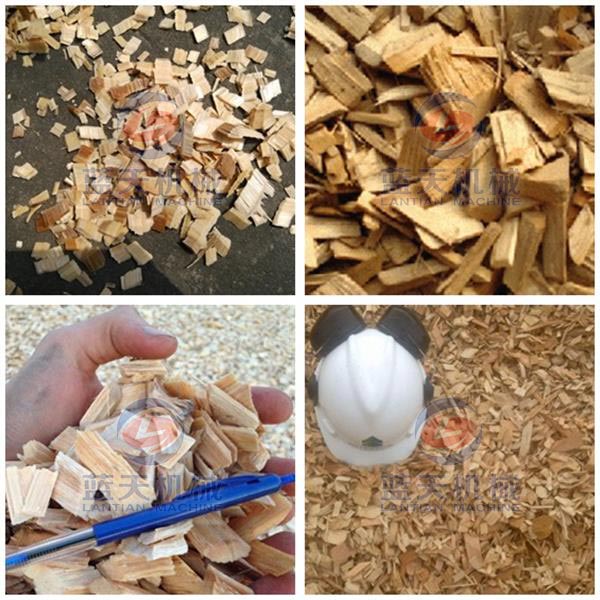 Please click here to watch a video about Log Wood Chipper
Customers site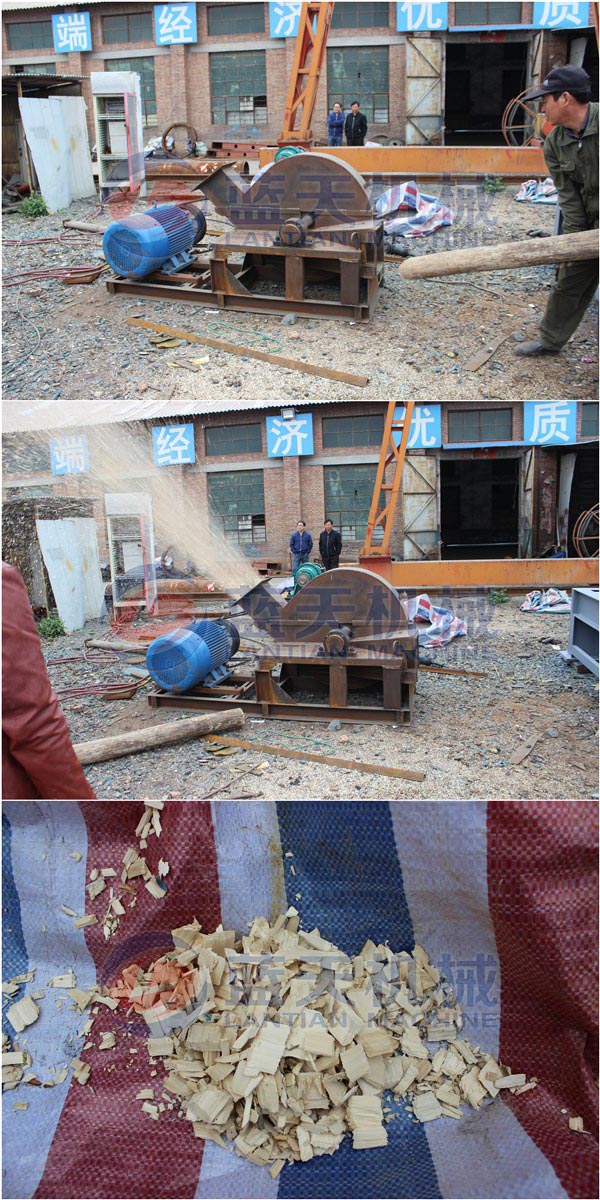 Customers visit our factory and tested machines, and achieved good crush effect, machines are easy to use, which is loved in many countries.
Product line