Tree Leaves Crusher Machine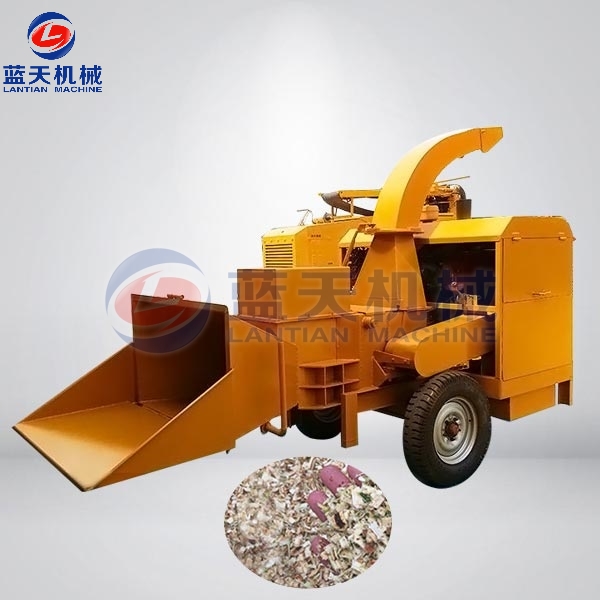 In the garden industry, it is necessary to deal with the fallen leaves and branches, for this reason, we have produced a mobile tree leaves crusher machine, which can crush the leaves and branches, so as to facilitate the follow-up processing and better use of resources.
Machines description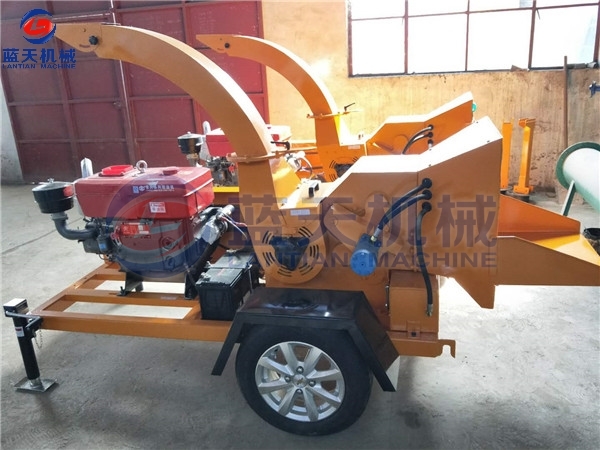 The mobile tree leaves crusher manufactured and developed by our Lantian Technology Team can effectively recycle and utilize limited resources. Our mobile tree leaves crusher machine is small in size, it can crush branches, leaves, tender branches, etc. And fuselage and all parts used high-quality metal materials to ensure reliable quality and excellent performance, and our tree leaves crusher machine price is reasonable, which is welcomed and recognized by the market.
Working principle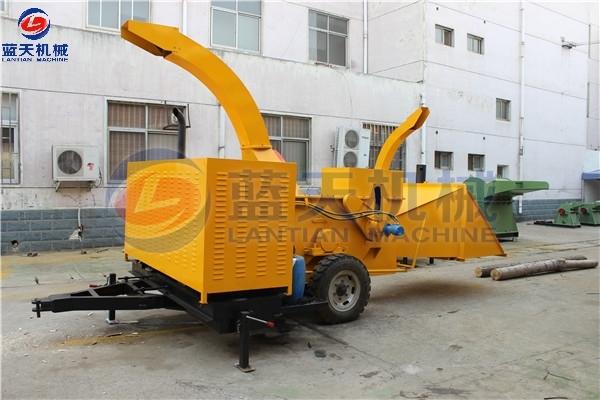 When tree leaves crusher works, leaves are evenly and appropriately fed into the crushing chamber, and strongly attacked by the high-speed rotating hammer, leaves are quickly crushed into powder under the action of tearing and rubbing between the teeth plates.
Details and advantages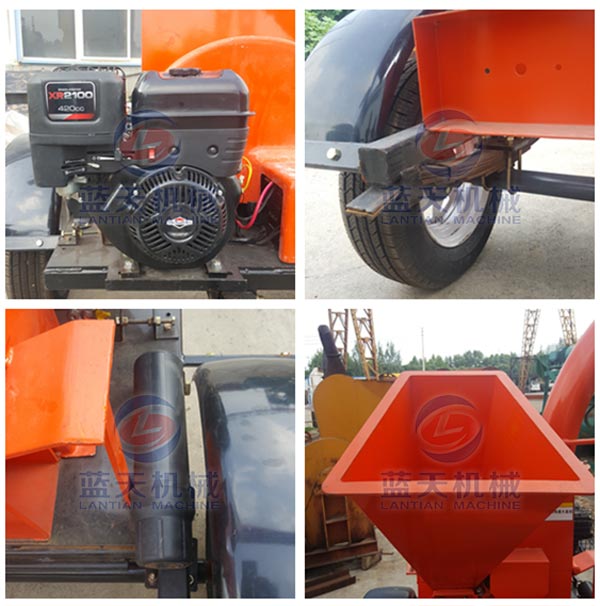 1.The fuselage is made of high-quality materials, which are environmentally friendly and energy-saving.
2.The mobile tree leaves crusher machine has high output, low energy consumption and high cost performance.
3.The tree leaves crusher machine price is just and operation is simple.
4.The tree leaves crusher can effectively utilize resources, is easy to install and operate.
Please click here to watch a video about Tree Leaves Crusher Machine
Crushing effect display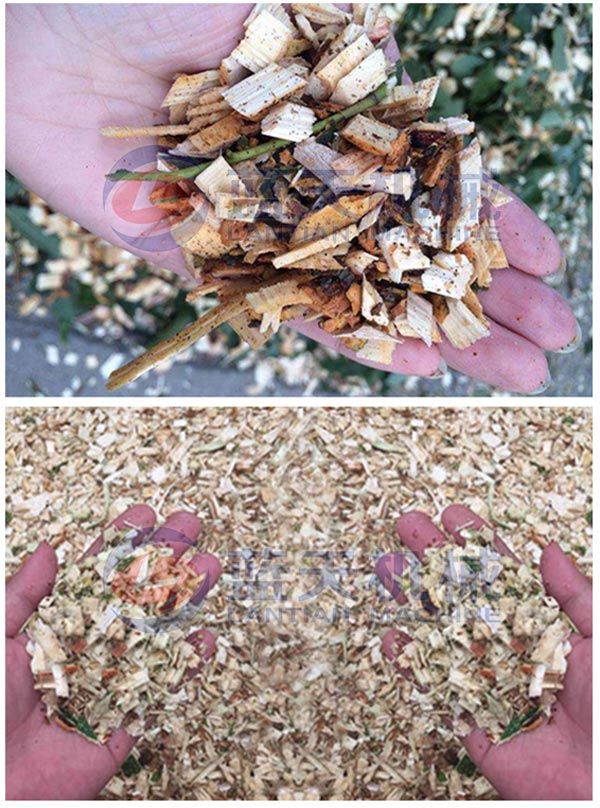 Product line

1.At first, leaves will crush by tree leaves crusher machine, and this crush machine belongs to mobile crusher machine, it is suitable for the garden industry.
2.Secondly, they need further crushing.
3.Thirdly, if the moisture content is higher than 15%, it needs to be dried by indirect dryer machine,
4.Customers can make leaves into leaves pellet by leaves pellet machine or leaves rod by leaves extruder machine, and the 2 production line are have high quality and stable performance, and have widely praised in many countries.
5.After extruded, they can burn directly or carbonized by carbonization furnace, after carbonized, leaves rods can used as fuel,and also have good burning effect.