Tree Stump Shredder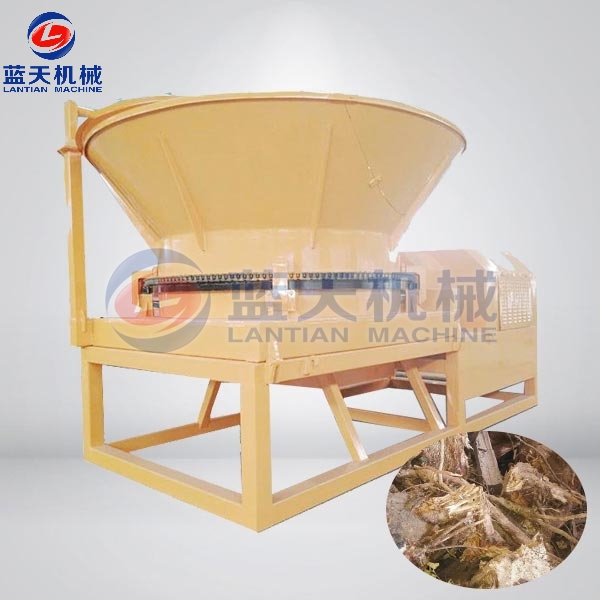 Trees are a good biomass raw material. Our Lantian Machinery has produced a series of machines to process them. We have many kinds of crusher machines to crush the different parts of the logs. Our tree stump shredder can crush the tree stump, machines are easy to operate and have a large processing capacity. We are tree stump shredder supplier, our machine is welcomed and loved by customers at home and abroad because of its excellent performance and quality.
Machines description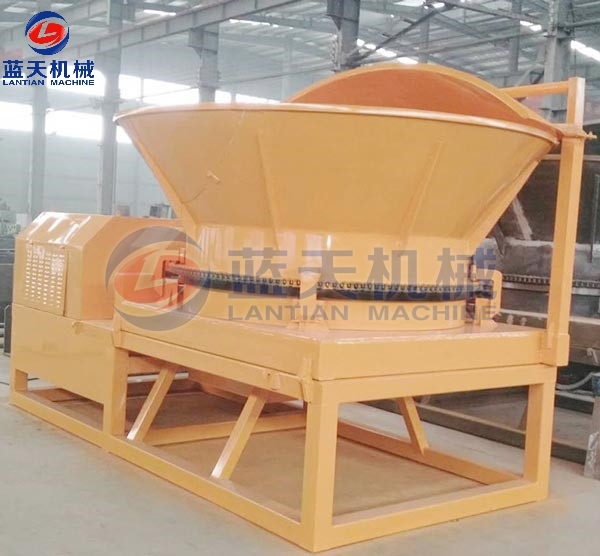 Our tree stump shredder machine mainly consists of feeding port, crushing cutter, outlet port, machines fuselage and all parts are used high quality metal materials, which can guarantee the quality and performance. We are tree stump shredder supplier, In the process of production, the tree stump shredder is strictly controlled by the staff, the humanized design is easy to operate and maintain, and machines has received unanimous praise for its high quality and reasonable performance.
Working principle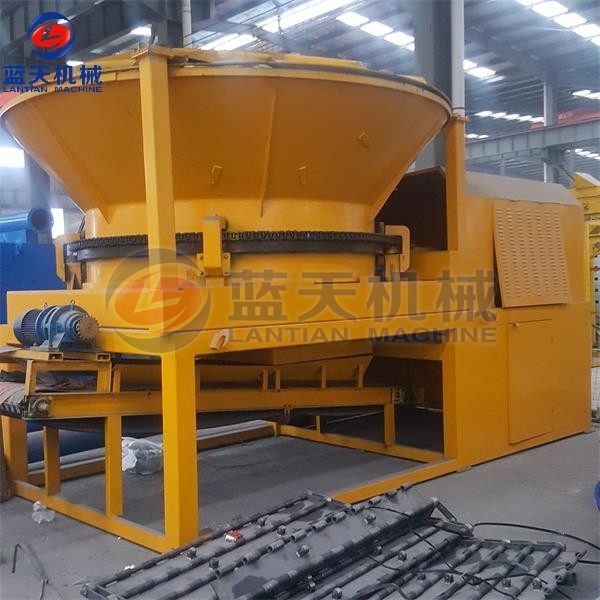 When tree stump shredder machine is working, three shredder will transfer to the feeding port by the automatic feeder, and the blade inside the crusher cuts and rubs quickly to achieve the purpose of crushing. After crushing, materials also can crush by our wood crusher machine to provide conditions for subsequent industrial processing.
Crusher effect display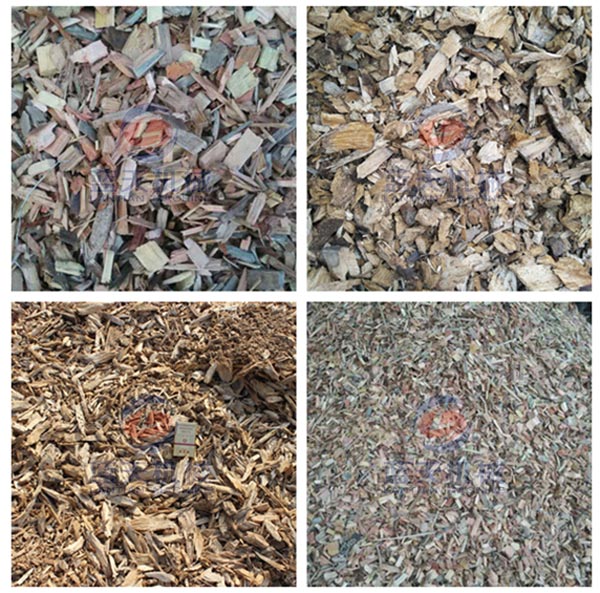 Please click here to watch a video about Tree Stump Shredder
Parameter and advantages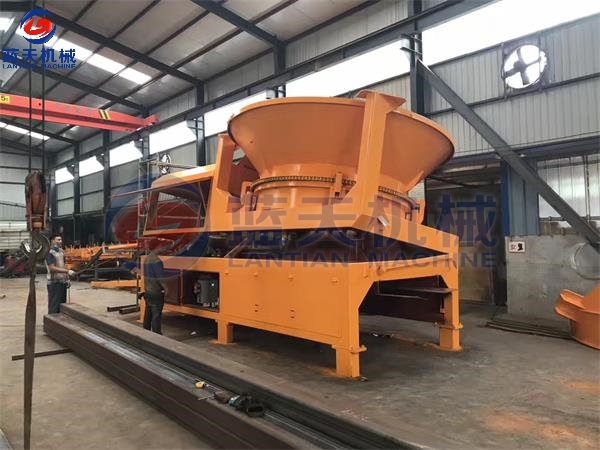 1. The tree stump shredder is have humanized design and simple operation.
2. Excellent performance and large processing capacity, which can effectively utilize biomass resources.
3. Our tree stump shredder machine is driven by motors with low noise.
Customers site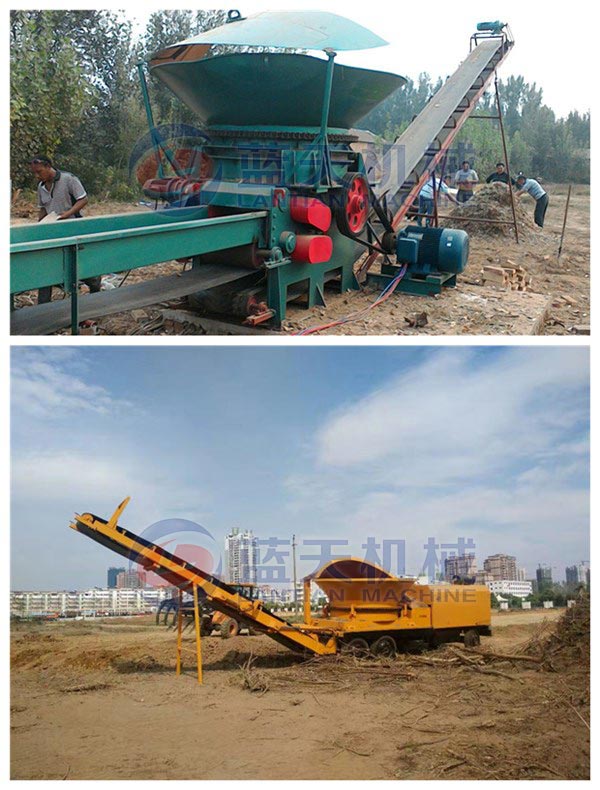 Customers bought our machines and use them to crush tree stumps, and have good crush effect, and customers feedback to us.
Production lines

1.At first, tree stumps will transfer to the feed port of the tree stump shredder, and they crushed by high-speed impact of the blades.
2.Secondly, we can use sawdust crusher machine to further crushing,
3.Thirdly, if the moisture content is higher than 15%, it needs to be dried by our sawdust dryer,
4.After drying, customers can choose the subsequent processing technology according to the their needs, they can choose different production line, materials can be compacted by the biomass pellet machine, or extrude by sawdust rod making machine, and the 2 production line are have high quality and stable performance, and have widely praised in many countries.
5.After extruded, they can burn directly or carbonized by carbonization furnace, after carbonized, materials can used as fuel,and also have good burning effect.