Tablet Crusher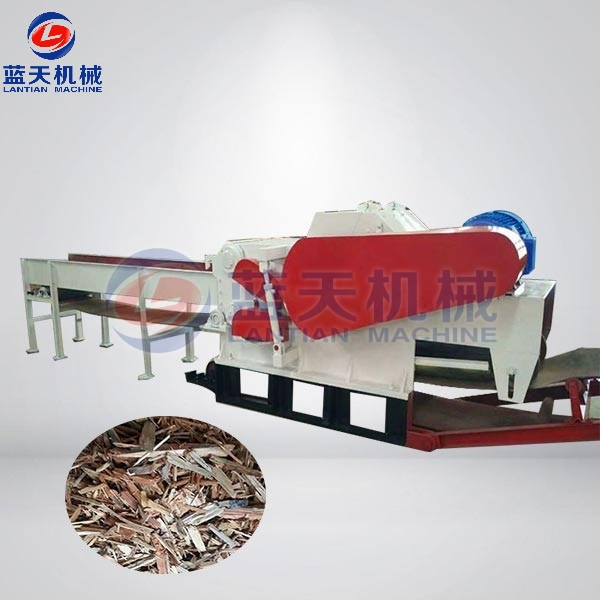 Machines details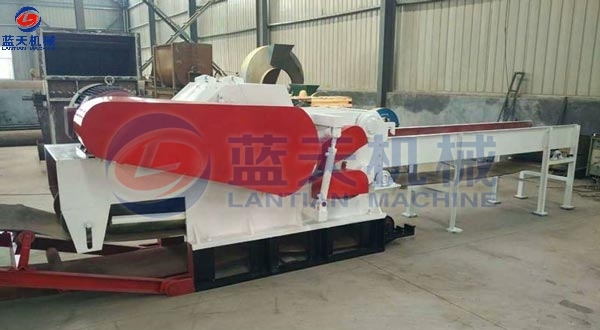 In the processing and production of the construction industry, a large number of waste templates and wood boards will be produced. In order to make them recycled, our Lantian Machinery Team has developed a tablet crusher. Our tablet crusher machine can separate iron nails and other substances while crushing. The crushed materials are recycled and used with high output, tablet crusher for sale to overseas is popular and received widely praised.
Working principle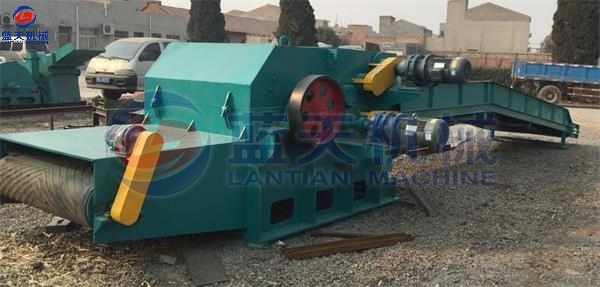 When our tablet crusher is working, the conveyor will transport the crushed formwork to the crusher, materials are cut and crushed by the internal cutter, then the material is conveyed to the iron removal device by the mesh belt and exported from the outlet.
Machine details or functions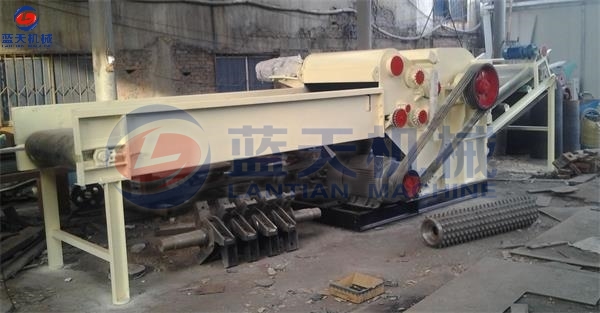 1. Our tablet crusher machine can be applied to various raw materials, such as waste building formwork, wood stack plate, containers, crates, etc., with high output.
2. The screen adopts 14 mm thick screen, and the screen hole can only process 22 mm aperture.
3. Our tablet crusher has compact structure, convenient installation, large output and recycling of resources.
Crusher effect display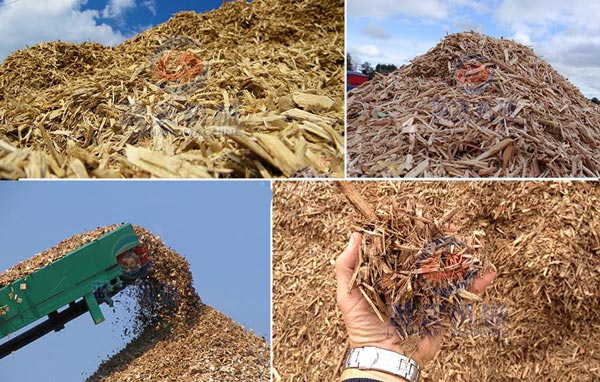 Please click here to watch a video about Tablet Crusher
Customers site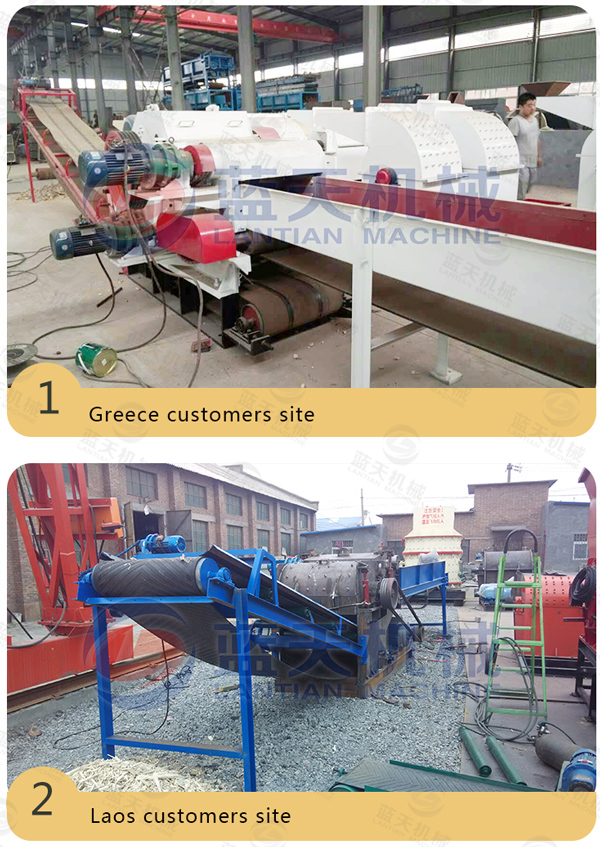 Production line